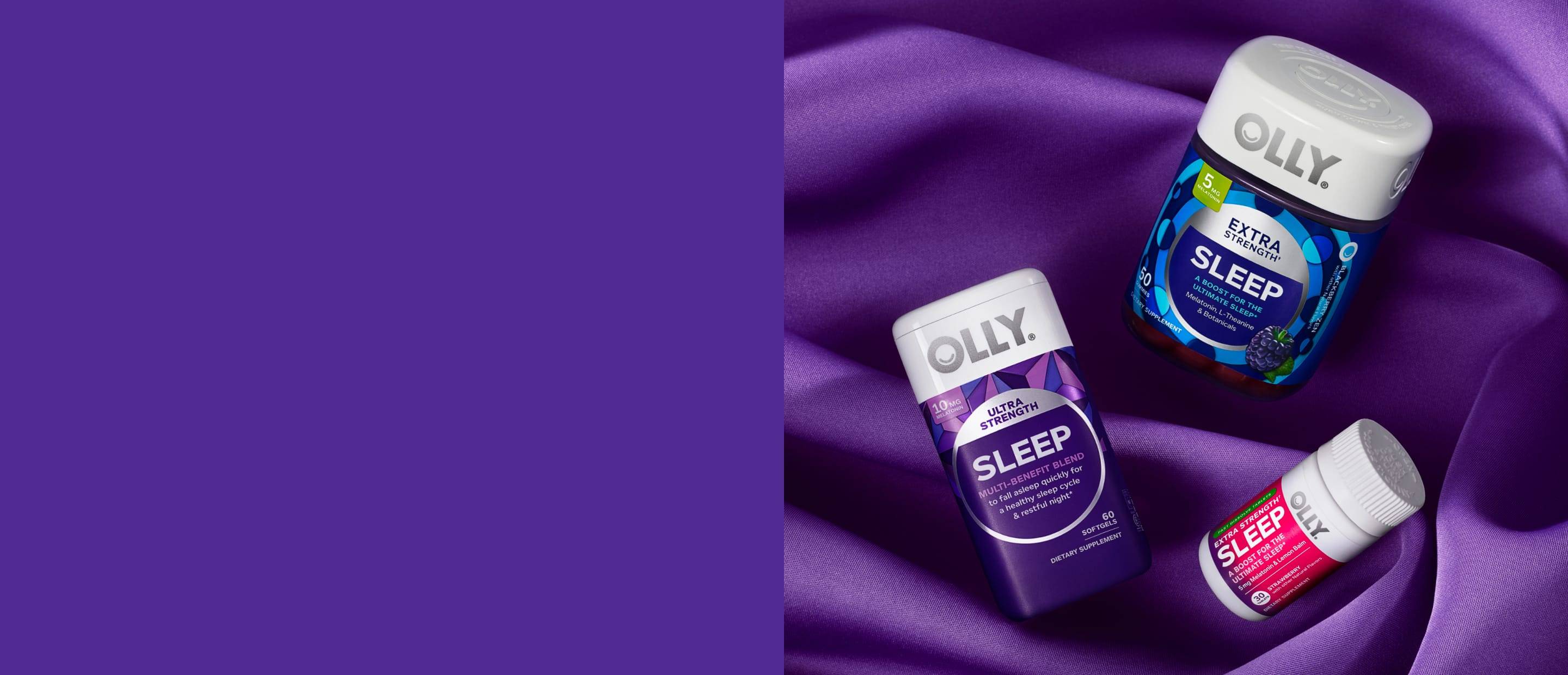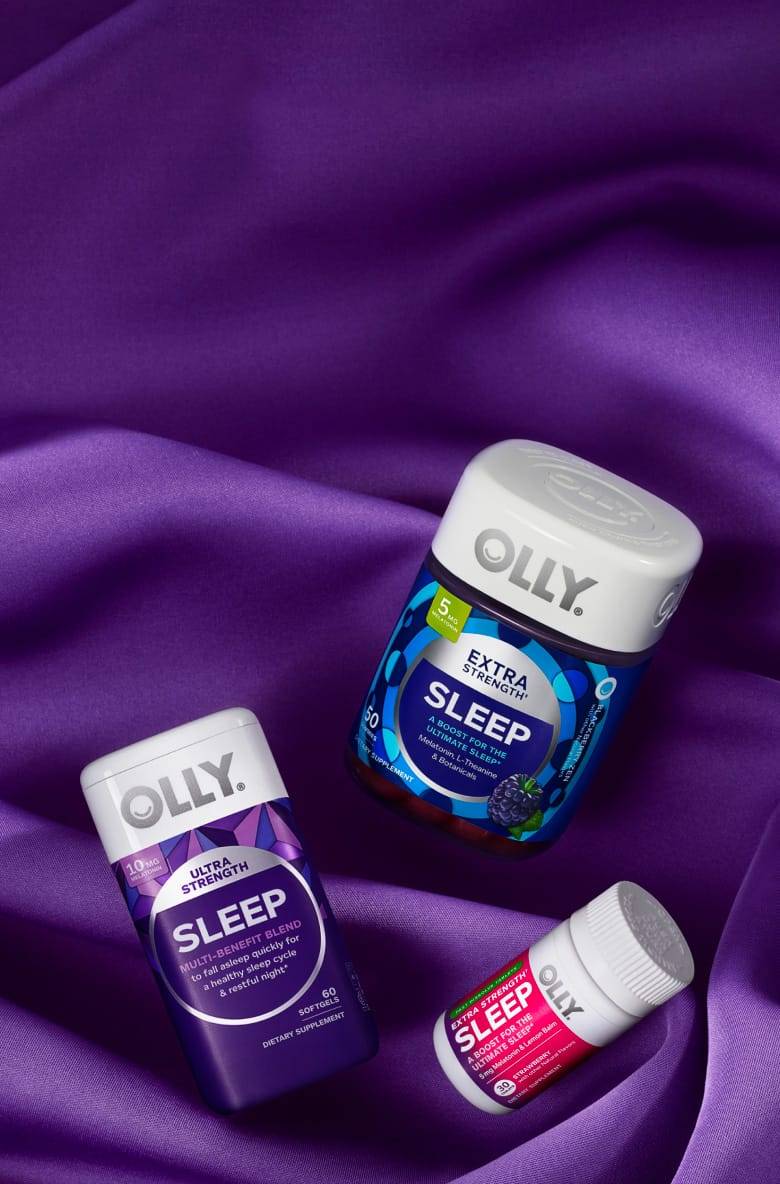 Dreaming of
Better Sleep?
We're ready to help you get it,
starting tonight.
The Recipe for Great Sleep
We don't just rely on one ingredient—it's all about expert blends that
help you wind down, drift off and enjoy a truly restful reset.*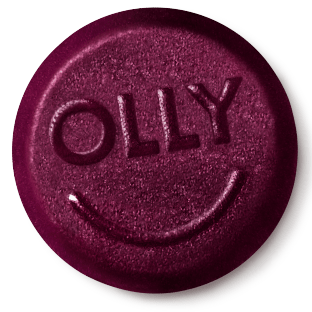 Melatonin
This sleepy time superstar helps you fall asleep and stay asleep.*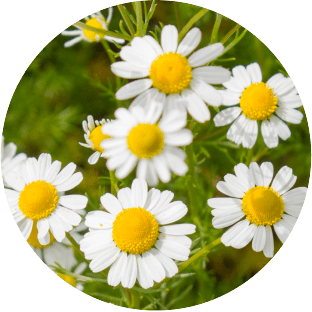 Botanical Extracts
Chamomile, Passionflower & Lemon Balm have been used for centuries.
L-Theanine
An amino acid that encourages calmness so you can drift off.*
Thousands of 5-Star Reviews (& Counting)
Multi-ingredient blends
supported by science
Personalized benefits for
your sleep needs
Most delightful sleep
supplement in the game