Add to Cart – 
Delightful vitamins and supplements with real-deal benefits that help you live #HappyInsideOut. SHOP NOW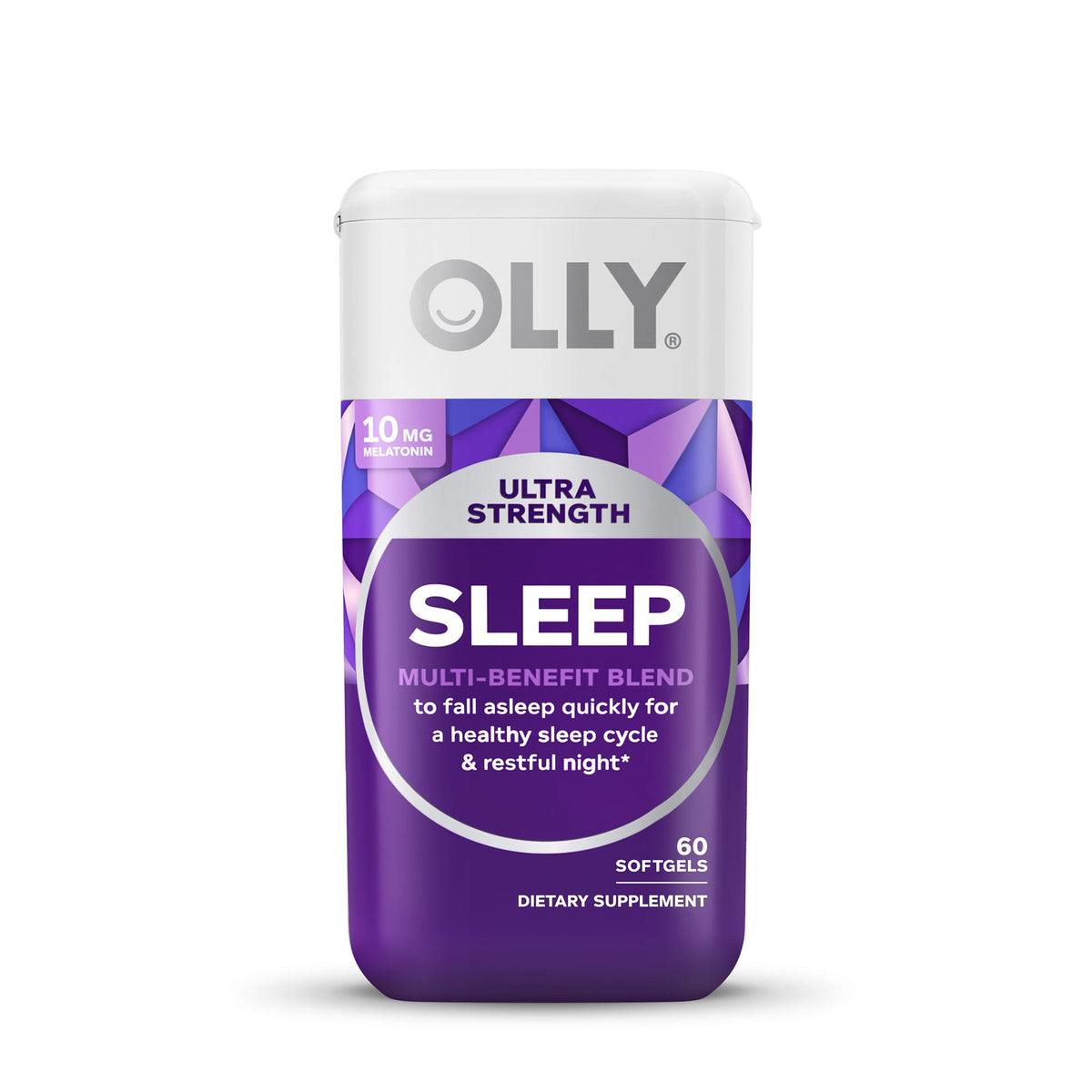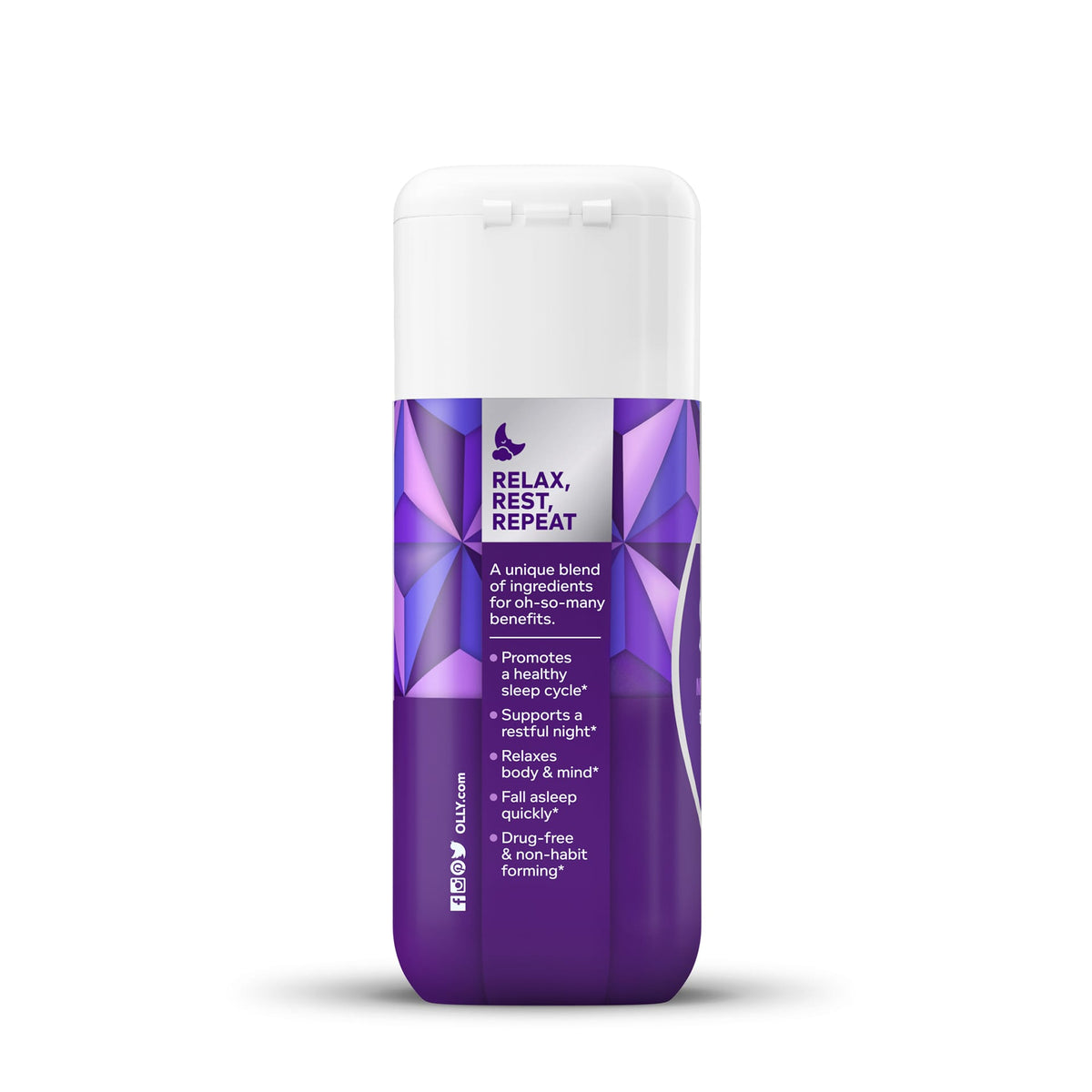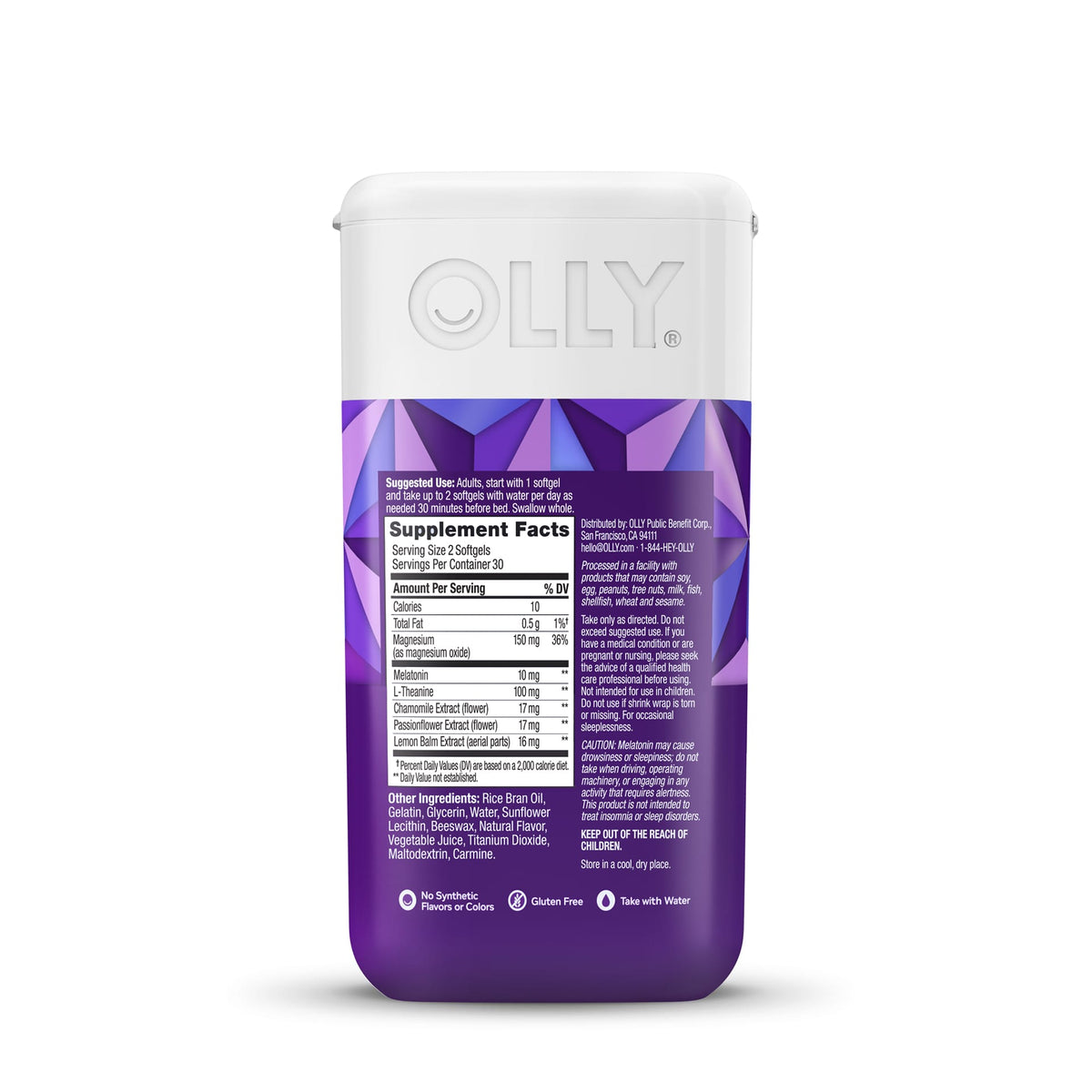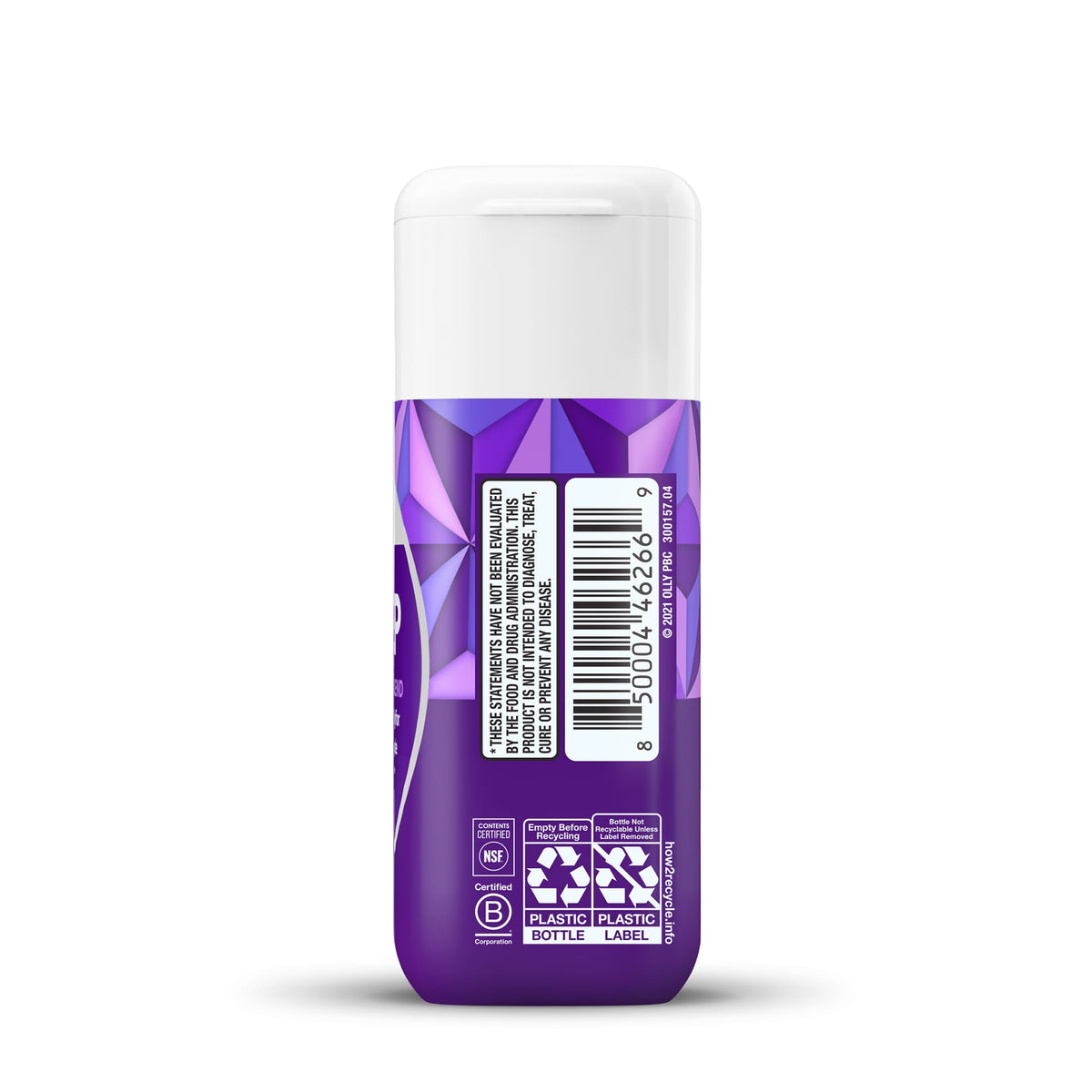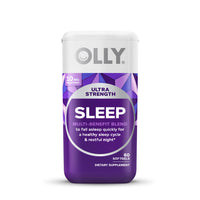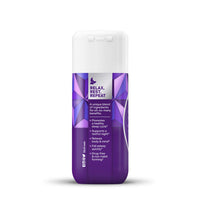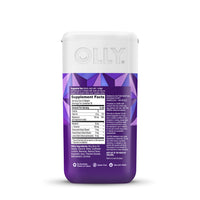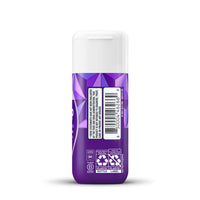 Ultra Strength Sleep Softgels
A Powerful Blend for A Rested Body & Mind*
Sleep on it. These bedtime buddies boost your body's natural sleep hormone with a unique blend that helps calm your senses so you can relax and ZZZ.* ‡
For a fresh twist, our premium softgels have a hint of strawberry flavor and are sugar free. Don't let their size fool you—these little guys go big on results. Toss 'em in your bag and head out.
60 Softgels | 30-day Supply
A blend of Melatonin, Magnesium, L-Theanine & Botanicals
How It Works
Ultra Strength Sleep Softgels deliver a unique blend of Melatonin, Magnesium and botanicals that work together to calm your mind and body, and help promote restful sleep so you wake up feeling refreshed.*
MELATONIN

We've got your (drug-free) mellow right here. This naturally occurring hormone works with your body's chemistry to promote healthy sleep cycles.*

MAGNESIUM

Helps relax your muscles, calm your nervous system and support sleep.*

L-THEANINE

An amino acid that encourages calmness so you can hush those voices in your head and drift off.*

BOTANICALS

Flower power! Chamomile, Passionflower & Lemon Balm have been used for centuries to help soothe & relax.
NSF Certified
NSF certification helps consumers identify products that have been independently tested and certified to meet rigorous standards for quality, safety, and label claims.
* These statements have not been evaluated by the Food And Drug Administration. This product is not intended to diagnose, treat, cure or prevent any disease.
DISCLAIMER: ‡Caution: Melatonin may cause drowsiness or sleepiness. Do not take while driving, operating machinery, or engaging in any activity that requires alertness. This product is not intended to treat insomnia or sleep disorders. Take only as directed for occasional sleeplessness.
Fast Shipping
Delivered within 2-3 business days
for a flat rate of $6.99 and free
shipping over $59.
Easy Returns
If you're not satisfied, you can
return the product anytime within
30 days.
OLLY Love
Best sleep ever!
I love this Sleep Ultra Softgels by Olly, I haven't slept like this for a while! They work fast and they are easy to take. I fall asleep in less than 30 minutes and wake up refresh. This container makes really easy to get the soft gels out. The ingredients are natural so this makes this product non-habit, I highly recommend this if you have trouble fall asleep, stay asleep or waking up tired! I have restful night now!
DulceP
This product works!
I have problems falling asleep and I have to tell you this products works and it works really well. I fall asleep in minutes where in the past it was hours of agony. The packaging design is also very nice. I would definitely recommend this product
Michael
Restful sleep!
I wake rested and feel less anxious overall. My focus is noticeable so much so that my work counterparts have even noticed. In fact, this product has eliminated my multiple coffees I've used as a crutch to get through my days. Also, I don't crash on the weekends after chugging through my weekdays like I had done pre-Olly Sleep.
Ladylizzie