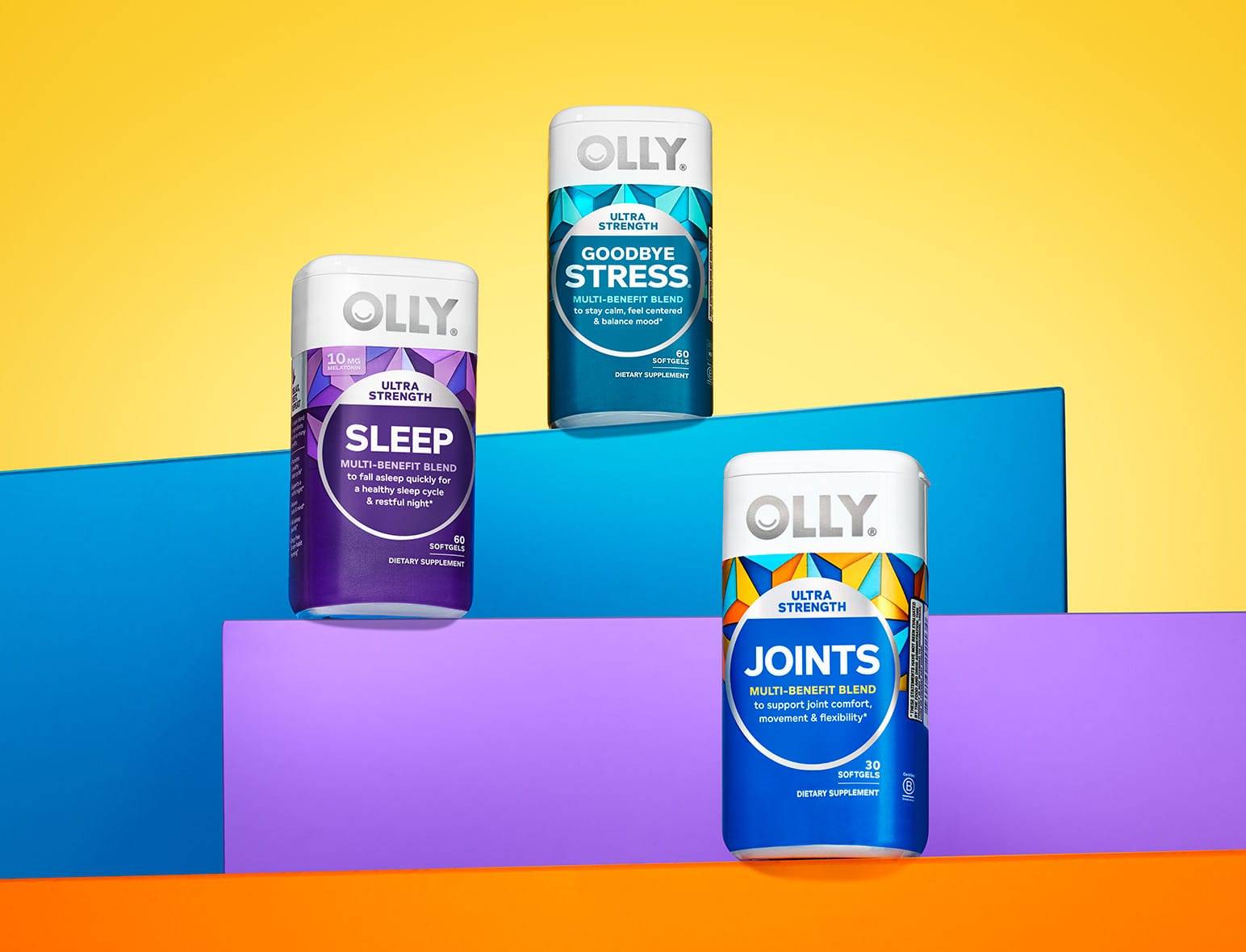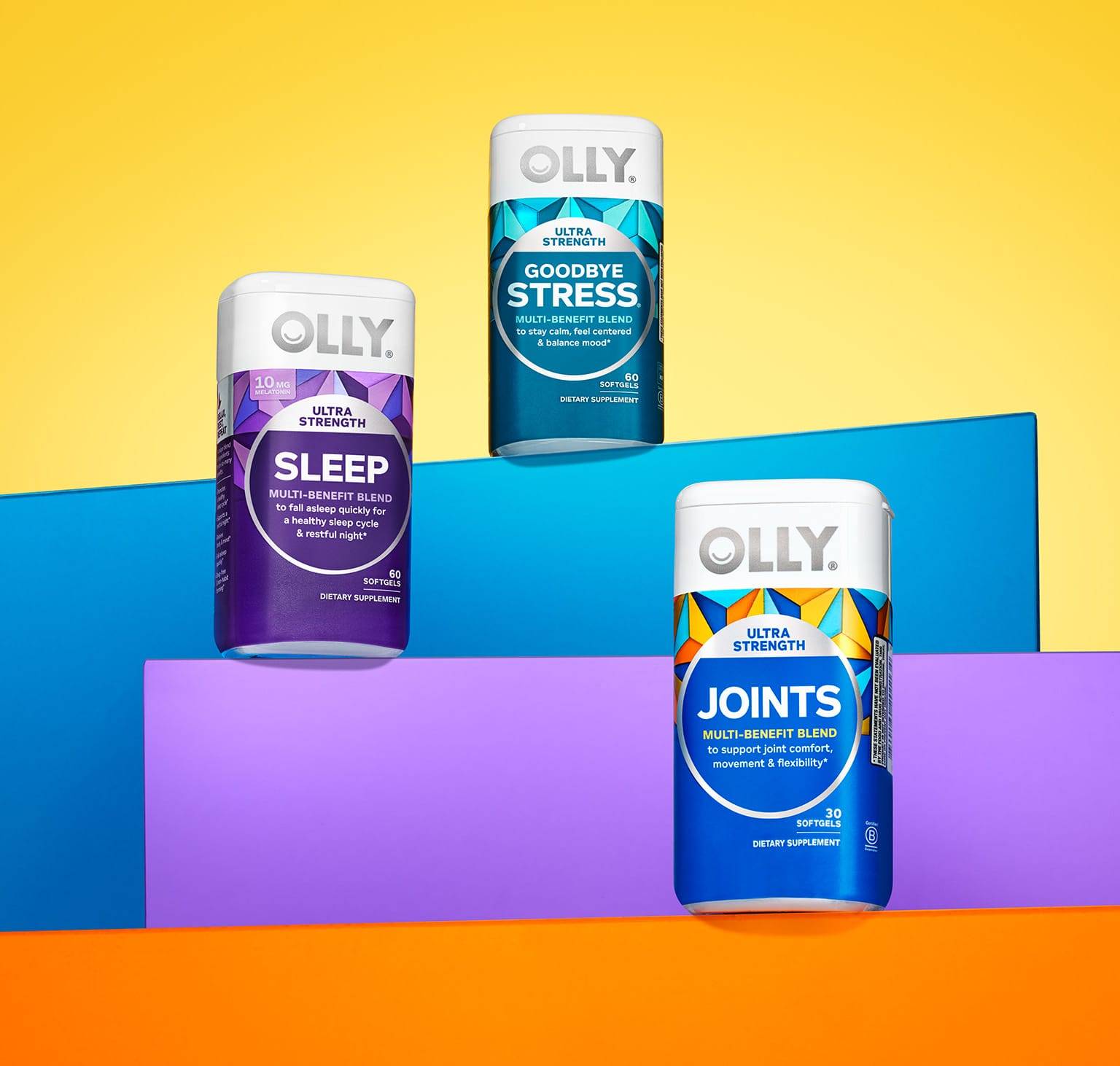 Power Up
Our awesome Ultra Strength softgels
have multiple benefits and zero sugar.
Who doesn't love a little extra?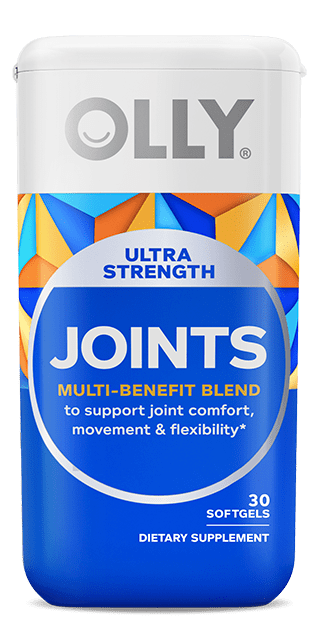 Keep Your
Joints
on Point
Introducing a multi-benefit blend
that supports improvements in
your movement.*
Fuel Your Focus
Looking to keep your control center in tip top shape? Here are two go-to's.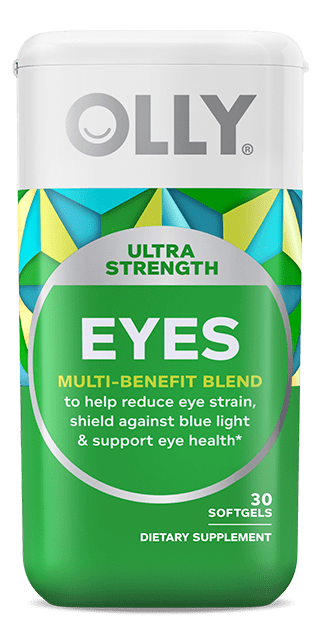 Eye Love
You gotta see these: softgels that
help reduce eye strain and shield
against blue light.*
Good to Glow
Because when you look good, you feel good—these babies work from the inside out.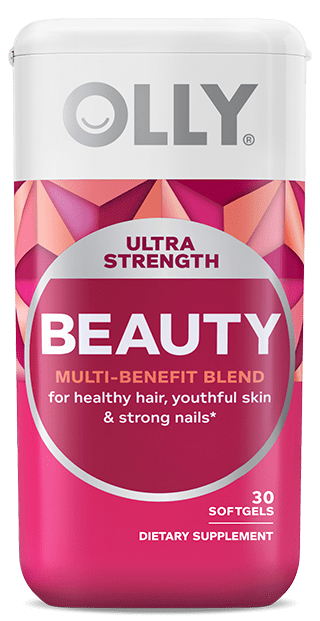 Beauty From Within
Shine bright with this bountiful
blend that supports healthy hair,
skin and nails.*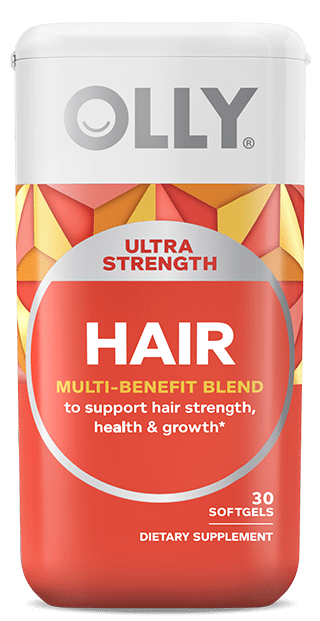 Rockable Locks
This healthy hair hero works for
within to support stronger,
luscious-looking locks.*
From Aah to ZZZ
Need a little help winding down? These li'l guys go big on rest & relaxation.*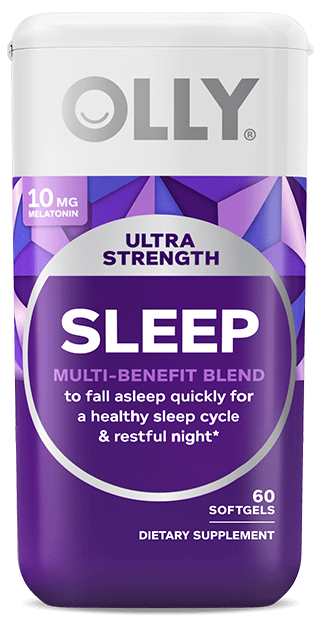 The Sleep Of
Your Dreams
Relax into Zzzs with bedtime
buddies that mellow your mind
and calm your senses.*
Multis for You and for Two
Hard to believe so much goodness can be packed into one softgel, but it's true.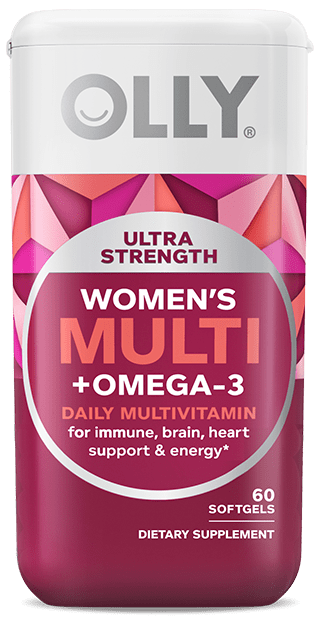 All the
Good Stuff
This magnificent multi serves up what you need to thrive on the daily.*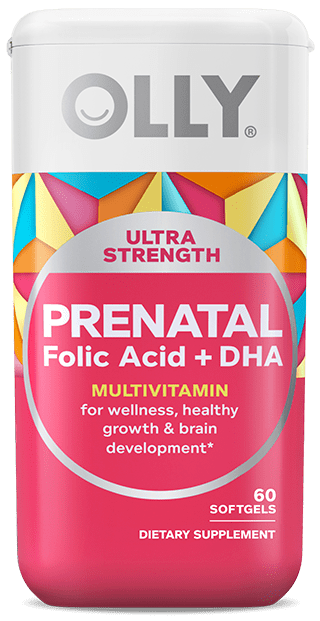 Party Of Two
An extra boost of key vitamins
and minerals helps nourish you
and your precious cargo.*
Don't Stop
Doing You
A happy, healthy immune system? Yes, please. We'll take two.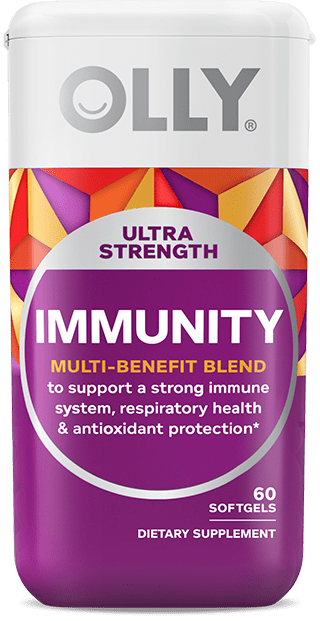 Keep On
Keepin' On
Give your immune system an extra boost—
so you can keep on doing what you're doing.*