Add to Cart – 
Delightful vitamins and supplements with real-deal benefits that help you live #HappyInsideOut. SHOP NOW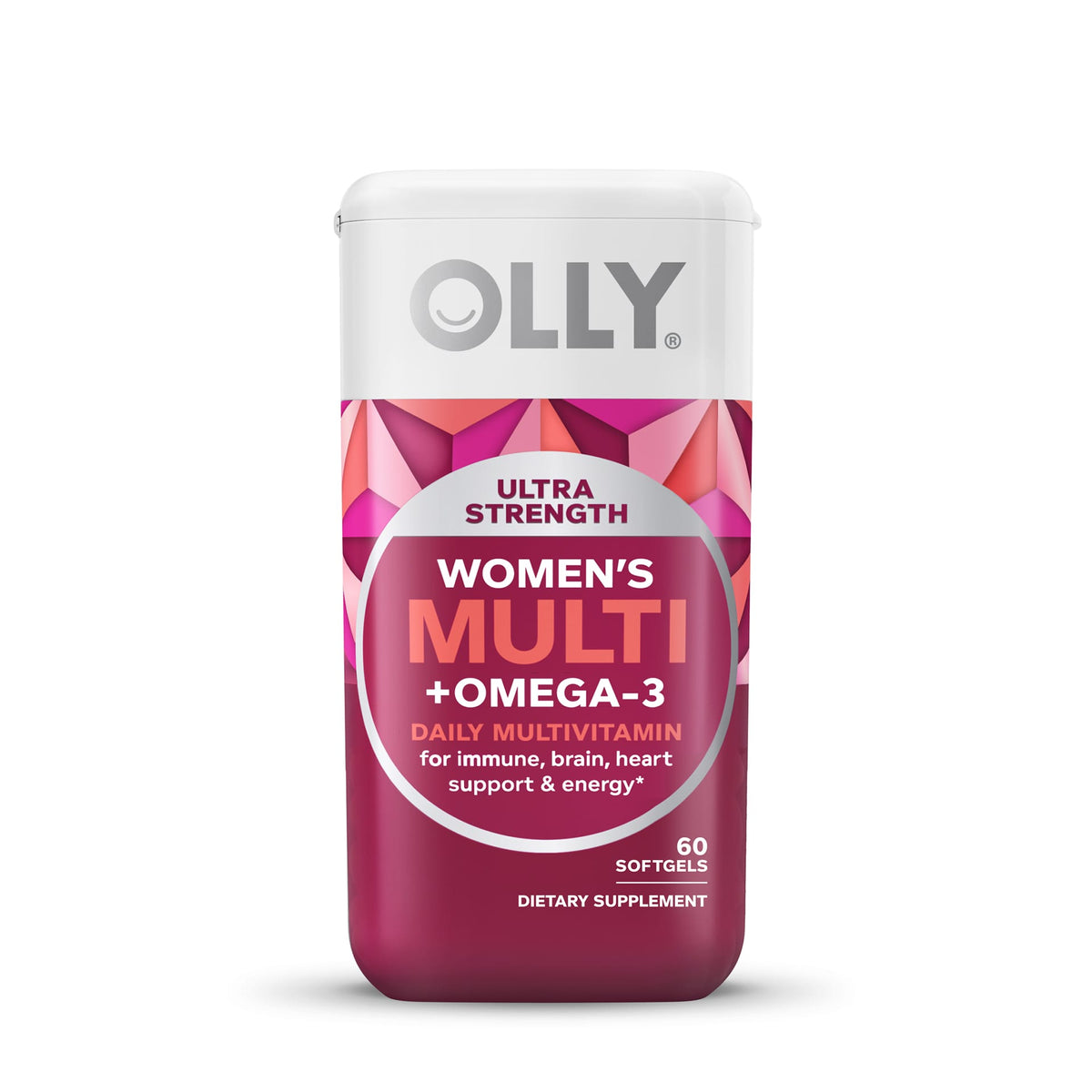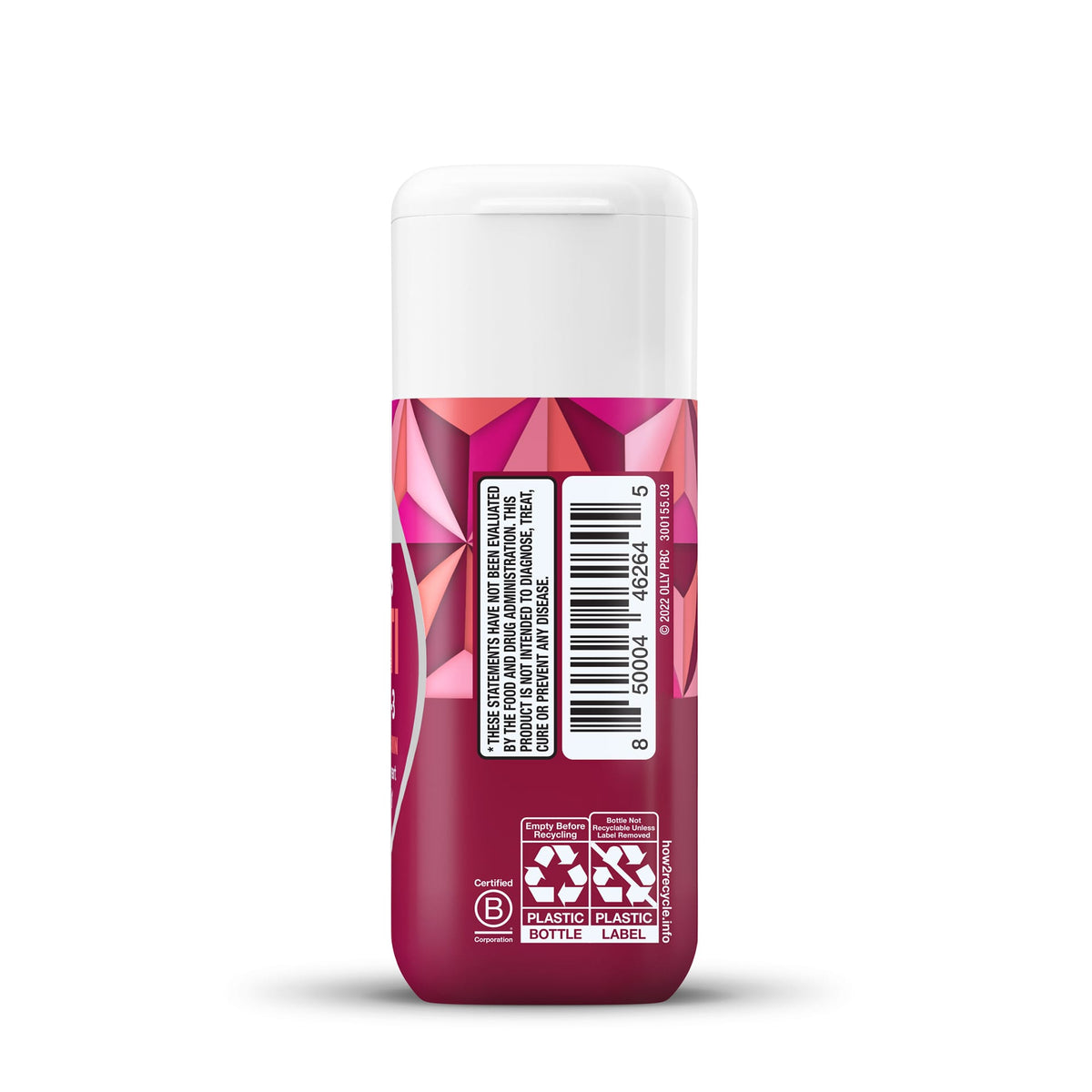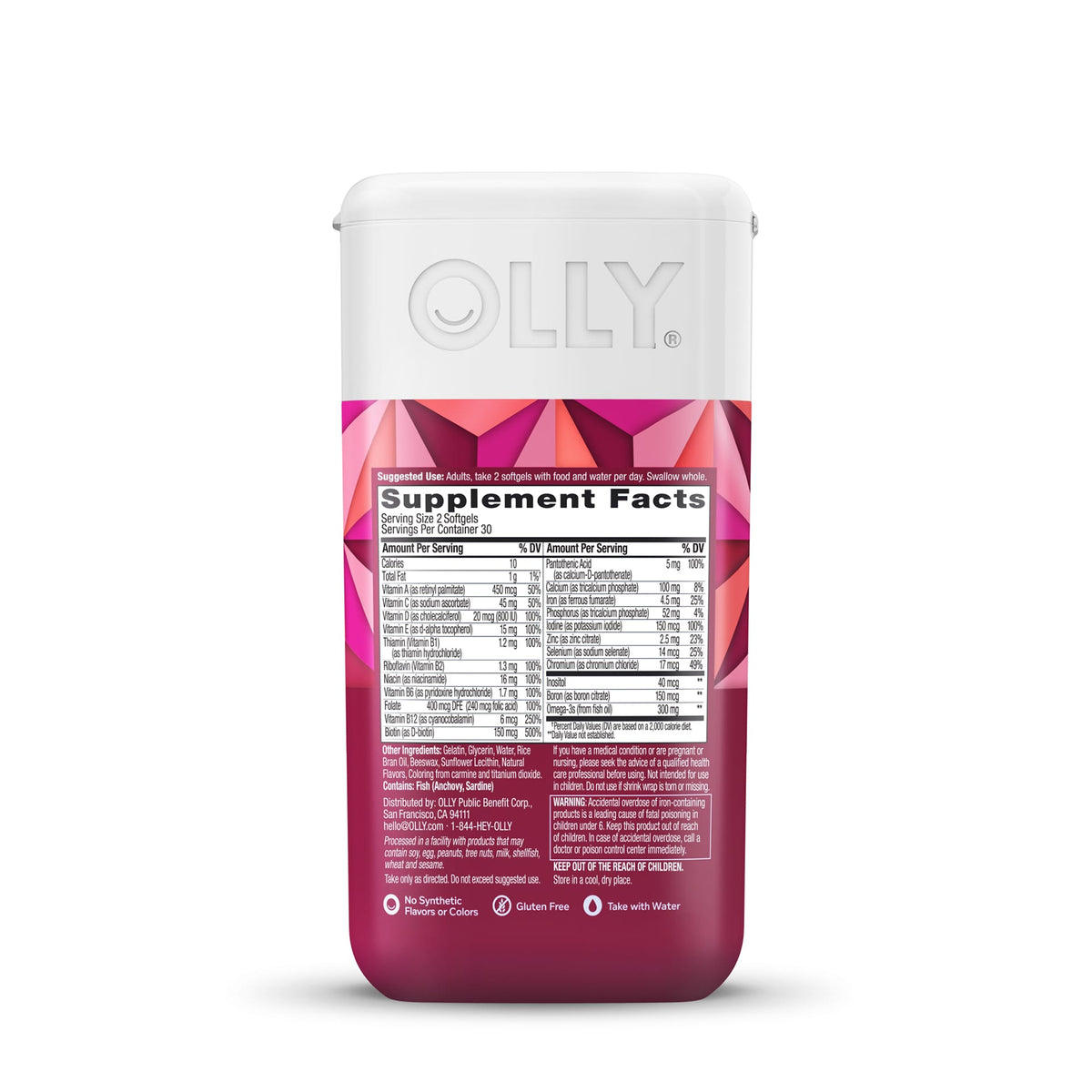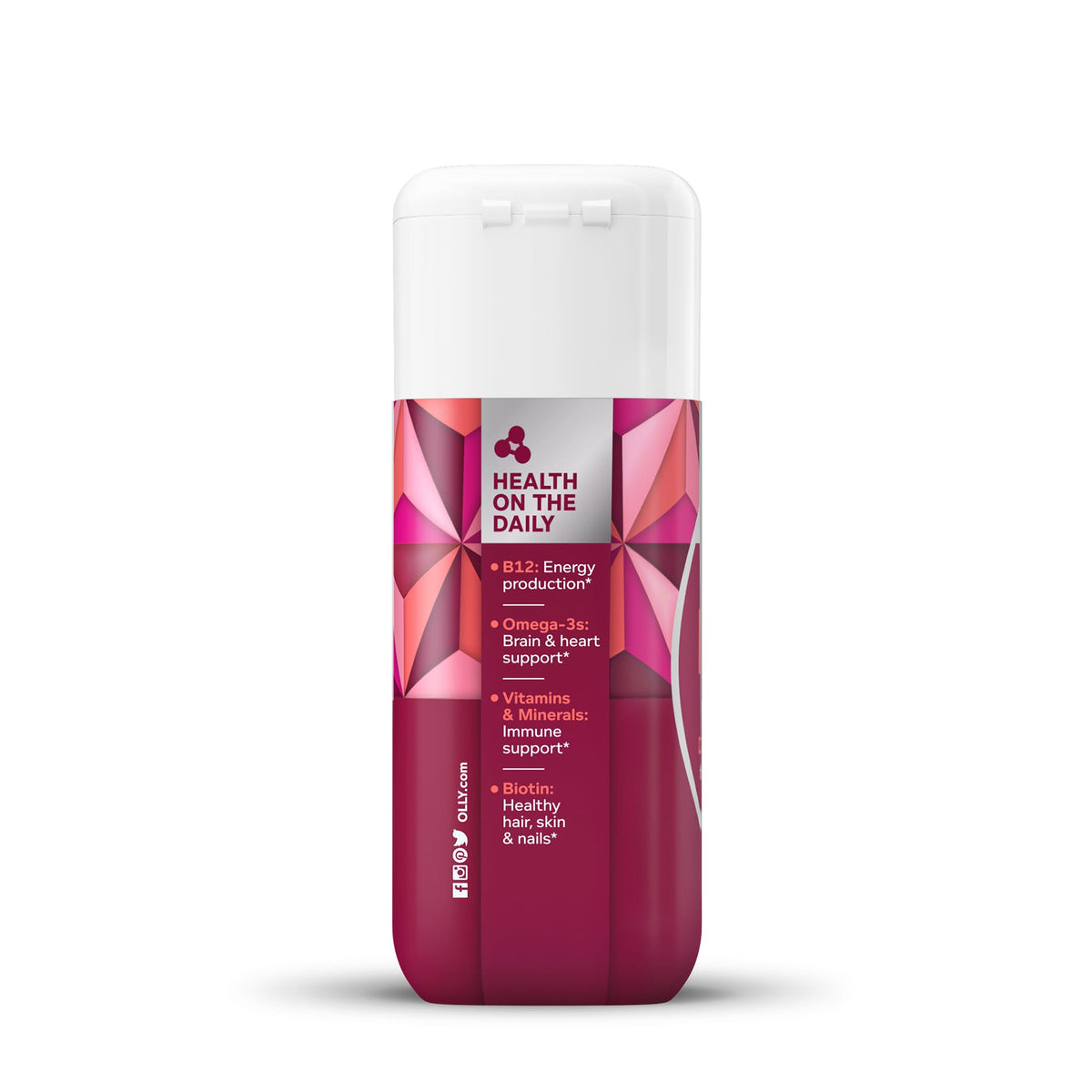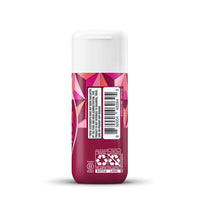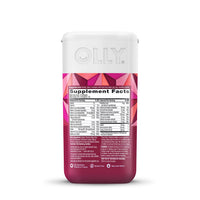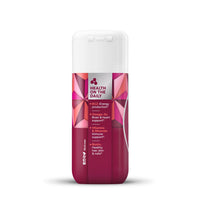 Ultra Strength Women's Multi + Omega-3 Softgels
A Daily Multivitamin with Iron
Total overachiever. This nutrient-packed powerhouse serves up the essentials you need to thrive on the daily, like support for your brain, heart, immune system and hair, skin and nails—just to name a few.*
For a fresh twist, our premium softgels have a hint of mint and lemon flavors and are sugar free. Don't let their size fool you—these little guys go big on results. Toss 'em in your bag and head out.
60 Softgels | 30-day Supply
A blend of B12, Omega-3s, Biotin, Vitamins & Minerals
How It Works
Ultra Strength Women's Multi + Omega-3 Softgels deliver essential vitamins and minerals you need to help fill in the gaps when eating habits are less than perfect. All of that plus Omega-3 fatty acids and a gentle form of Iron.*
B12

The bee's knees. This active vitamin is essential for the production of cellular energy – the fuel your body needs to burn without burnout.*

OMEGA-3s

We added a boost of this essential fatty acid to help support the brain, nervous system, and eye function.*

VITAMINS + MINERALS

Provide support for immune, skeletal, and hair, skin and nail tissues. Antioxidant nutrients help protect against free radical damage.*
NSF Certified
NSF certification helps consumers identify products that have been independently tested and certified to meet rigorous standards for quality, safety, and label claims.
* These statements have not been evaluated by the Food And Drug Administration. This product is not intended to diagnose, treat, cure or prevent any disease.
WARNING: Accidental overdose of iron-containing products is a leading cause of fatal poisoning in children under 6. Keep this product out of the reach of children. In case of accidental overdose, call a doctor or Poison Control Center immediately.
Fast Shipping
Delivered within 2-3 business days
for a flat rate of $6.99 and free
shipping over $59.
Easy Returns
If you're not satisfied, you can
return the product anytime within
30 days.
OLLY Love
Best multivitamin for women
I am impressed with these multivitamins. They do not leave any after taste and are easy to swallow as they are softgels and not those hard capsules. The size of the softgel is just perfect. I have been taking these for 3 weeks now and I already see a difference in my overall health. I will highly recommend it.
skale
Love them!
Great vitamins! The Women's Multi + Omega 3 Ultra softgels from OLLY are awesome. I love that they're not super huge. They're easy to swallow and not hard like some multivitamins; softgels are the way to go!
Jeyae
Great multi-vitamin, gentle on stomach!
The OLLY Women's Multi+Omega 3 Ulta Softgels are a great multi vitamin that is gentle on your stomach...I've used many other OLLY products before and it is a brand that I can trust. If you are looking for a gentle, effective multi vitamin with quality ingredients, this is a great option!
ATX360