Add to Cart – 
Delightful vitamins and supplements with real-deal benefits that help you live #HappyInsideOut. SHOP NOW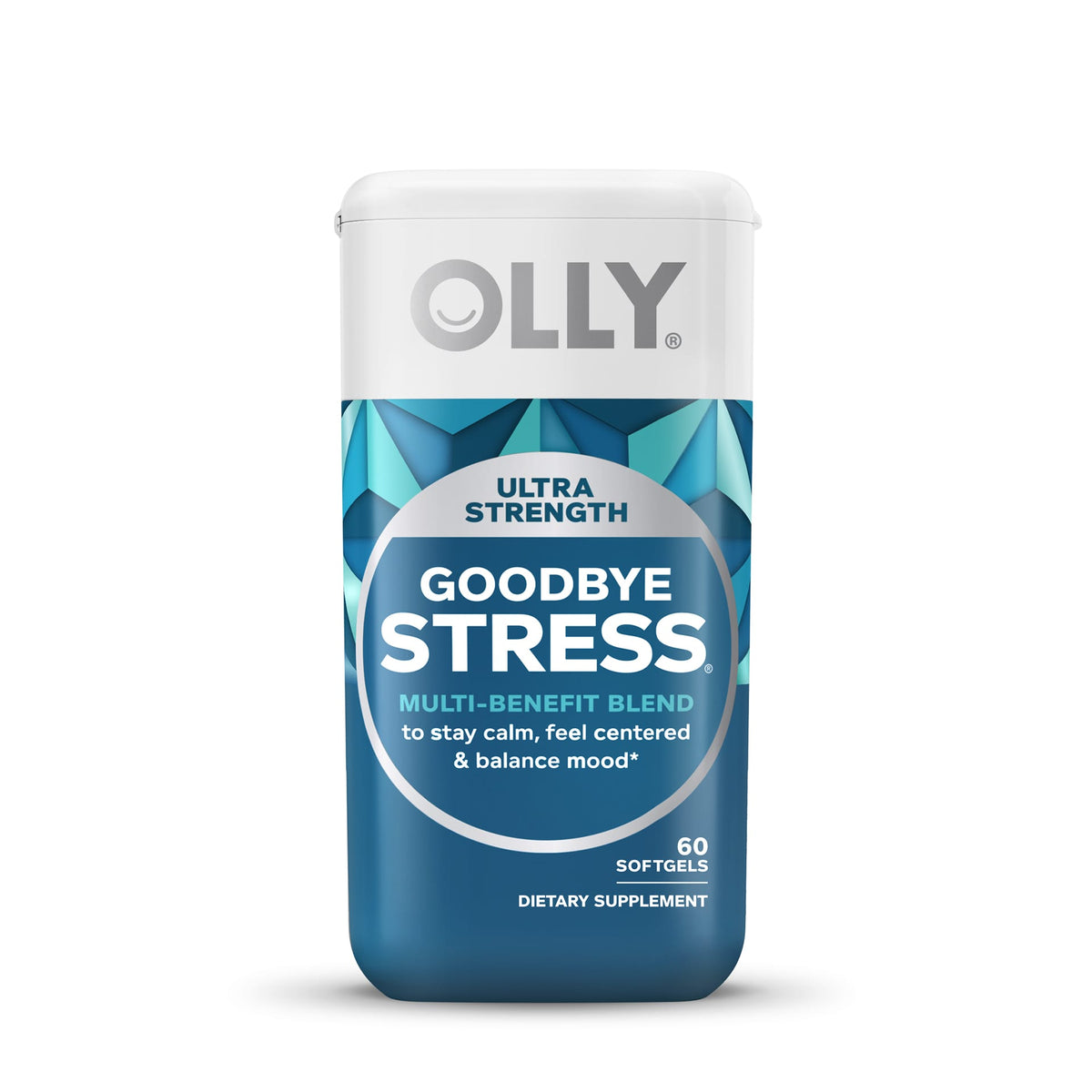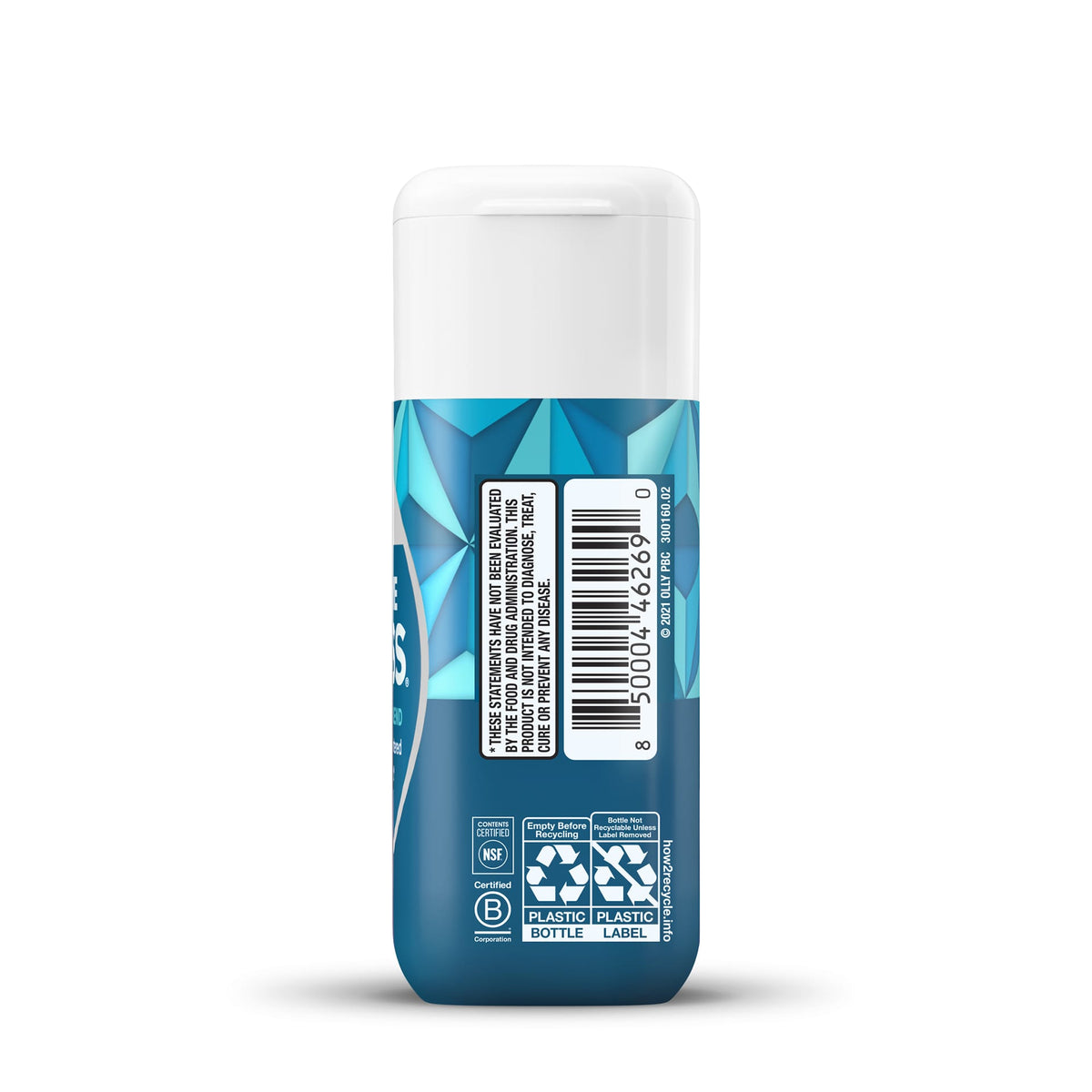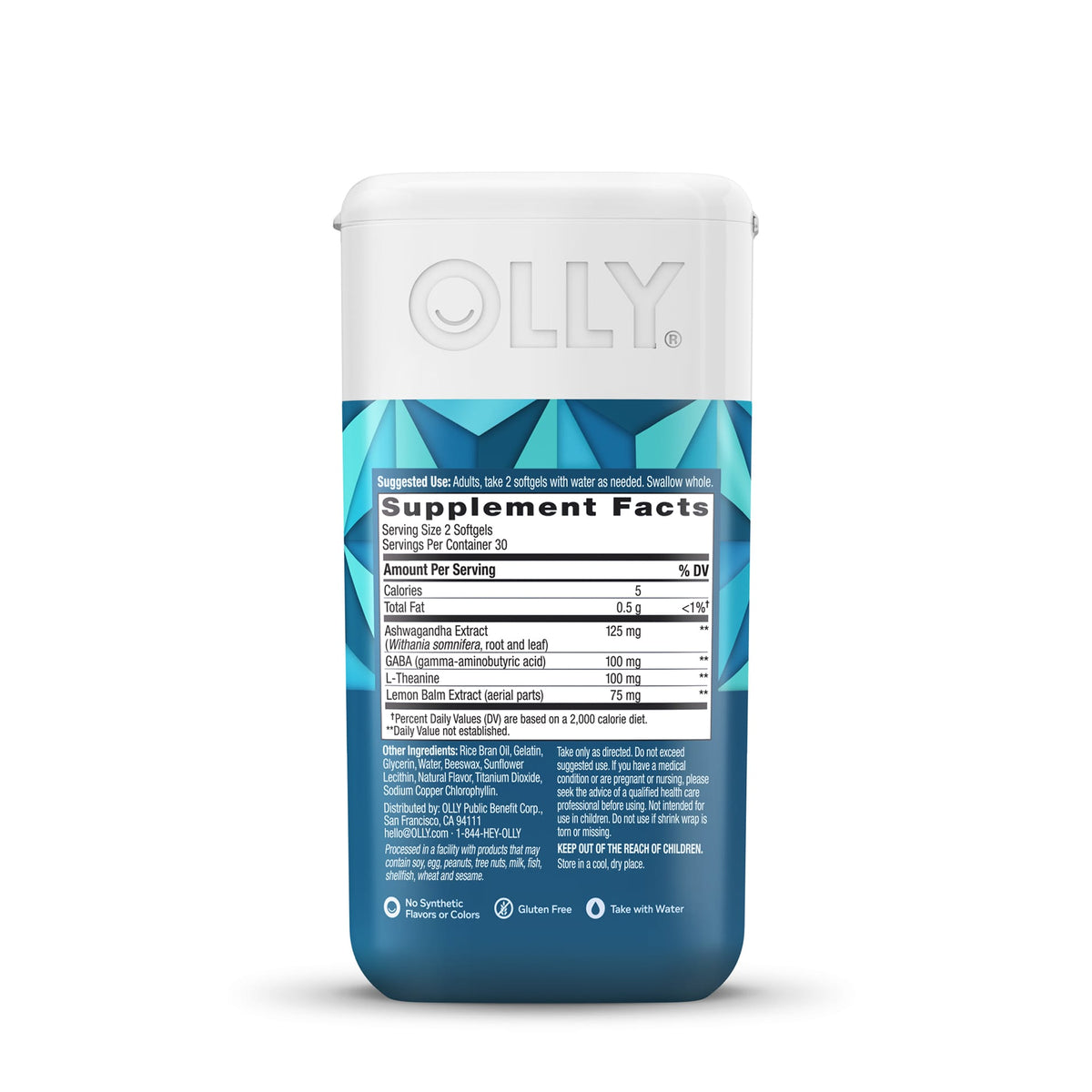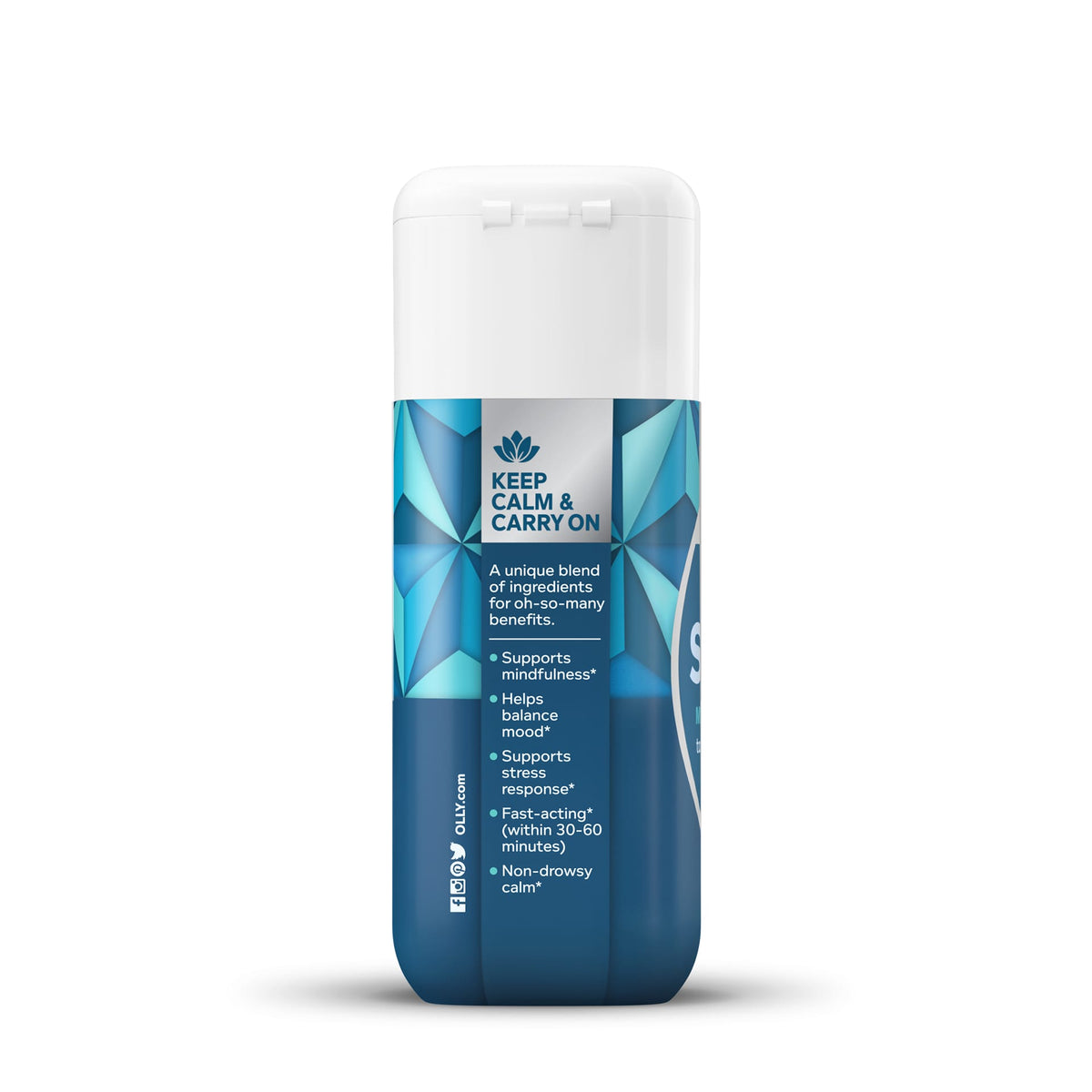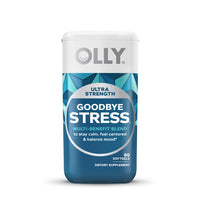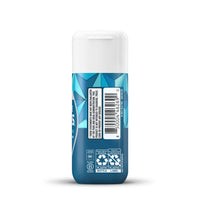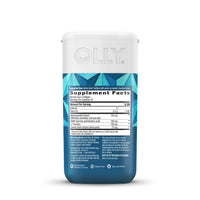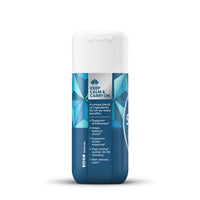 Ultra Strength Goodbye Stress Softgels
A Powerful Blend to Stay Calm & Centered*
Zen master. This unique blend works fast‡ to help you stay chill right when you need it—while still keeping you alert and focused.*
For a fresh twist, our premium softgels have a hint of strawberry flavor and are sugar free. Don't let their size fool you—these little guys go big on results. Toss 'em in your bag and head out.
60 Softgels | 30-day Supply
A blend of Ashwagandha, GABA, L-Theanine & Lemon Balm
How It Works
Ultra Strength Goodbye Stress Softgels are expertly blended with powerful botanicals and nutrients to help counter the acute effects of stress and mental tension.*
ASHWAGANDHA

This botanical is traditionally used to help support energy and promote resilience to mental and physical fatigue related to stress.*

GABA

This fast working (within 30-60 minutes!) active supports a relaxed state of mind to help combat the acute effects of stress.* Go GABA!

L-THEANINE

GABA's partner in sublime—this amino acid goes right to work in your brain to help you keep your cool.*

LEMON BALM

A soothing botanical that has been used for centuries to help quiet the mind.
NSF Certified
NSF certification helps consumers identify products that have been independently tested and certified to meet rigorous standards for quality, safety, and label claims.
* These statements have not been evaluated by the Food And Drug Administration. This product is not intended to diagnose, treat, cure or prevent any disease.
Fast Shipping
Delivered within 2-3 business days
for a flat rate of $6.99 and free
shipping over $59.
Easy Returns
If you're not satisfied, you can
return the product anytime within
30 days.
OLLY Love
Fantastic product!
These Goodbye Stress softgels work better than I could have expected. They are easy to swallow, smell wonderful and do not leave any aftertaste. I did not realize how well they worked until I didn't take them for a few days. They do not make me tired but I notice I stay on an even keel throughout the day and I really like the fact they do not contain any artificial flavors or colors. I will be ordering more for dealing with these stressful times.
Michaelusmc
Made me feel at ease
Due to recent events, I've been incredibly stressed and anxious. Whenever I started to worry, I gave these softgels a try. I was skeptical, but I have to say that they really have helped me calm down!
OhLaLaChrissy
Perfect for this stressful time!
I received these soft gels right as things were closing down for COVID 19. I have taken Ashwaganda in the past and have had positive results from it so I thought I would give these a try. They are so incredibly helpful for calming my nerves with no side effects!!
Crunchymomma