Free Shipping on Orders Over $50
OLLY makes it easy to mix and match so you get exactly what you need, tailored just for you.
OLLY is on Inc.com and Bloomberg! See our Buzz page for details.
Olly is expertly blended
Olly's Undeniable Beauty was designed to help you look your best, 24-7*. Hello gorgeous!
A blend of Biotin, Vitamins C, E & Borage Oil.
Grapefruit Glam flavor is from a perky ruby red grapefruit.
Supplement Facts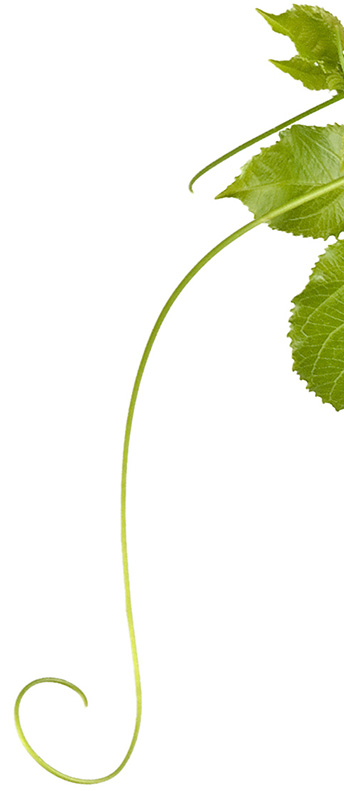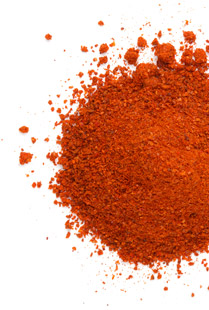 Healthy Habits
Skip the nightcap. Alcohol may make it easier to fall asleep initially, but when your body metabolizes it, the brain is stimulated. Alcohol also interferes with your ability to enter into deep sleep, so you may wake up feeling tired despite spending enough time in bed.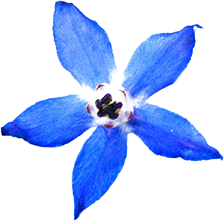 Reviews
Undeniable Beauty