Add to Cart – 
Delightful vitamins and supplements with real-deal benefits that help you live #HappyInsideOut. SHOP NOW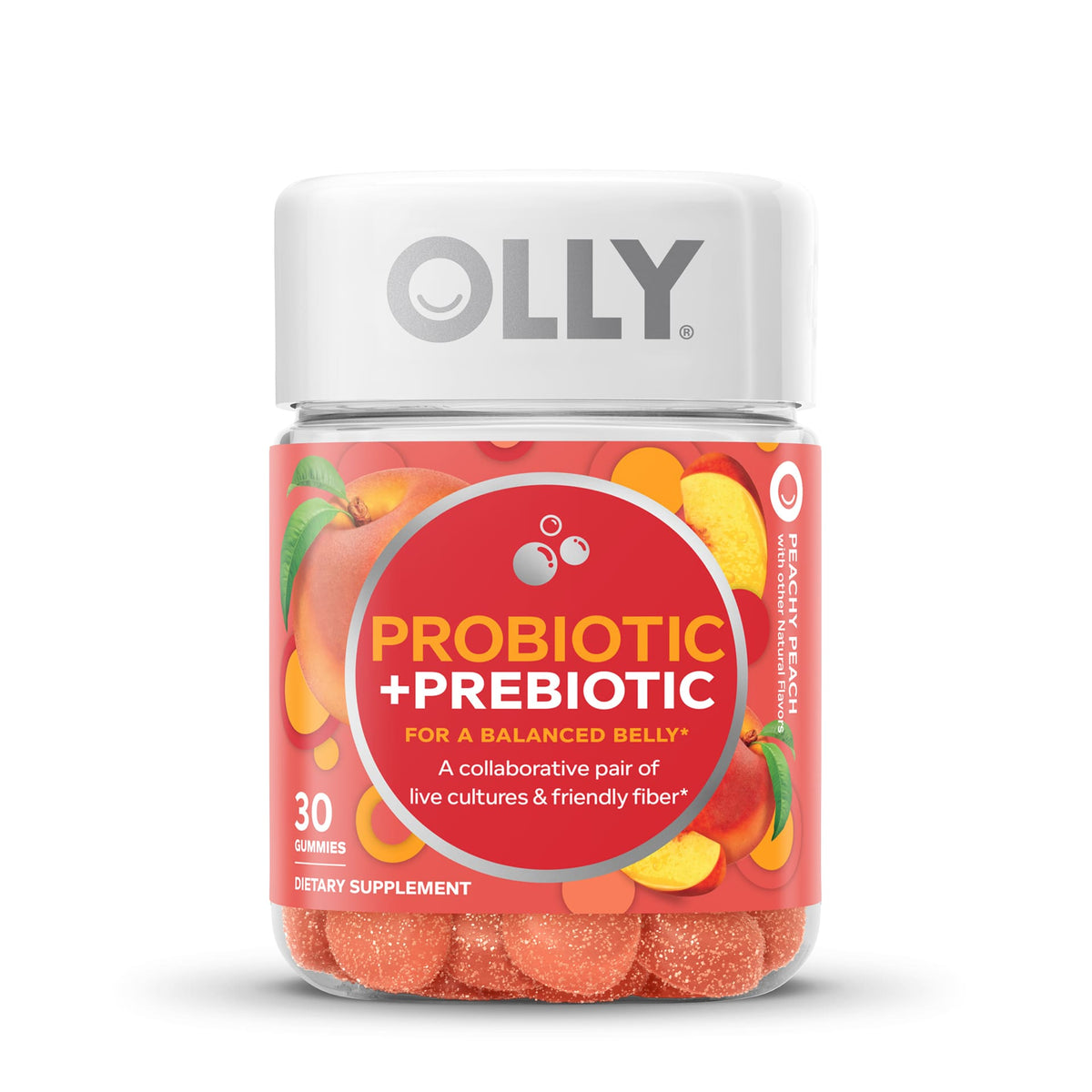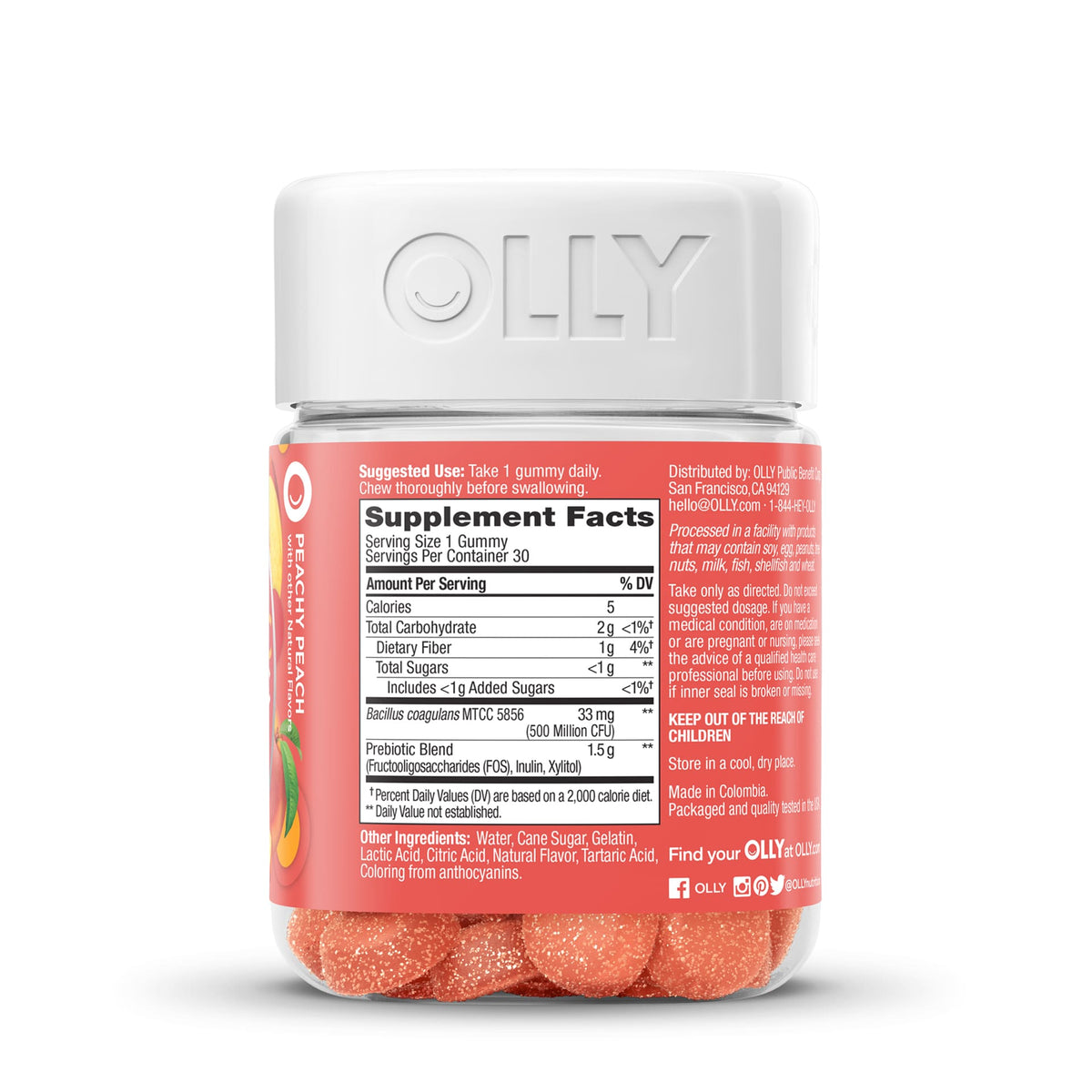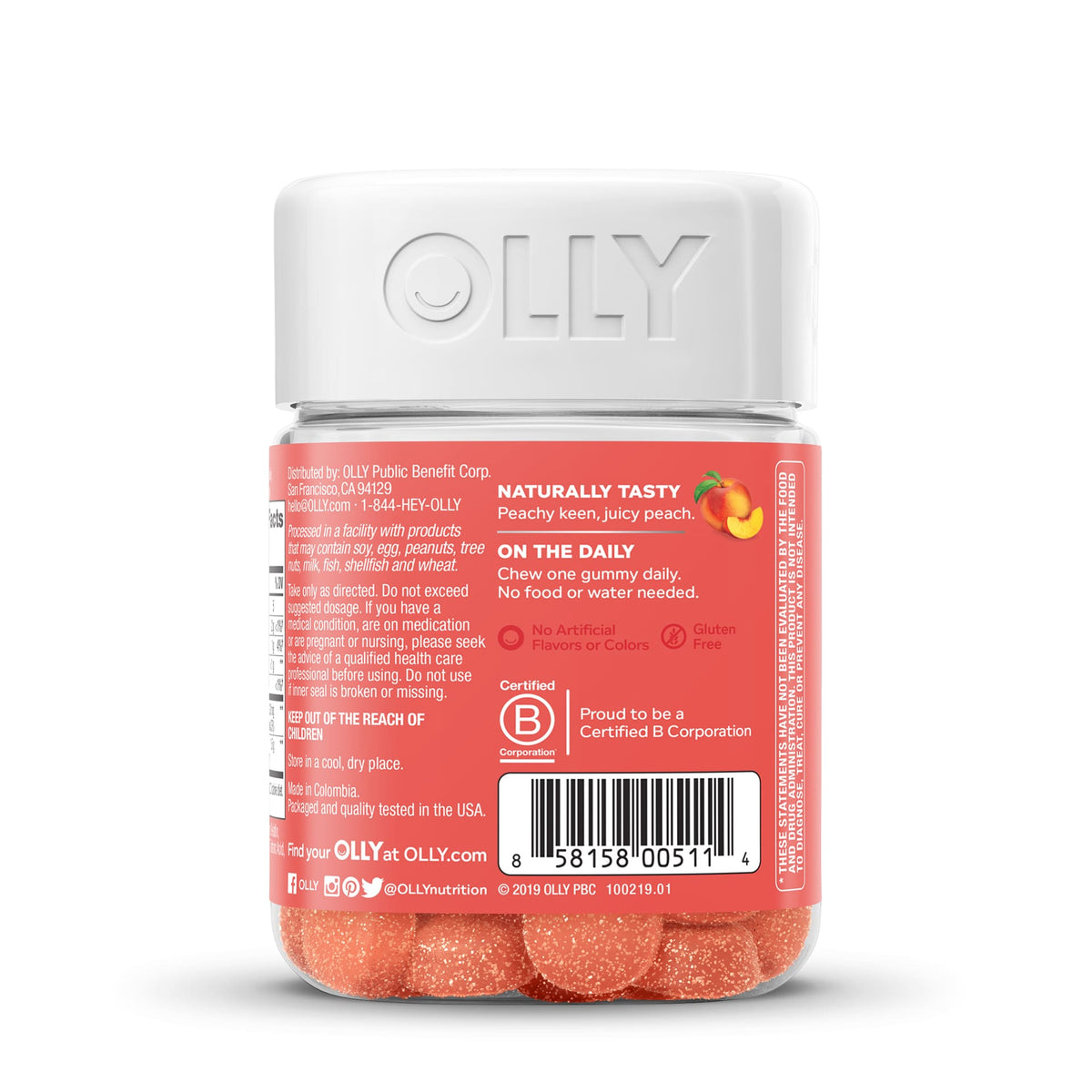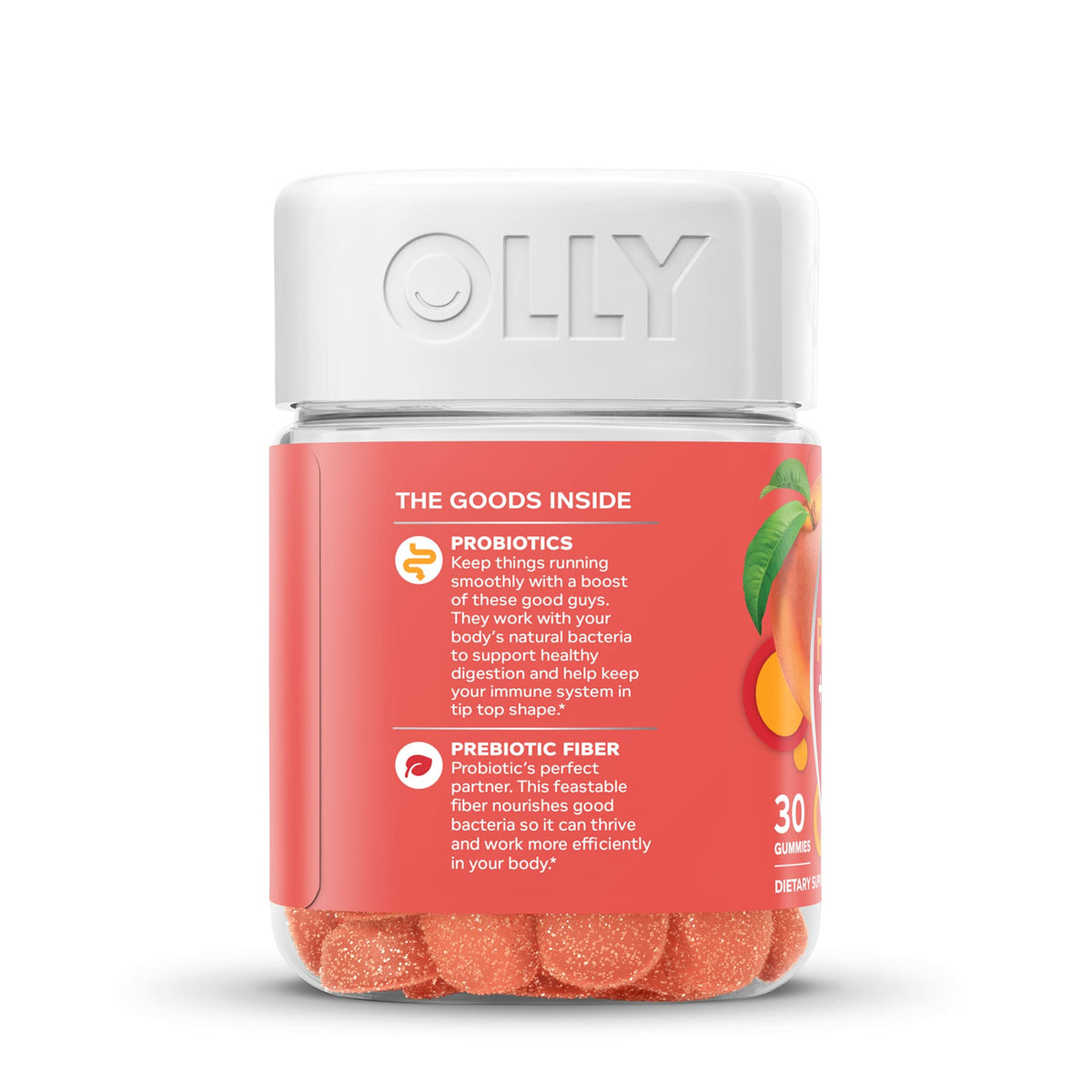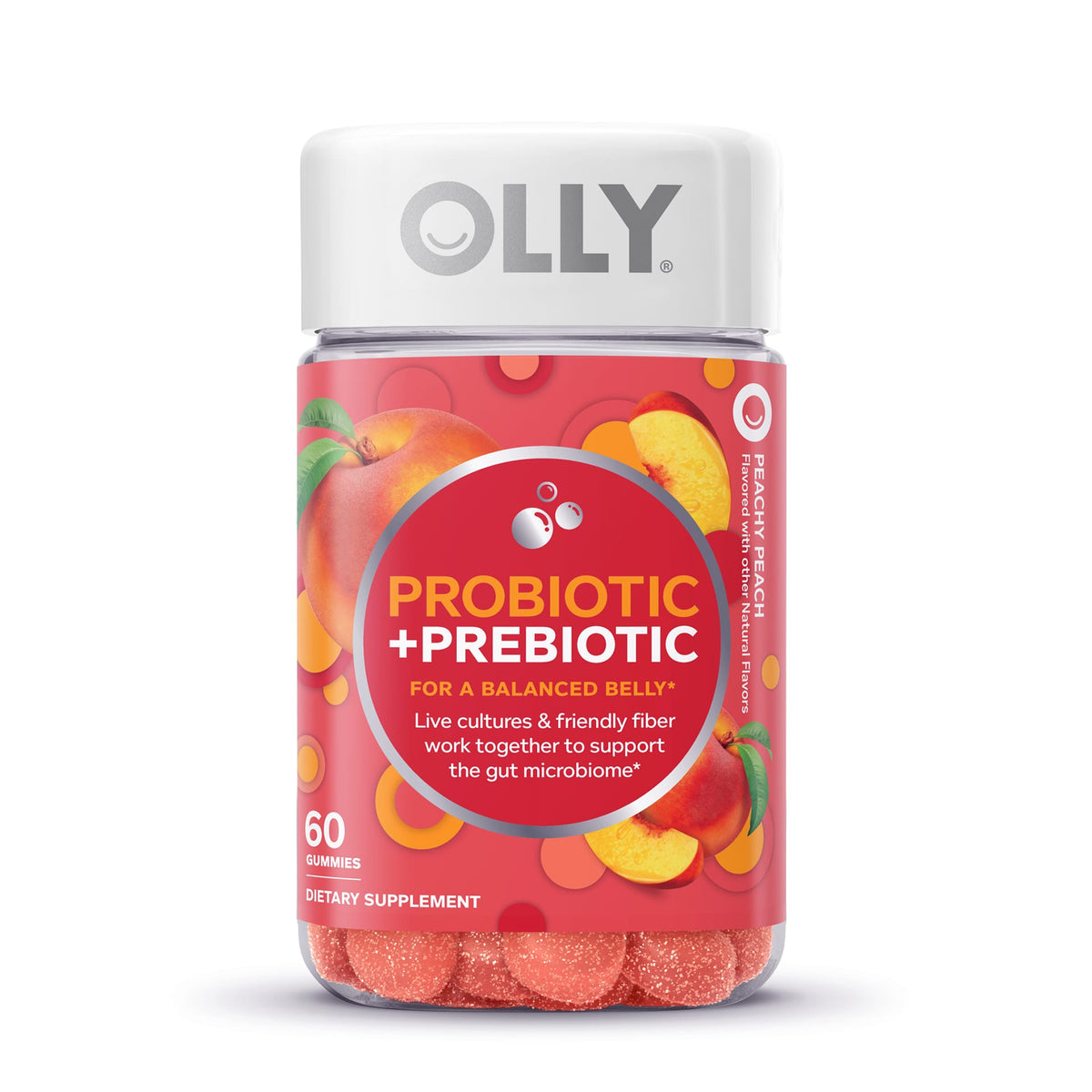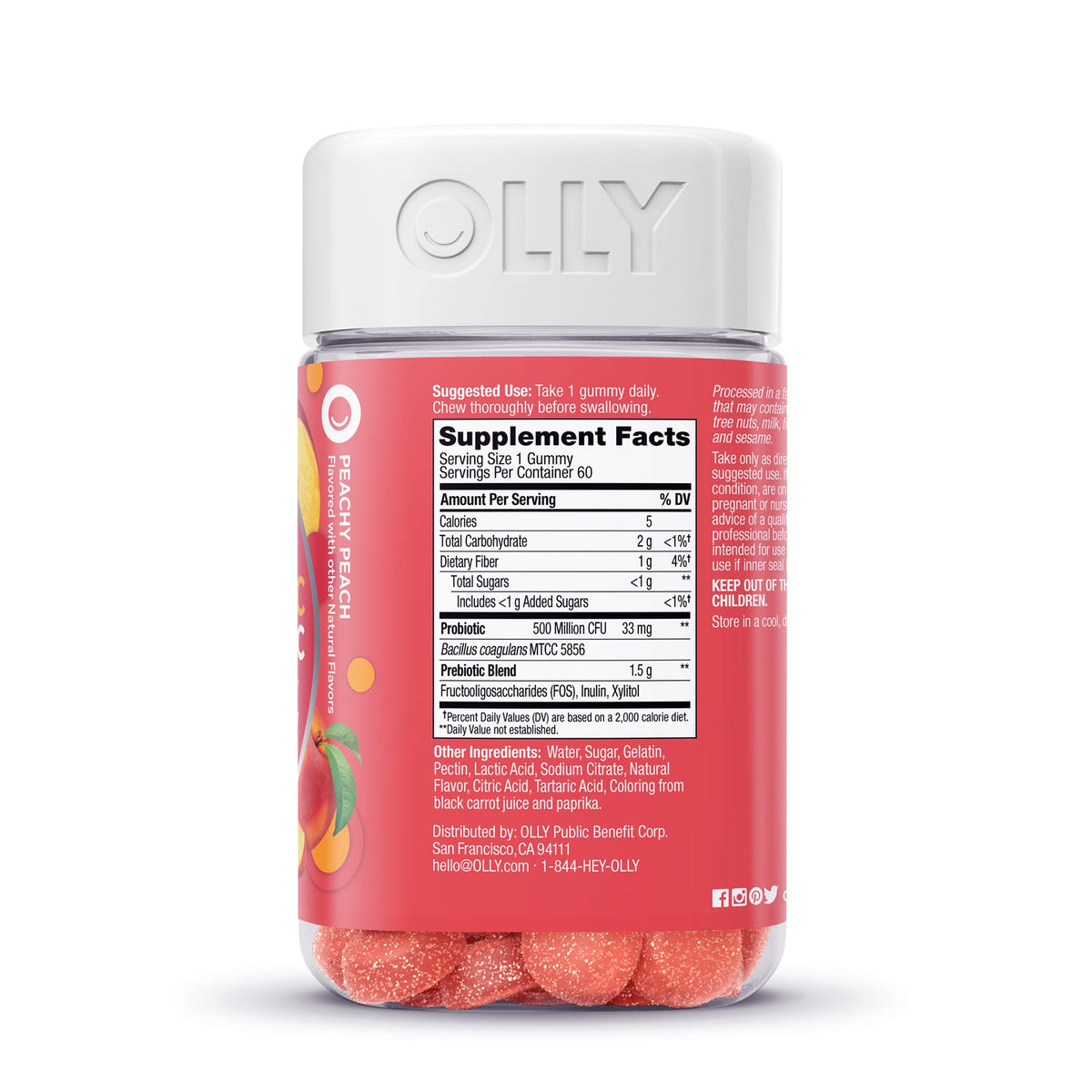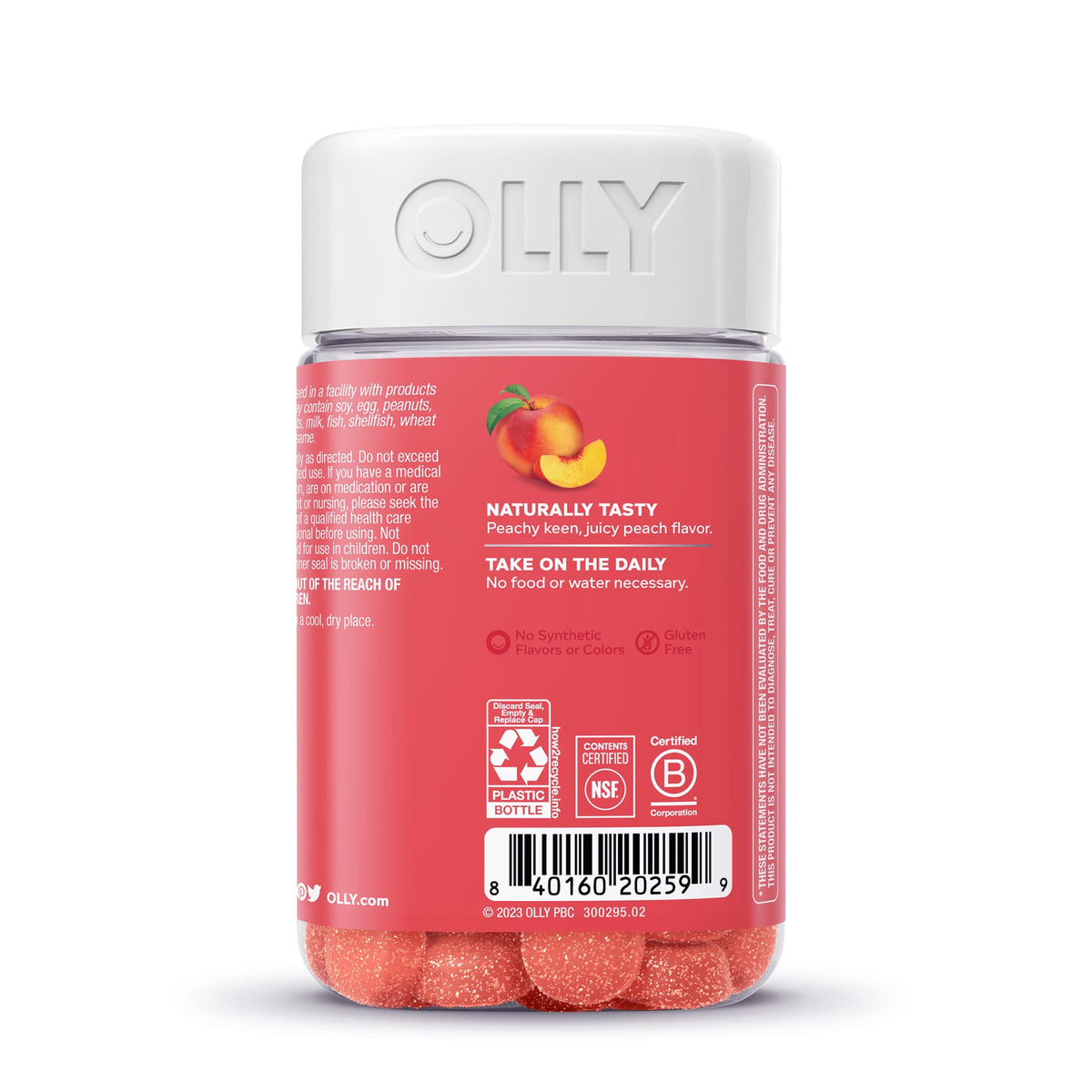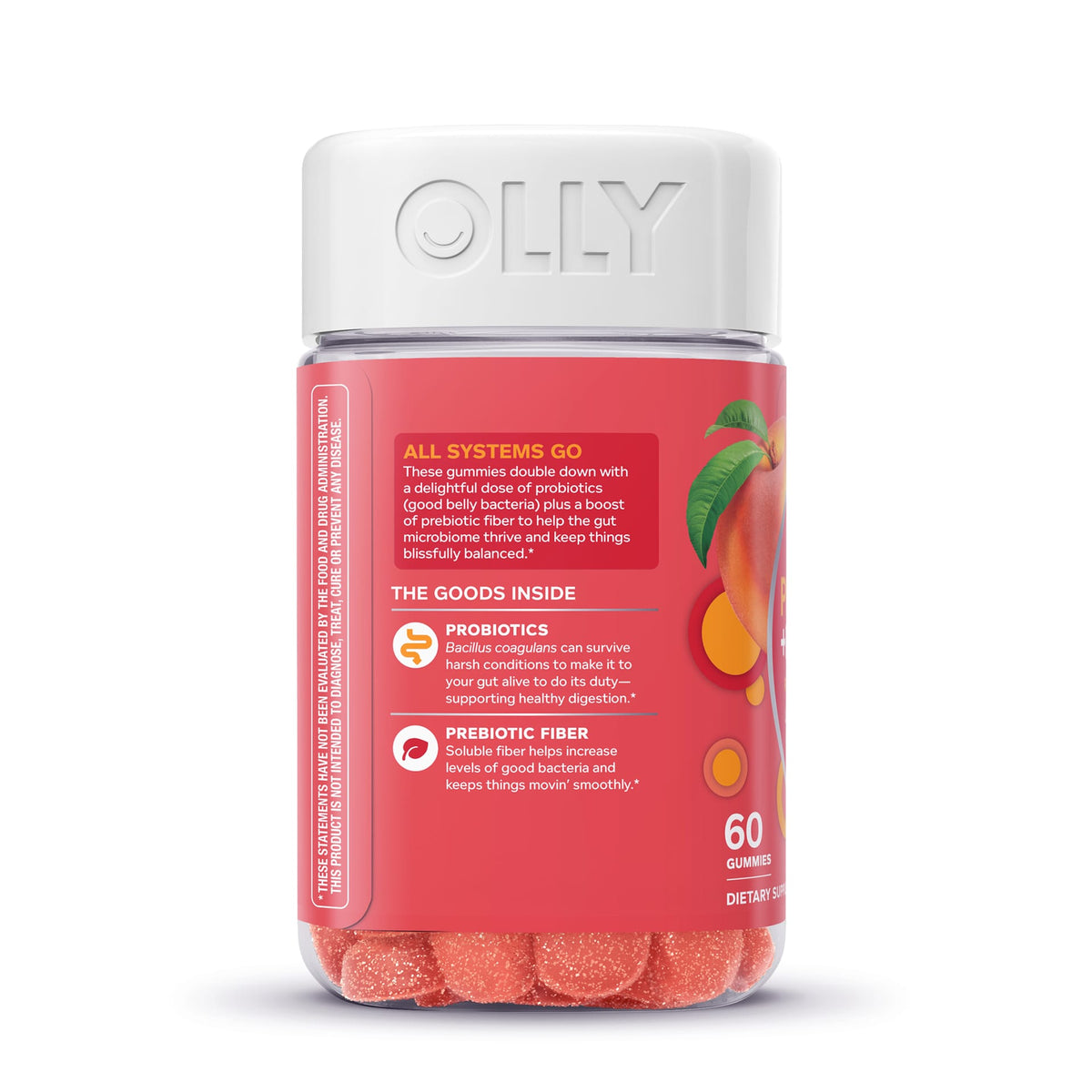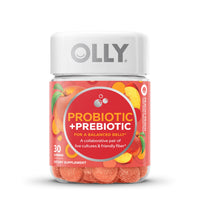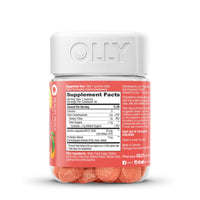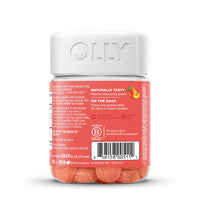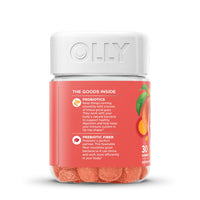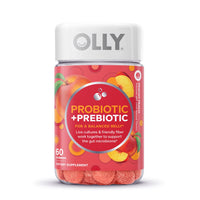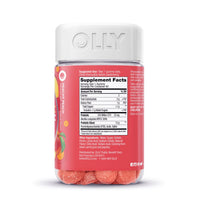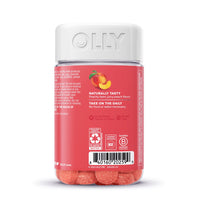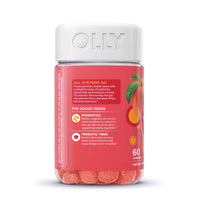 Probiotic + Prebiotic
For a balanced belly*
All systems go. This gummy doubles down with a boost of the good guy bacteria plus a healthy dose of prebiotic fiber to help keep things balanced and moving in the right direction.*
Flavor: Peachy Peach
A blend of active probiotics with prebiotic fiber
How It Works
Probiotic + Prebiotic delivers a powerful combination of live probiotics and prebiotic fiber which work together to help keep your natural flora and digestion balance.*
PROBIOTICS

A dose of 500 million Bacillus Coagulans, the good bugs that work with your body's natural bacteria to support a healthy digestive tract and immune system.*

PREBIOTIC FIBER

This perfect partner nourishes your good bacteria so it can thrive and work more efficiently in your body.*
Delightfully Tasty
Peachy keen, juicy peach
NSF Certified
NSF certification helps consumers identify products that have been independently tested and certified to meet rigorous standards for quality, safety, and label claims.
*These statements have not been evaluated by the Food and Drug Administration. This product is not intended to diagnose, treat, cure or prevent any disease.
Fast Shipping
Delivered within 2-3 business days
for a flat rate of $6.99 and free
shipping over $59.
Easy Returns
If you're not satisfied, you can
return the product anytime within
30 days.
OLLY Love
LOVE THEM!
All I can say, is please never discontinue them ! After taking for a week, they seem to be working. Most importantly they are a gummy that actually tastes good!
MissJess92
Tasty and convenient
I really love that the Olly bottles have a child proof lid that has to be pressed down and turned to open. These also contain no artificial flavors or colors and are gluten free. I follow a low carb diet and love that these only have 1 gram of carbs and less than 1 gram of sugars.
I'll definitely keep using these as they make taking your probiotics easy to remember with great flavor!
bkelly217
Great peachy taste
These pro and prebiotics work to help support healthy digest and keep your immune system aligned. I have really enjoyed adding these to my morning routine ... The bottle contains 30 gummies so should have you close to a months supply, and a vitamin that I will continue taking to help maintain stomach regularity.
sarahrose92