Add to Cart – 
Delightful vitamins and supplements with real-deal benefits that help you live #HappyInsideOut. SHOP NOW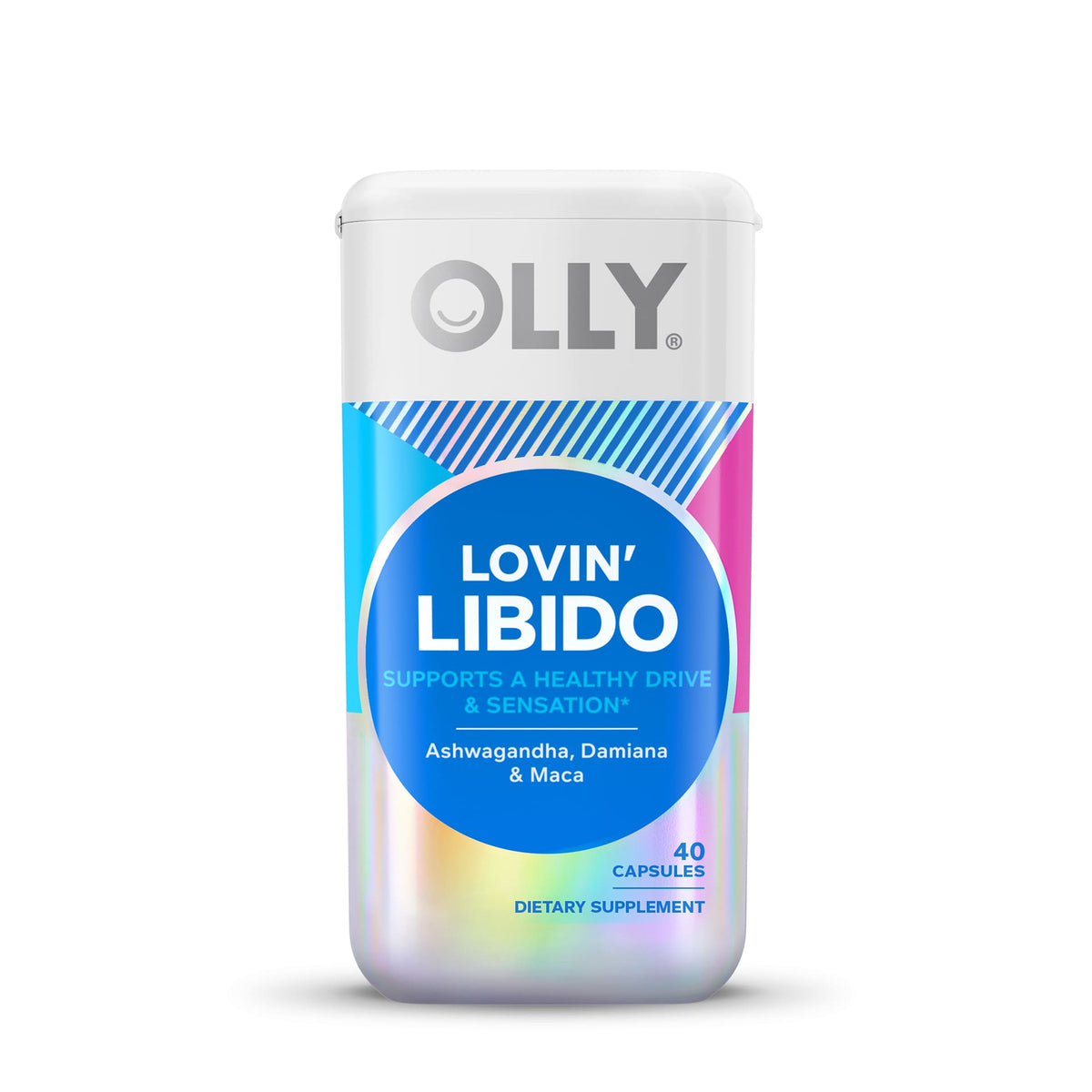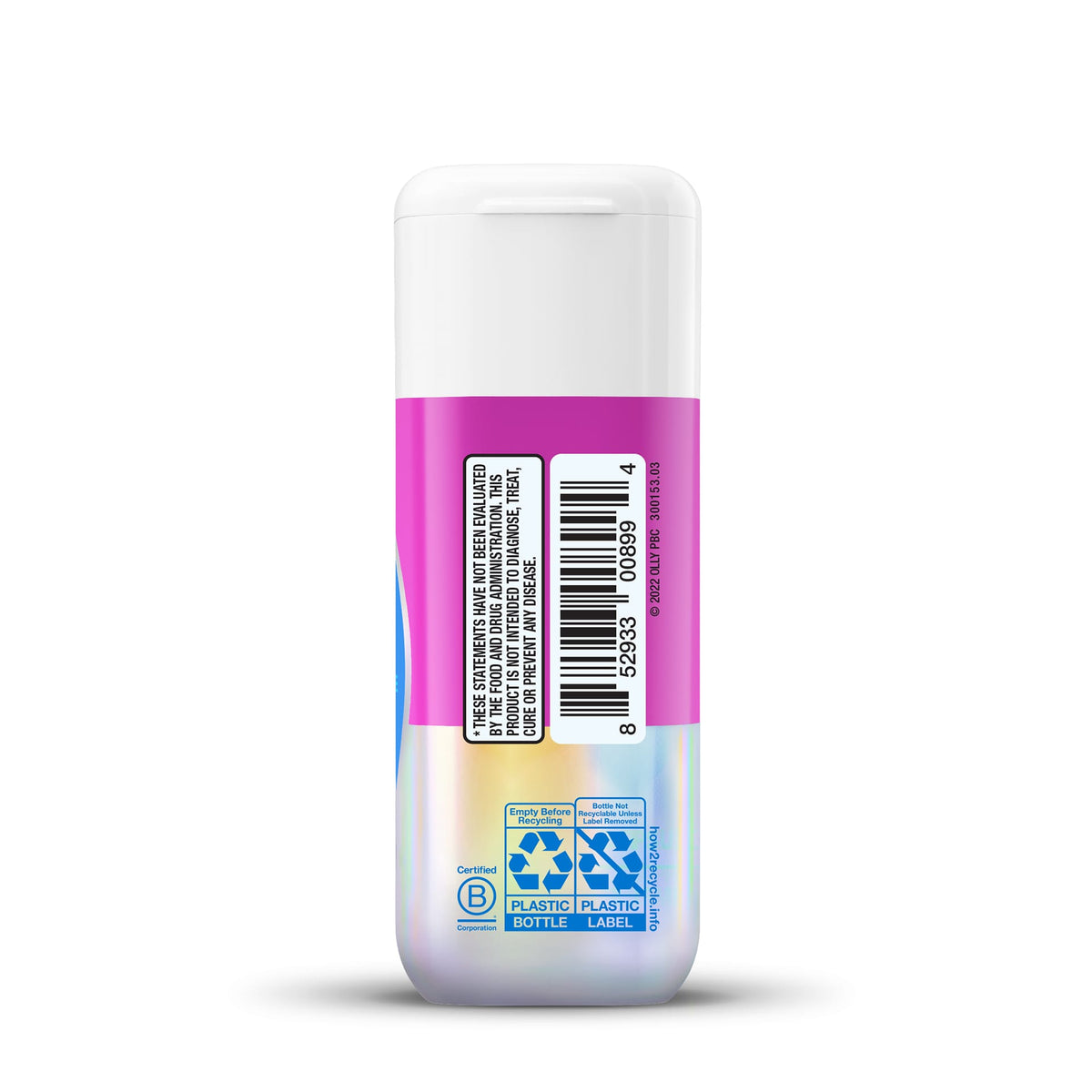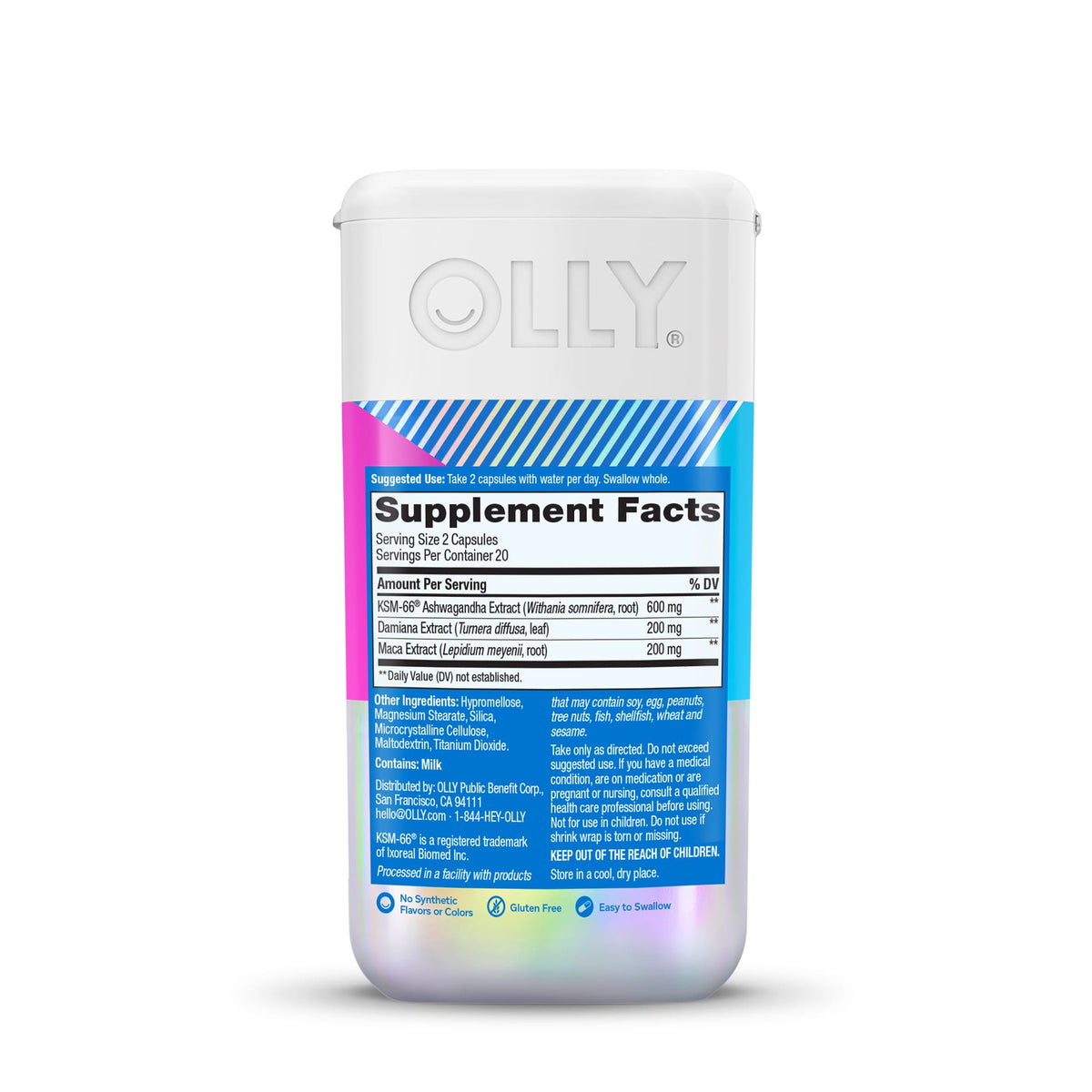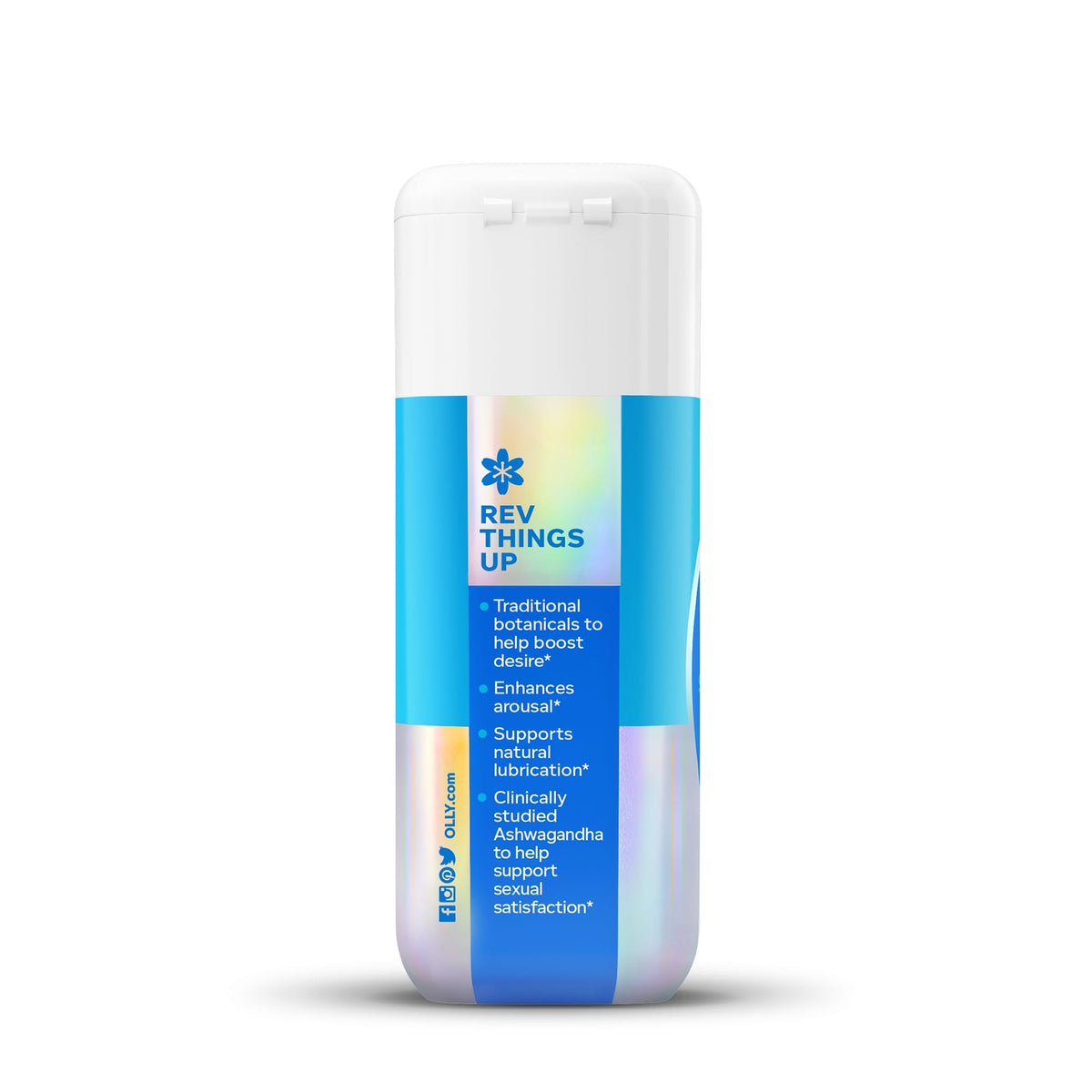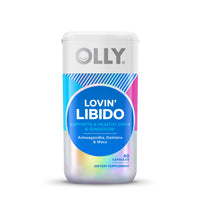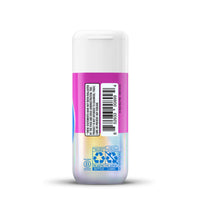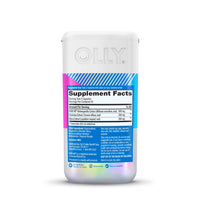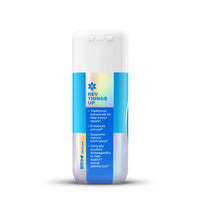 Lovin' Libido
Supports a healthy drive & sensation*
Rev things up in all the right places. Lovin' Libido is packed with traditional botanicals to help boost desire, enhance arousal and even support sexual satisfaction for women. In other words, we'll take two.*

40 Capsules | 20-day Supply
A blend of Ashwagandha, Damiana & Maca
How It Works
Lovin' Libido delivers a powerful blend of botanical extracts to support a healthy drive and sensation.*
ASHWAGANDHA

Clinically studied Ashwagandha helps support arousal, stimulation and satisfaction. It's been traditionally used in India for thousands of years—for a reason.*

DAMIANA

Hello, mood maker. This potent little plant has long been celebrated for its aphrodisiac properties.*

MACA

Extracts from this mighty Peruvian root have been traditionally used to support energy and libido.*
*These statements have not been evaluated by the Food and Drug Administration. This product is not intended to diagnose, treat, cure or prevent any disease.
Fast Shipping
Delivered within 2-3 business days
for a flat rate of $6.99 and free
shipping over $59.
Easy Returns
If you're not satisfied, you can
return the product anytime within
30 days.
OLLY Love
Works!
I've had two kids and completely lost my sex drive after baby number two, since taking these I've felt more "in the mood" and have had more sensitivity. the pills themselves a on the smaller side and easy to swallow and the case they come in has a little pocket in the top for easily getting them out without dumping them into your hand
Amitch
Wow
I have begun to notice I would go at least 3weeks before my husband would start saying something when it became to us being physical. An didn't even now it was me. So after tying Lovin' Libido I have noticed that I want his attention a whole lot more is kinna weird but I like it
Angie23
Oooo la la
I'm a newlywed so probably don't need this in the first place ;) but MAN I've noticed such a difference!! My husband said I'm a changed woman, he doesn't know these are my secret! The taste is not the best but just take them super quick with a flavored drink (I use kombucha). Would definitely recommend for all my ladies looking to rev up their love life.
ccc123