Add to Cart – 
Delightful vitamins and supplements with real-deal benefits that help you live #HappyInsideOut. SHOP NOW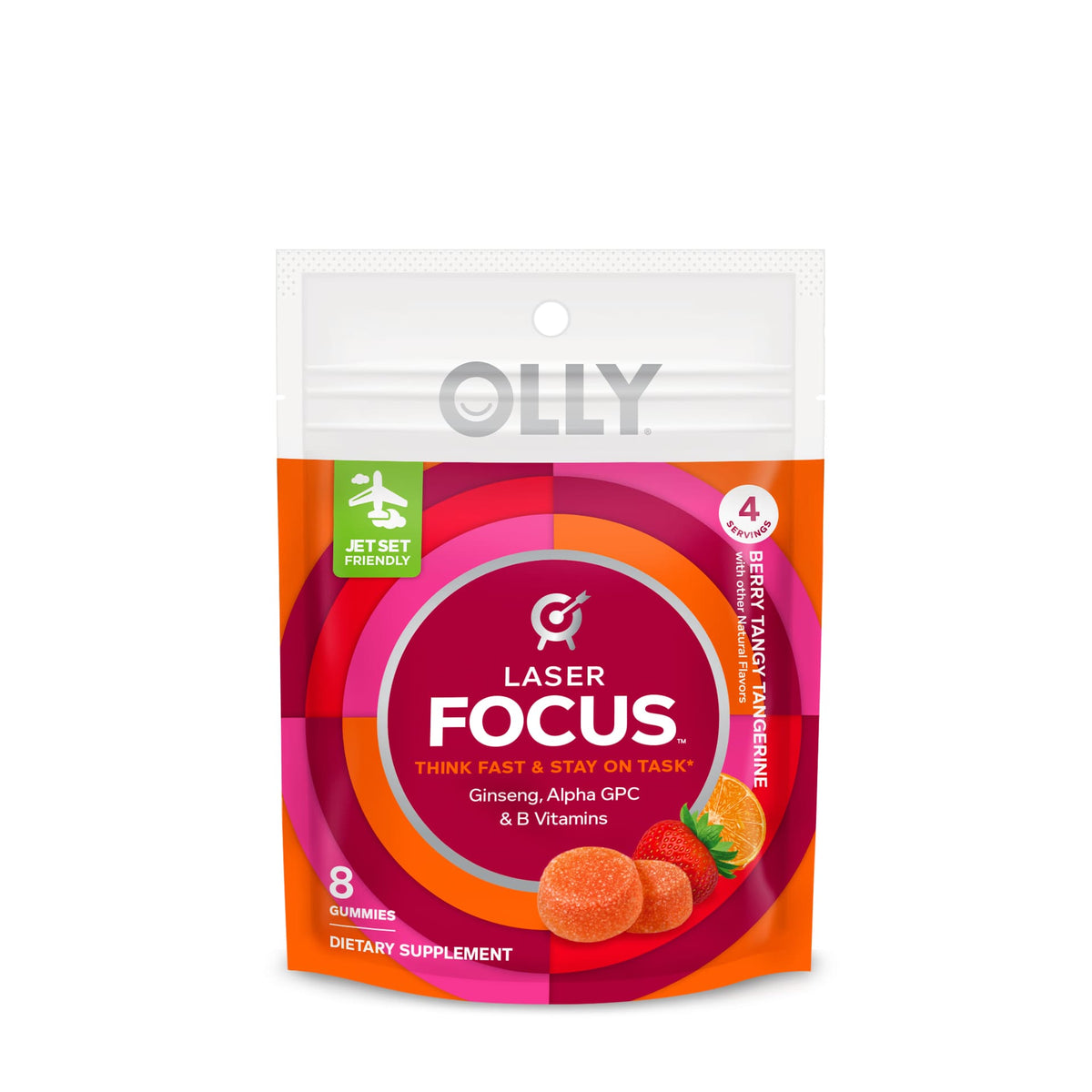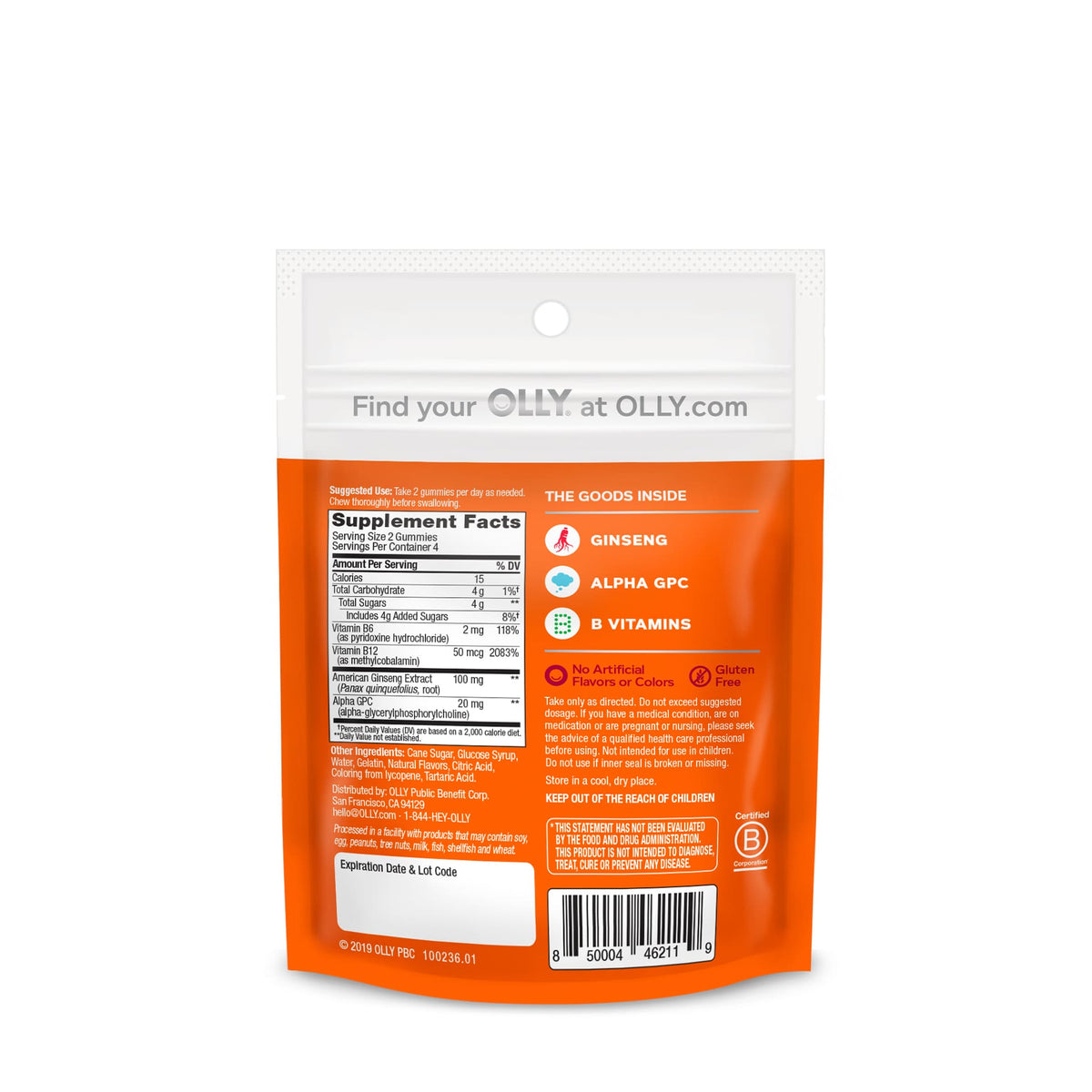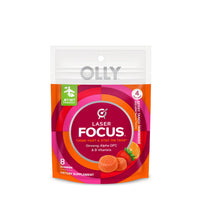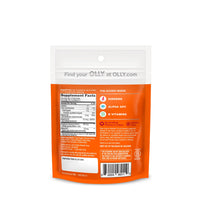 Laser Focus
Get in the zone and think sharper*
Laser Focus™ delivers a unique blend of ingredients including Ginseng extract to support cognitive focus and performance*
36 Gummies
Flavor: Berry Tangy Tangerine
A blend of Ginseng, Alpha GPC & B Vitamins
How It Works
Laser Focus™ delivers a unique blend of ingredients including Ginseng extract to support cognitive focus and performance*
GINSENG

This hard-working botanical extract helps you get in the zone, get on task and think sharper and starts working within 60 minutes.*

ALPHA GPC

Alpha GPC works to provide Choline, an essential nutrient for the brain.

B VITAMINS

Vitamins B12 and B6 pair up to support healthy brain function.*
Delightfully Tasty
A tangy blend of strawberry and tangerine flavors with other natural flavors.
NSF Certified
NSF certification helps consumers identify products that have been independently tested and certified to meet rigorous standards for quality, safety, and label claims.
Fast Shipping
Delivered within 2-3 business days
for a flat rate of $6.99 and free
shipping over $59.
Easy Returns
If you're not satisfied, you can
return the product anytime within
30 days.
OLLY Love
"I have been taking two per day, OLLY gummies for over the past two weeks now, and I have experience a clearer mind, and it also seems like I have been able to think a little faster."
–Ericka
"Not only do these taste great they work awesome. I've been using them every morning before work for a better focused start to my day."
–arenee989
"I've been using this gummy for a few months now and swear by it. It has improved my focus, mental clarity and memory!! It helps me stay on track at work, in class and even when I'm home at night doing homework. I love it and do not go without it now. It's like superpowers for your brain."
–Taylor