Add to Cart – 
Delightful vitamins and supplements with real-deal benefits that help you live #HappyInsideOut. SHOP NOW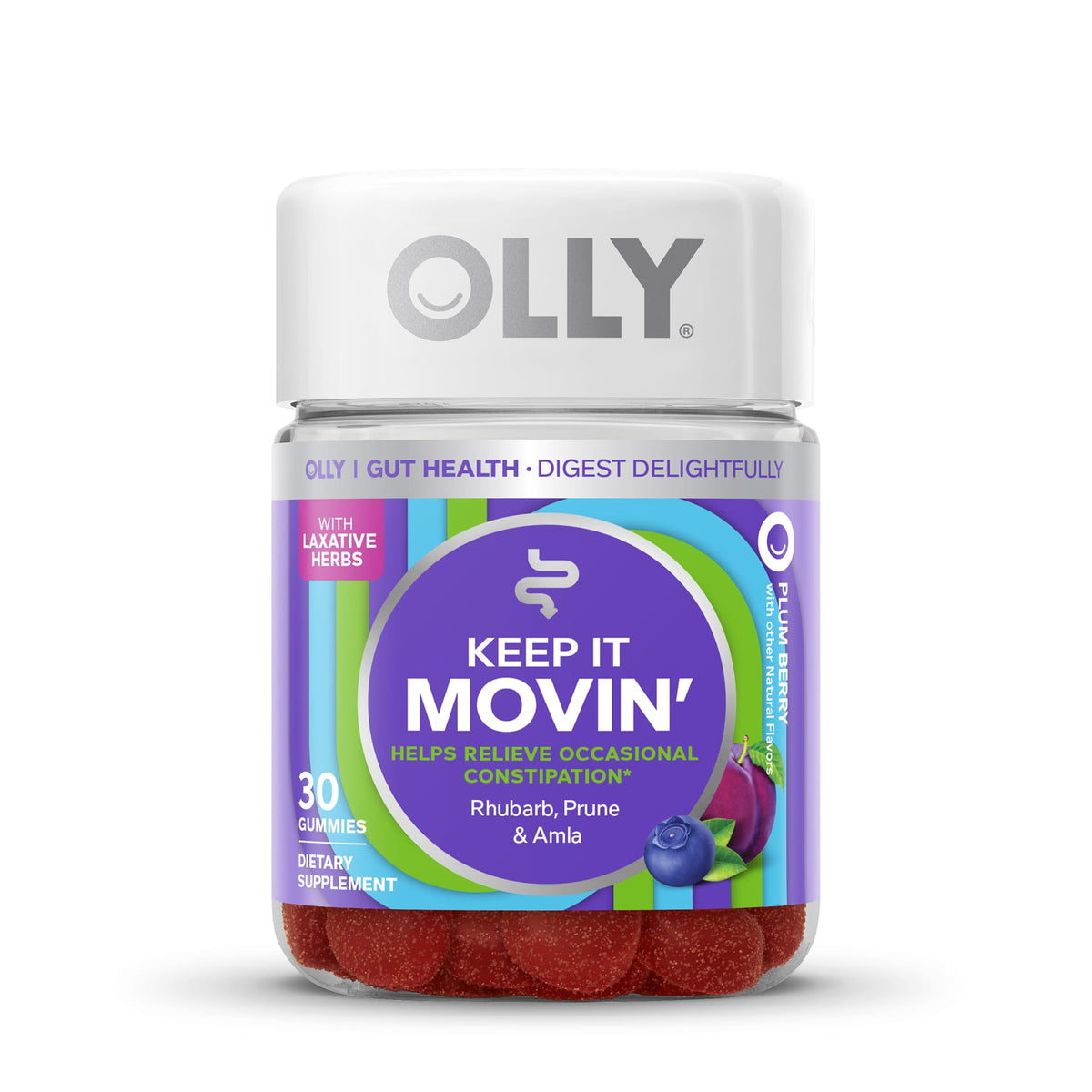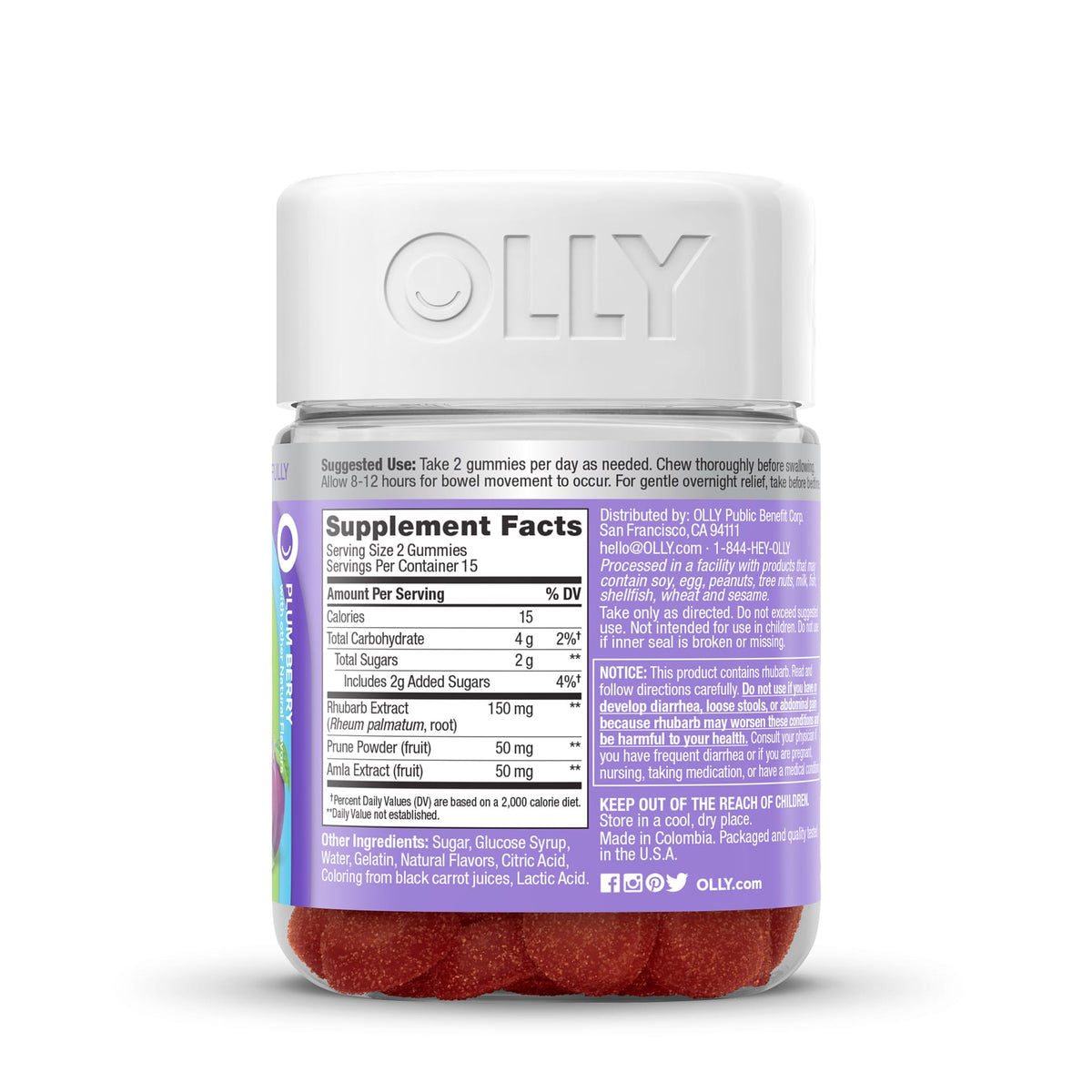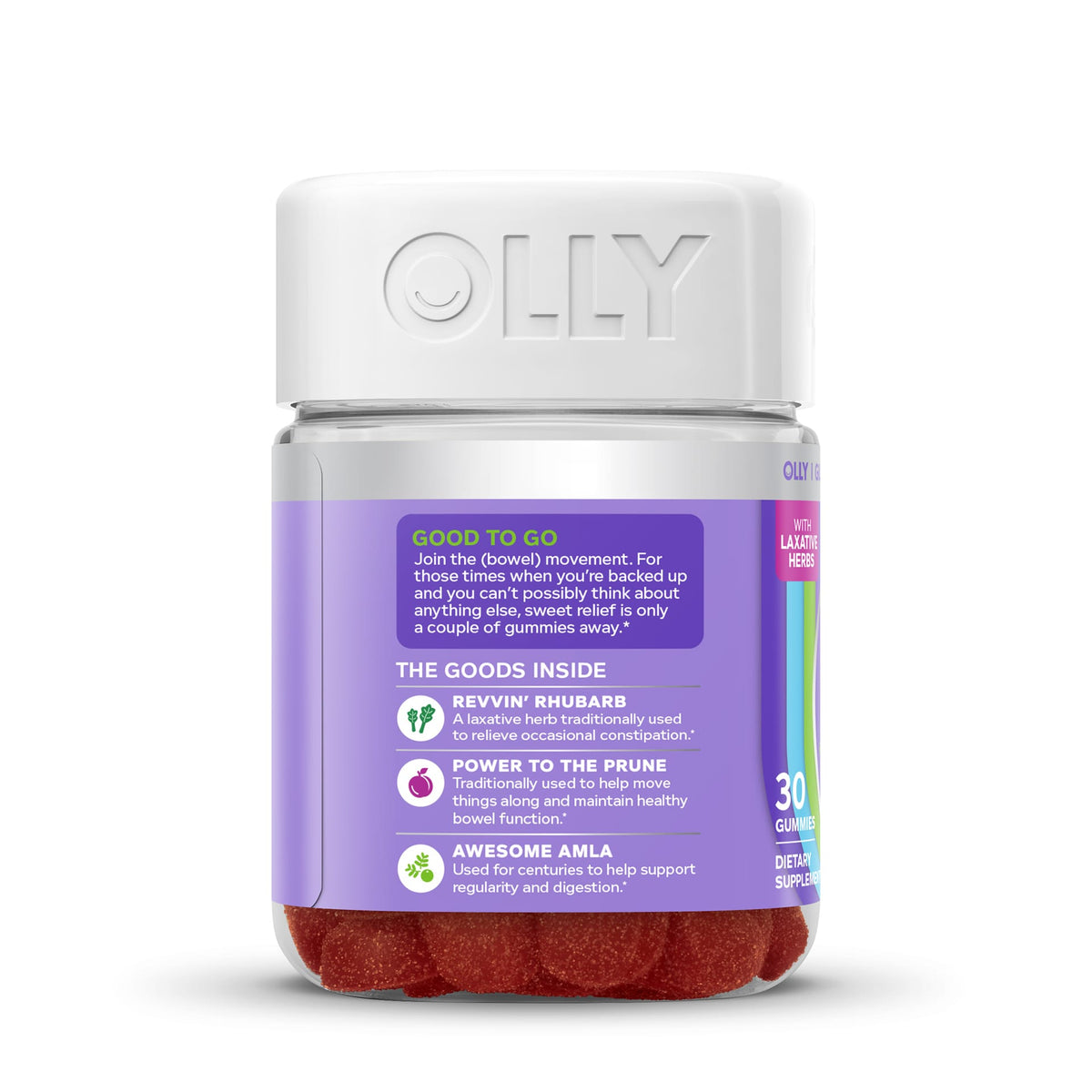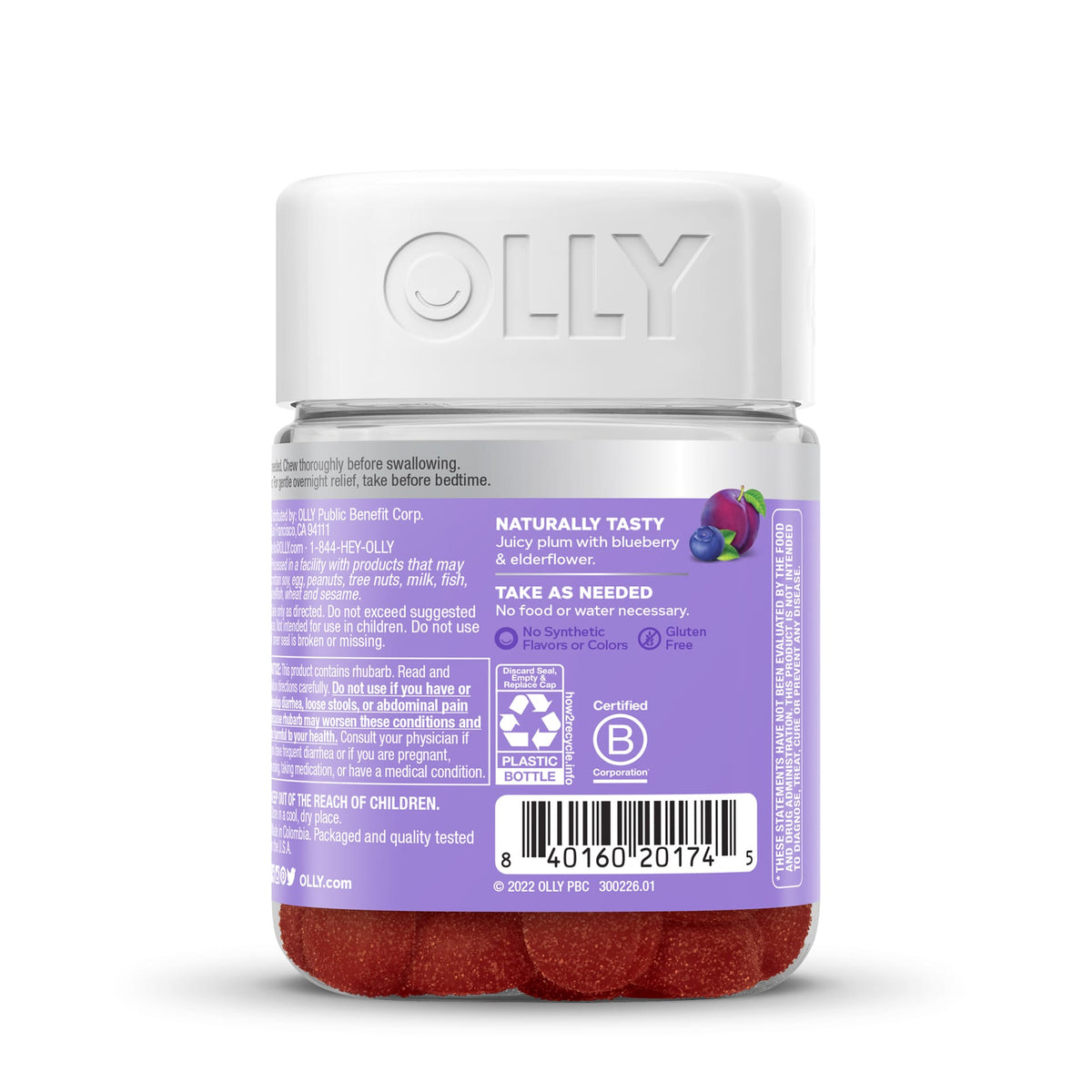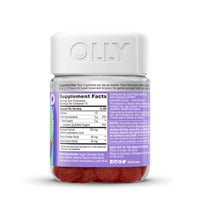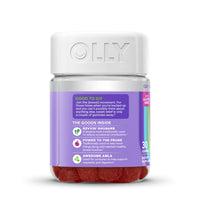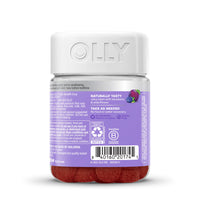 Keep it Movin'
Helps relieve occasional constipation*
Join the (bowel) movement. For those times when you're backed up and you can't possibly think about anything else, sweet relief is only a couple of gummies away.* Our bowel-relaxing blend of Rhubarb, Prune and Amla will get you feeling good to go (in about 8 to 12 hours). Take these berry flavored beauties before bed and wake up ready to say buh-bye to occasional constipation frustration.*
30 Gummies 

Flavor:  Plum Berry

A blend of Rhubarb, Prune & Amla
How It Works
Rhubarb, Prune and Amla are a bowel-moving blend of laxative herbs that work in 8 to 12 hours to offer sweet relief from occasional constipation frustration.*
Revvin' Rhubarb

A laxative herb traditionally used to relieve occasional constipation.*

Power to the Prune

Prunes help to move things along and maintain healthy bowel function.*

Awesome Amla

Used for centuries to help support regularity and digestion.*
Naturally Tasty
Juicy plum with blueberry & elderflower.
NSF Certified
NSF certification helps consumers identify products that have been independently tested and certified to meet rigorous standards for quality, safety, and label claims.
Fast Shipping
Delivered within 2-3 business days
for a flat rate of $6.99 and free
shipping over $59.
Easy Returns
If you're not satisfied, you can
return the product anytime within
30 days.
OLLY Love
Love it
I just love this only keep it movin, digest delightfully . Not only does it taste good but when I feel like my stomach is bloated it helps me out a lot. I do recommend to all it does the job. I even got my in-laws some.
Queentiff
Tastes good, works well
I had a super stressful day today and I took these gummies in the morning. they taste sweet and were easy to take since they are gummies. It definitely kept my body moving so I wasn't feeling uneasy after such a stressful day. I'm glad this worked so well.
leslie45
Really does keep it moving
Occasionally I have constipation. It's been an up hill battle. I've gone through many brands and it hurts. Recently, I've come across Olly laxatives. They work so well. It dosen't bloat me up or have my stomach upset. Olly works gradually, and slowly relieves my constipation. Olly is in a gummy form and tastes great! I will be purchasing this product from now on.
TeresaC01