Add to Cart – 
Delightful vitamins and supplements with real-deal benefits that help you live #HappyInsideOut. SHOP NOW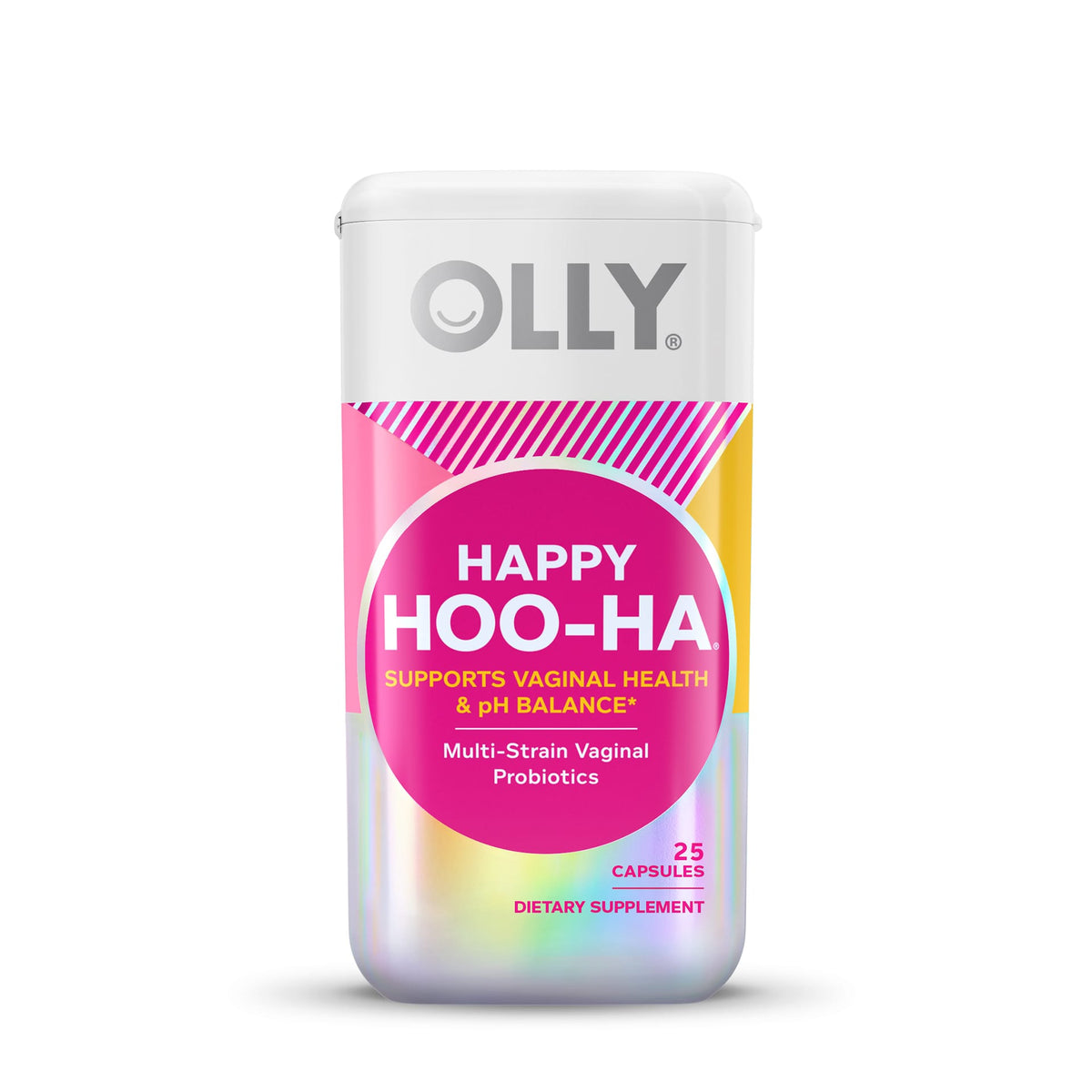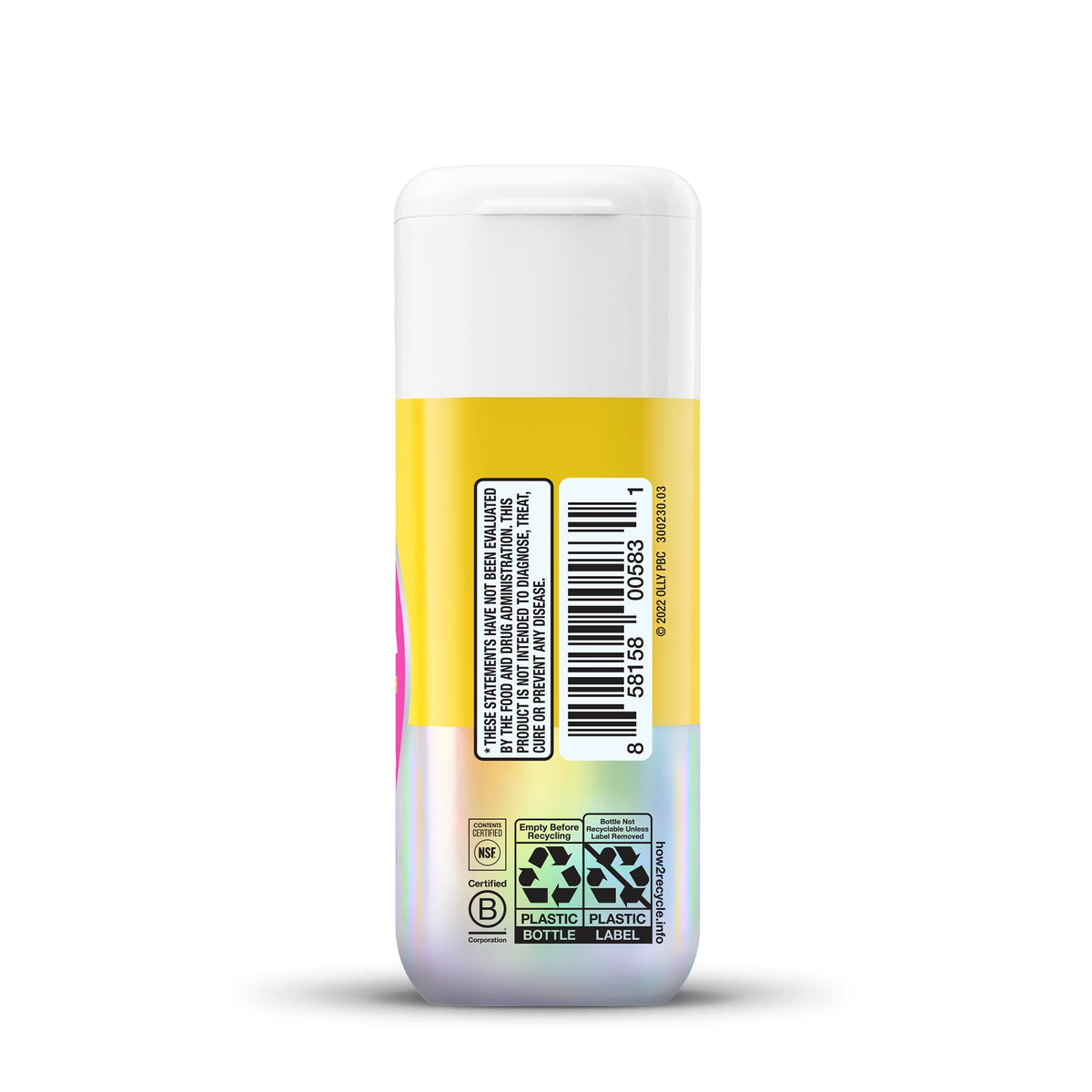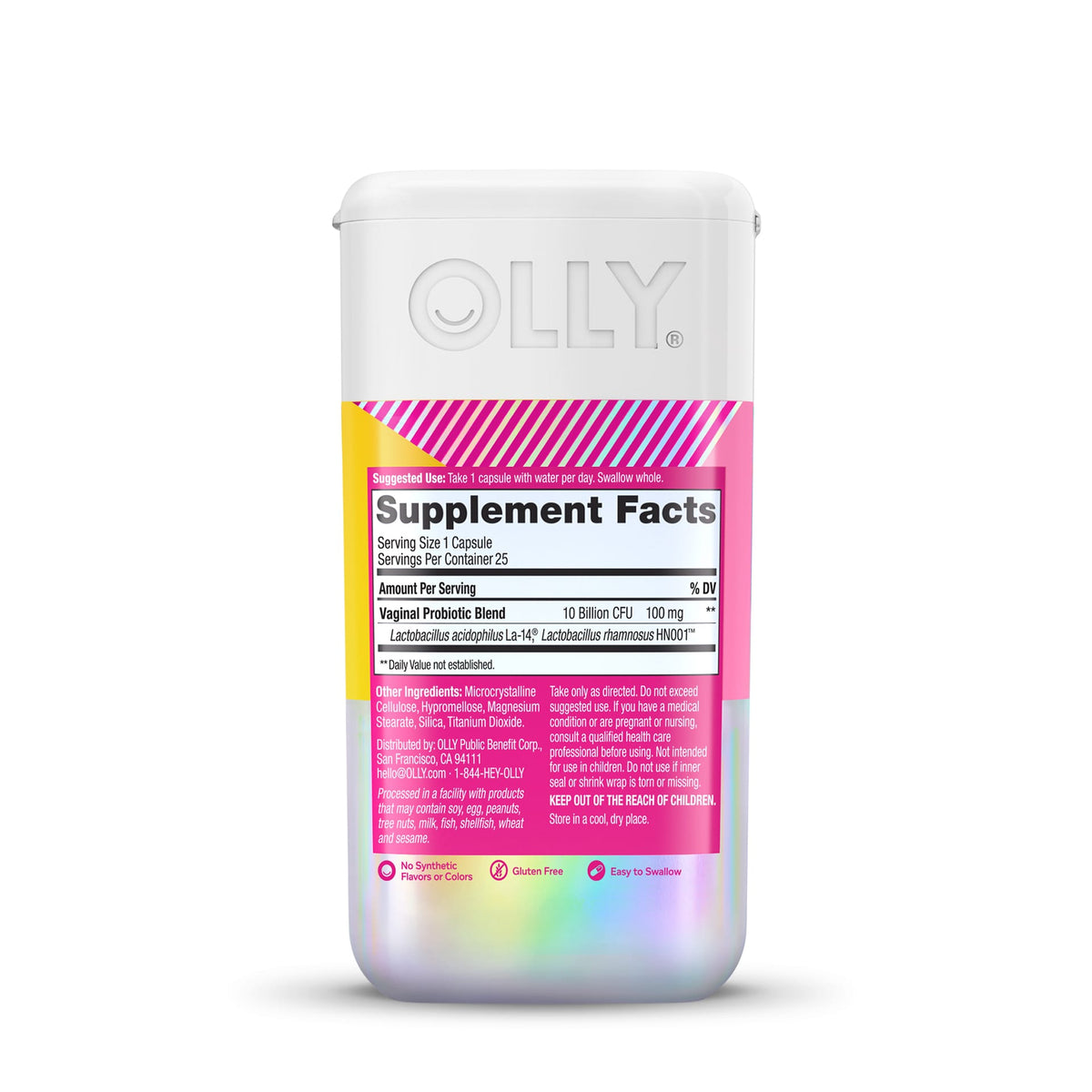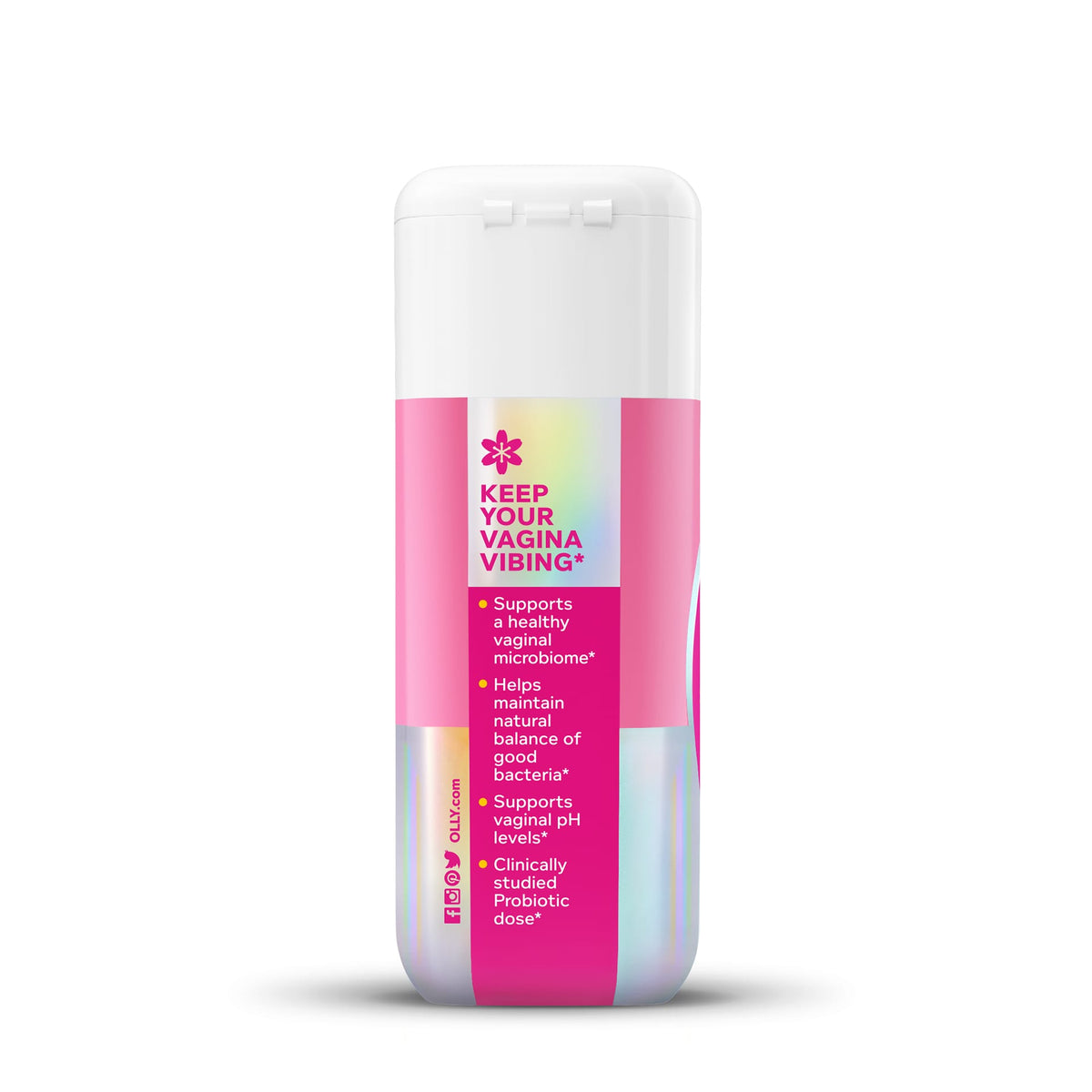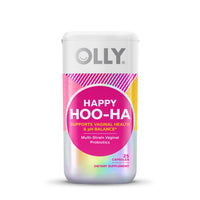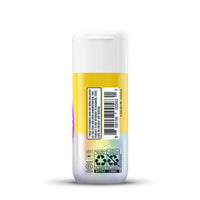 Happy Hoo-Ha
Supports Vaginal Health & pH Balance*
Vulvas, rejoice! This probiotic blend delivers a clinically-studied dose to ensure a healthy balance of good bacteria and vaginal pH levels. Just the thing for self-care-down-there confidence.
25 Capsules | 25-day Supply
Blend of Multi-Strain Vag-Friendly Probiotics
How It Works
Happy Hoo-Ha supports a healthy vaginal microbiome with two vag-friendly strains of Lactobacilli, found in the vaginal tract.*
PROBIOTICS

Delivers a clinically-studied dose, 10 Billion CFUs, of Lactobacillus spp., the good bacteria that work with your body to help keep your vagina happy and healthy.*
NSF Certified
NSF certification helps consumers identify products that have been independently tested and certified to meet rigorous standards for quality, safety, and label claims.
*These statements have not been evaluated by the Food and Drug Administration. This product is not intended to diagnose, treat, cure or prevent any disease.
Fast Shipping
Delivered within 2-3 business days
for a flat rate of $6.99 and free
shipping over $59.
Easy Returns
If you're not satisfied, you can
return the product anytime within
30 days.
OLLY Love
Love this
I had never heard of a supplement like this so I thought why not? I love that it maintains vaginal pH and is loaded with probiotics that are very useful. I would definitely recommend this to anyone who wants a happy hoo ha!!
–Mandie123
Love the packaging
I came across this product at the perfect time! I had a UTI and had to do 2 doses of antibiotics back to back because the first one didn't take care of it for me. I almost always get a yeast infection resulting from taking amoxicillin but I started taking the OLLY Happy Hoo-Ha and really feel this is the only thing that saved me!
–Ter2822
No aftertaste! Less discharge!
First off, the packaging looks discreet, kind of looks like a girl tic-tac box. It is small enough to take with you. The pills are capsules with no after taste which I greatly appreciate. Since taking these I have noticed less discharge on my underwear.
–Desire