Add to Cart – 
Delightful vitamins and supplements with real-deal benefits that help you live #HappyInsideOut. SHOP NOW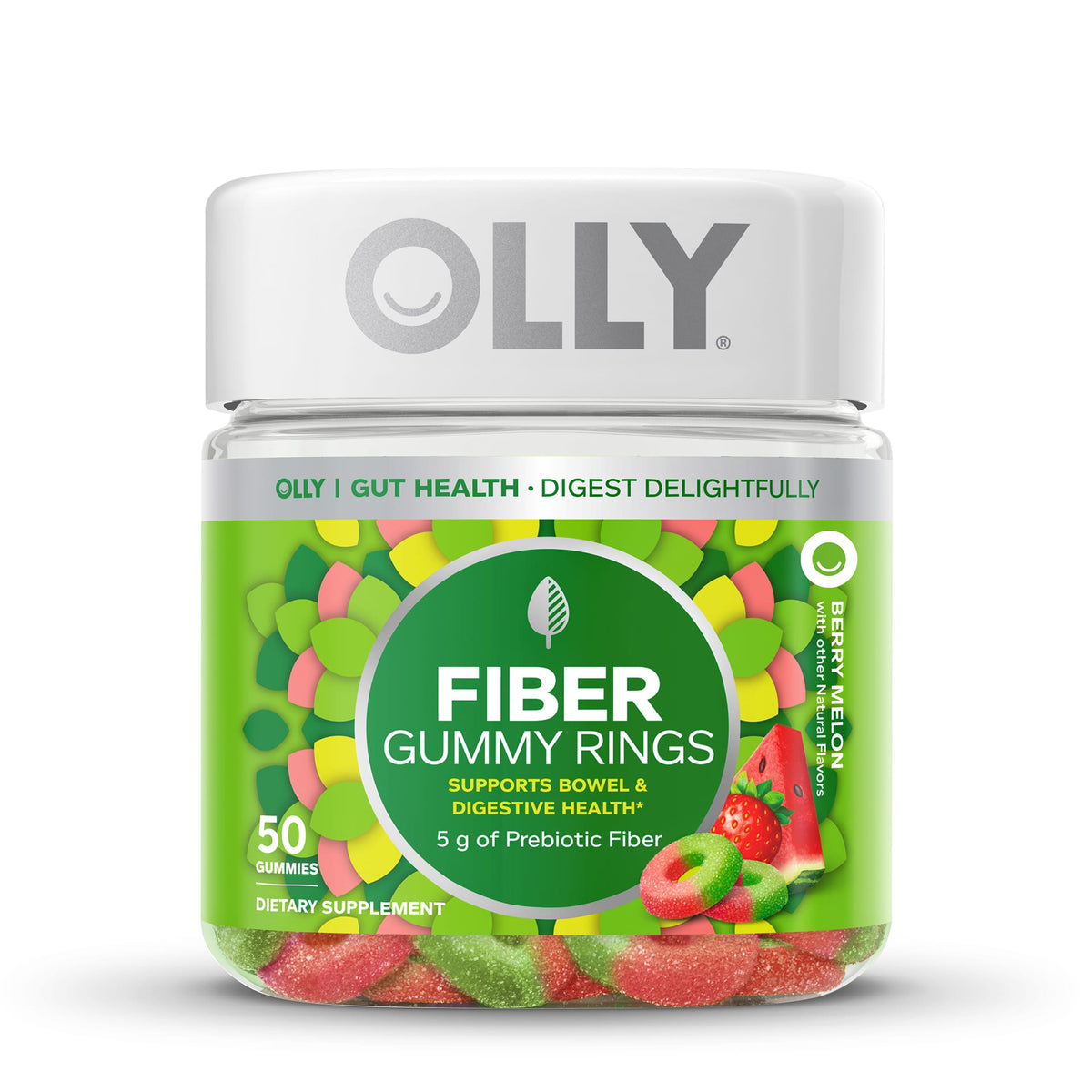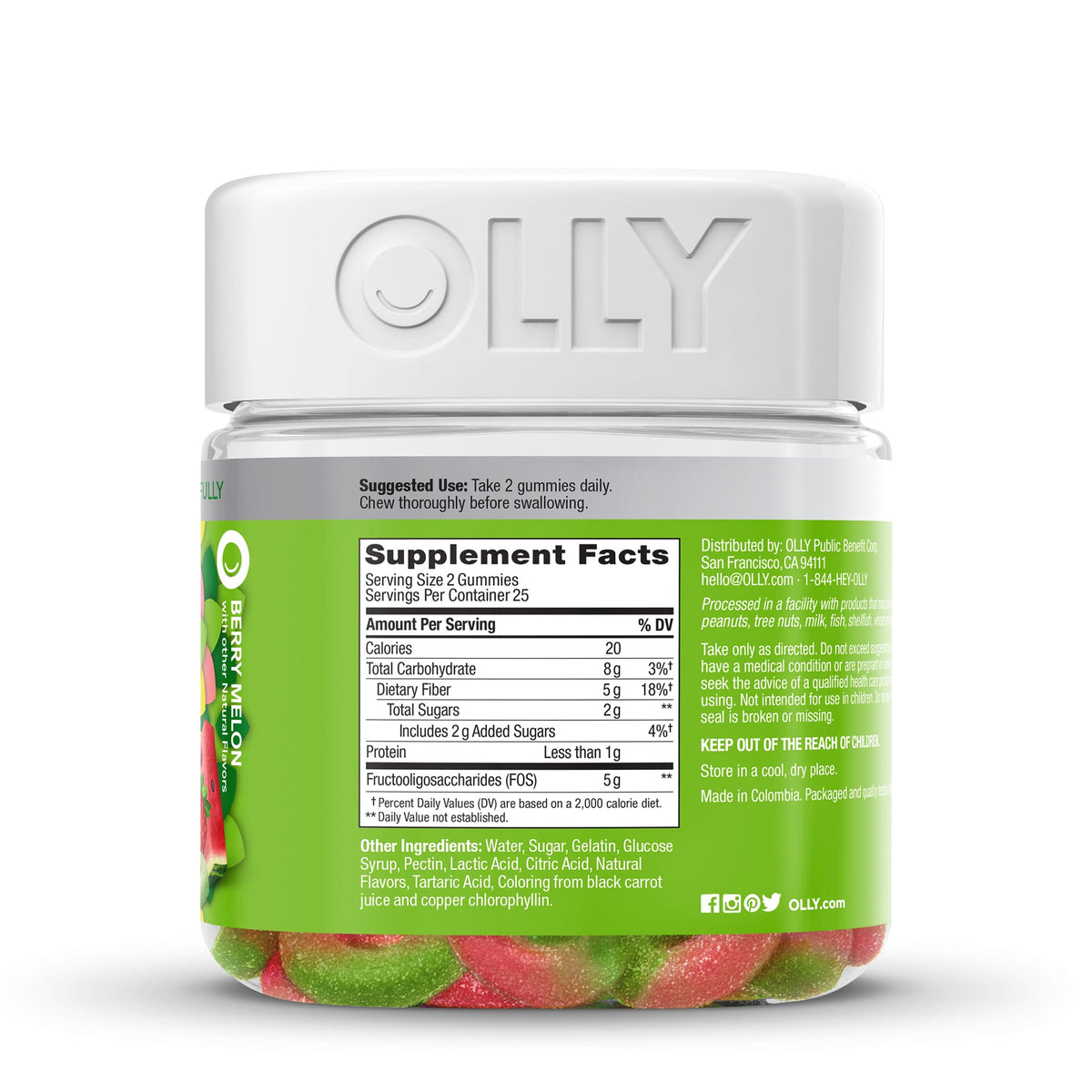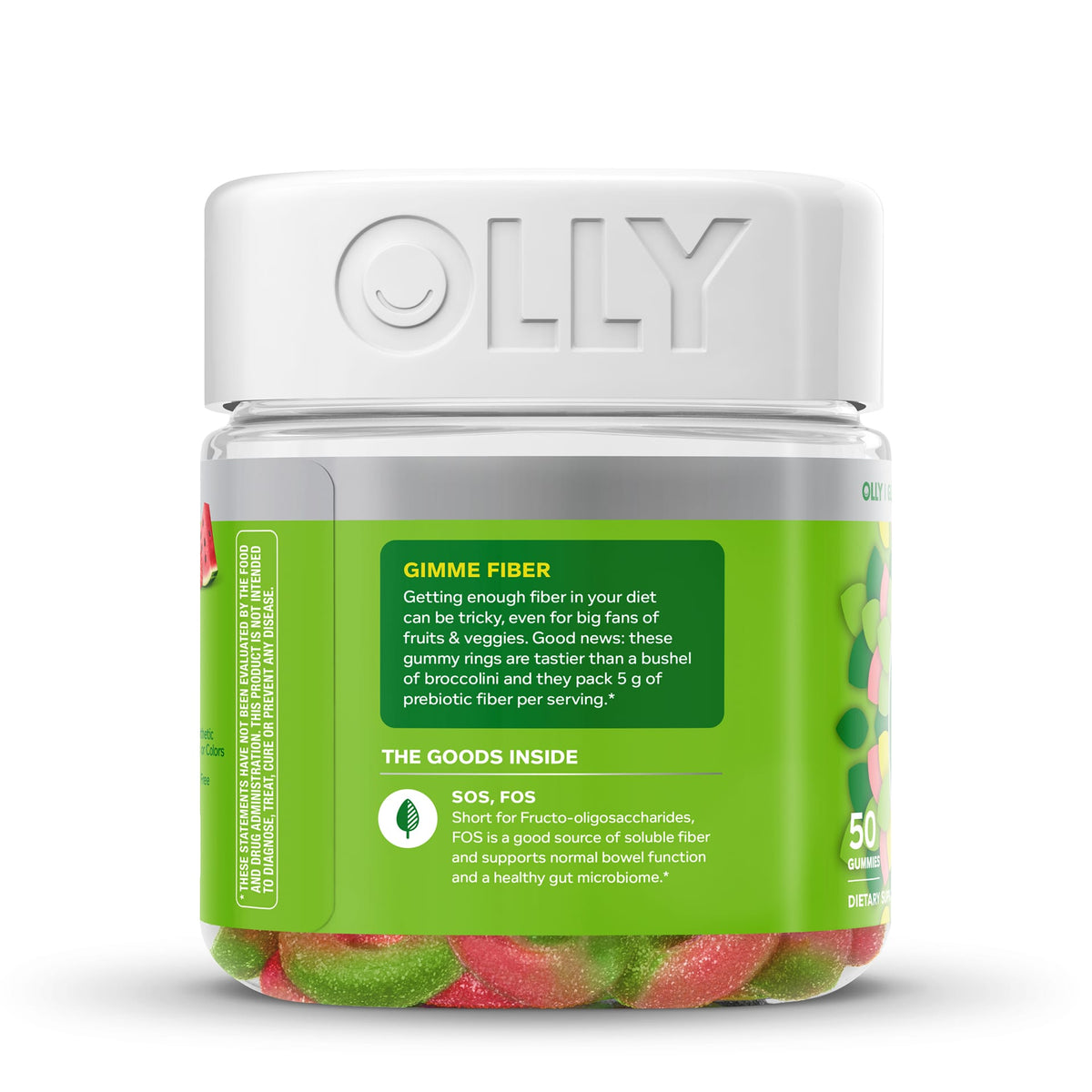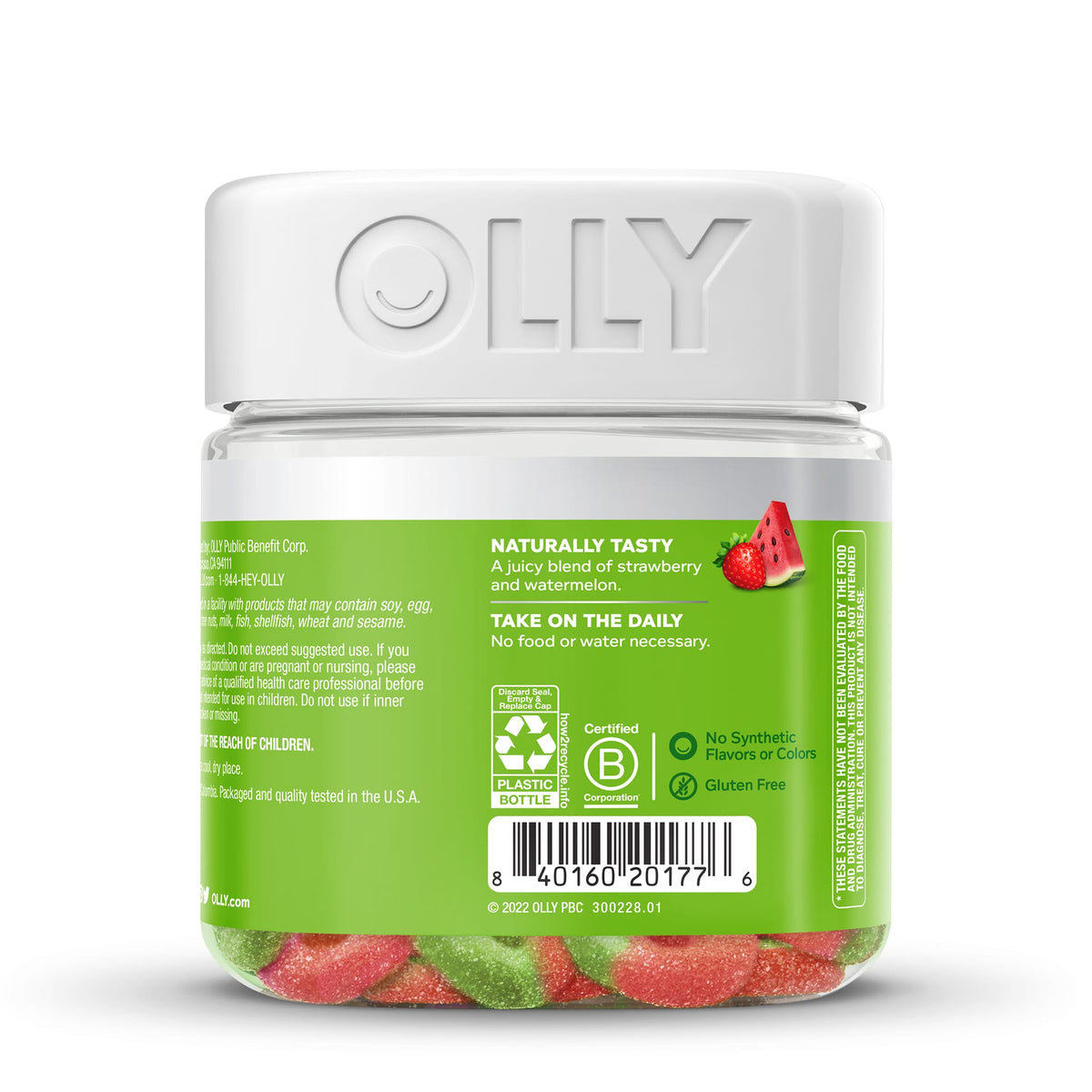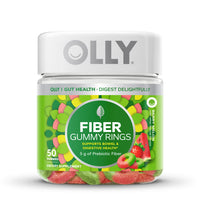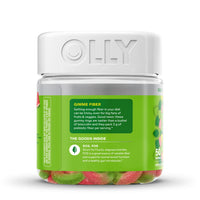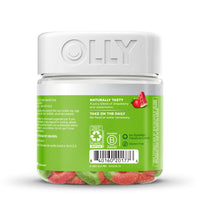 Fiber Gummy Rings
Supports bowel and digestive health*
Getting enough fiber in your diet can be tricky, even for big fans of fruits & veggies. Good news: with their juicy blend of strawberry and watermelon, these gummy rings deliver fiber with flavor. Not only are they tastier than a bushel of broccolini, they also pack 5g of Prebiotic fiber into every serving.*
50 Gummies 

Flavor:  Berry Melon

5 g of Prebiotic fiber per serving
How It Works
Delivering 5 g of Prebiotic fiber per serving, these flavorsome Fiber Gummy Rings support regularity, bowel function and all-round digestive health.*
SOS, FOS

Short for Fructo-oligosaccharides, FOS is a good source of soluble fiber and supports normal bowel function and a healthy gut microbiome.*
Naturally Tasty
Juicy blend of strawberry and watermelon.
Fast Shipping
Delivered within 2-3 business days
for a flat rate of $6.99 and free
shipping over $59.
Easy Returns
If you're not satisfied, you can
return the product anytime within
30 days.
OLLY Love
OLLY nails it again
I'm a big fan of Olly vitamins. I first tried their sleep gummies. They work like a charm when I just can't rest my mind but need sleep. I also like their multivitamins. But these fiber gummies are even better. They taste great - which makes you want to take them! They look like the watermelon candy rings. I take two every morning with breakfast and at least one full cup of water. It helps me stay feeling full plus helps me clear my system each day. I highly recommend the fiber gummies and suggest checking out their other ones as well. These gummies beat popping a pill.
Kara74893
The best!
I had basically given up on finding a fiber for me. I have tried so many, and went into all of them with good intentions but just couldn't stick with any (also didn't always see any actual results). These are DELICIOUS and I can actually look forward to, and remember, to take them. This is a brand I can trust, which is a huge positive. I'm also very happy to take fiber in gummy form, as opposed to swallowing a pill or trying to chug a nasty drink.
Sarahjtm
Very effective supplement
First of all, I love the taste of these gummies, as they are sweet with some sour notes, with watermelon and strawberry blend. They are not hard to chew, and are easy to digest. Since taking them, I have a better digestion and I'm also regular. I will definitely use them again in the future, because they are effective.
Binci_m