Add to Cart – 
Delightful vitamins and supplements with real-deal benefits that help you live #HappyInsideOut. SHOP NOW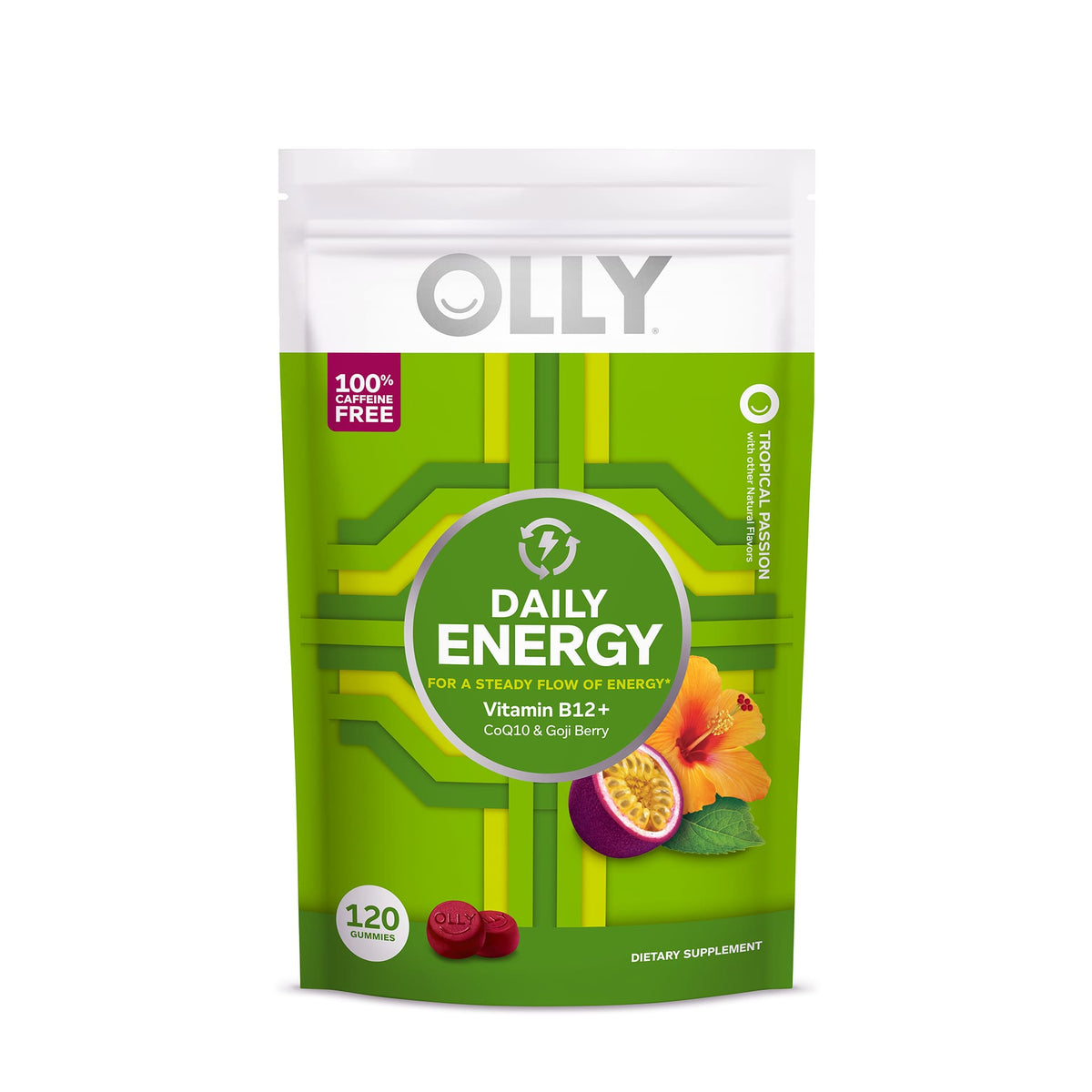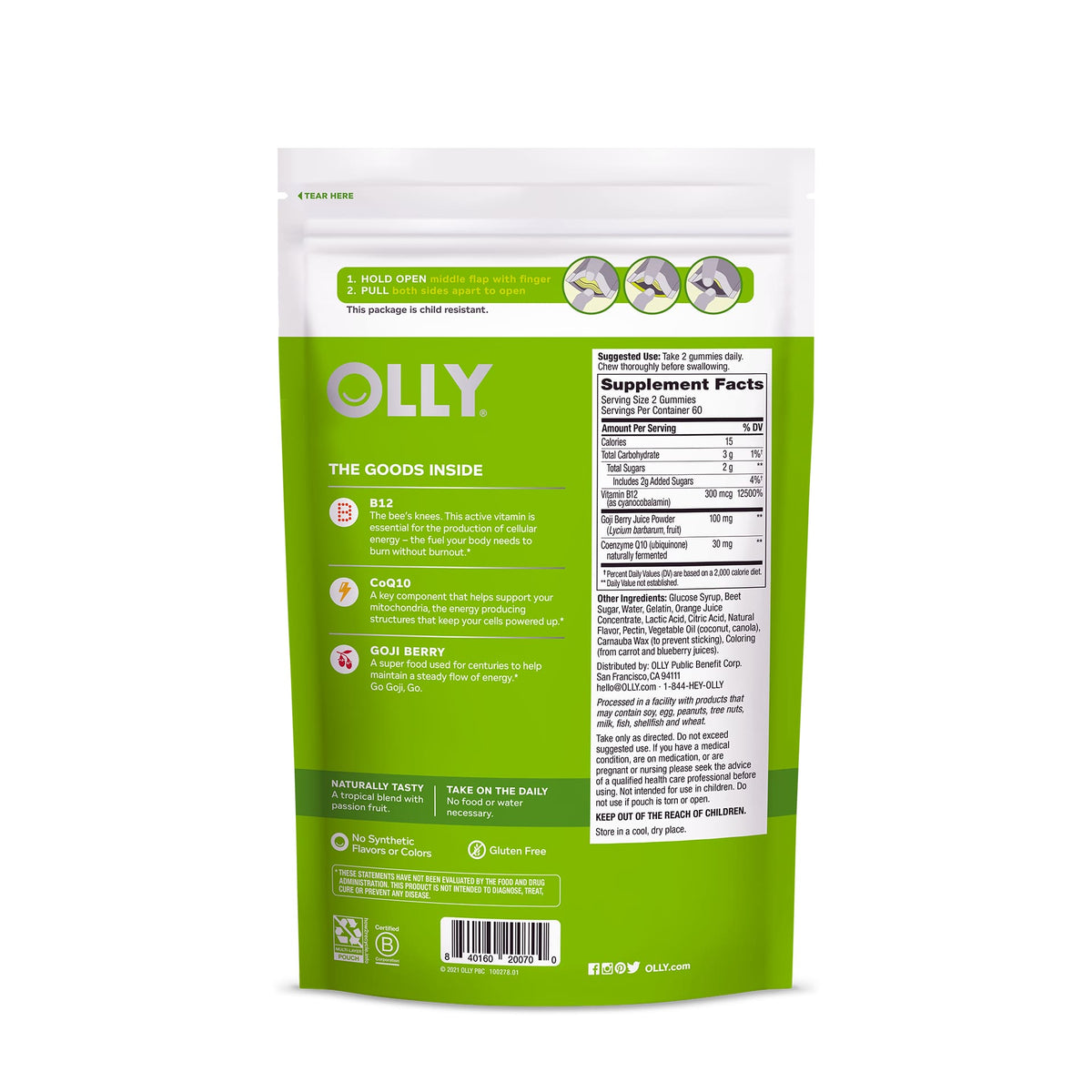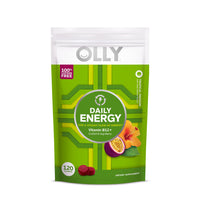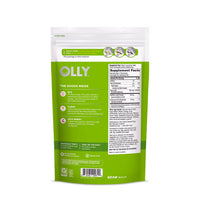 Daily Energy
For a steady flow of energy*
A real go-getter. This delicious daily gummy helps get to the root of energy production by fueling your internal powerhouse for a steady, renewable flow.*
Flavor: Tropical Passion
Vitamins B12 + CoQ10 & Goji Berry
How It Works
Daily Energy fuels your internal power source by delivering active ingredients that support energy production at the cellular level.*
B12

This active vitamin is essential for the production of cellular energy - the fuel your body needs to burn without burnout.*

CoQ10

A key component that helps support your mitochondria, the energy producing structures that keep your cells powered up.*

GOJI BERRY

A super food used for centuries to help maintain a steady flow of energy.
Naturally Tasty
A tropical blend with passion fruit
NSF Certified
NSF certification helps consumers identify products that have been independently tested and certified to meet rigorous standards for quality, safety, and label claims.
*These statements have not been evaluated by the Food and Drug Administration. This product is not intended to diagnose, treat, cure or prevent any disease.
Fast Shipping
Delivered within 2-3 business days
for a flat rate of $6.99 and free
shipping over $59.
Easy Returns
If you're not satisfied, you can
return the product anytime within
30 days.
OLLY Love
"The taste is super yummy, a refreshing berry taste. I absolutely love these vitamins and don't see myself ever taking them out of my regimen."
–Olivia
"I find that they provide a perfect amount of sustainable energy throughout my day, without "jitters" or feeling manic-y. I just feel like my best self."
–Keshajae
"These vitamins really do help with your energy levels. I was feeling sluggish and lethargic when I started taking these. I am now full of energy and no longer tired halfway through the day."
–Heather M