Free Shipping on Orders Over $50
OLLY makes it easy to mix and match so you get exactly what you need, tailored just for you.
OLLY is on Inc.com and Bloomberg! See our Buzz page for details.
Olly is expertly blended
Olly's Daily Energy was expertly blended with key nutrients that support renewable energy production at the cellular level.*
A blend of Vitamin B12, CoQ10 and GOJI BERRY
Supplement Facts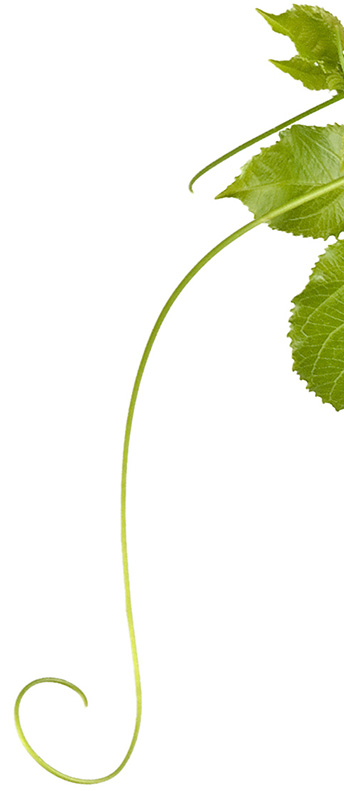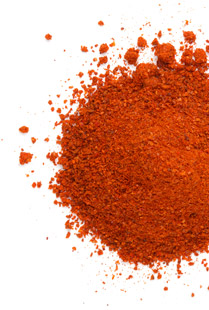 Healthy Habits
Warm up Raising your body temperature with a hot bath, shower or even a simple foot bath about an hour or before bed can help you sleep. The drop in temperature as your body cools induces relaxation.