Add to Cart – 
Delightful vitamins and supplements with real-deal benefits that help you live #HappyInsideOut. SHOP NOW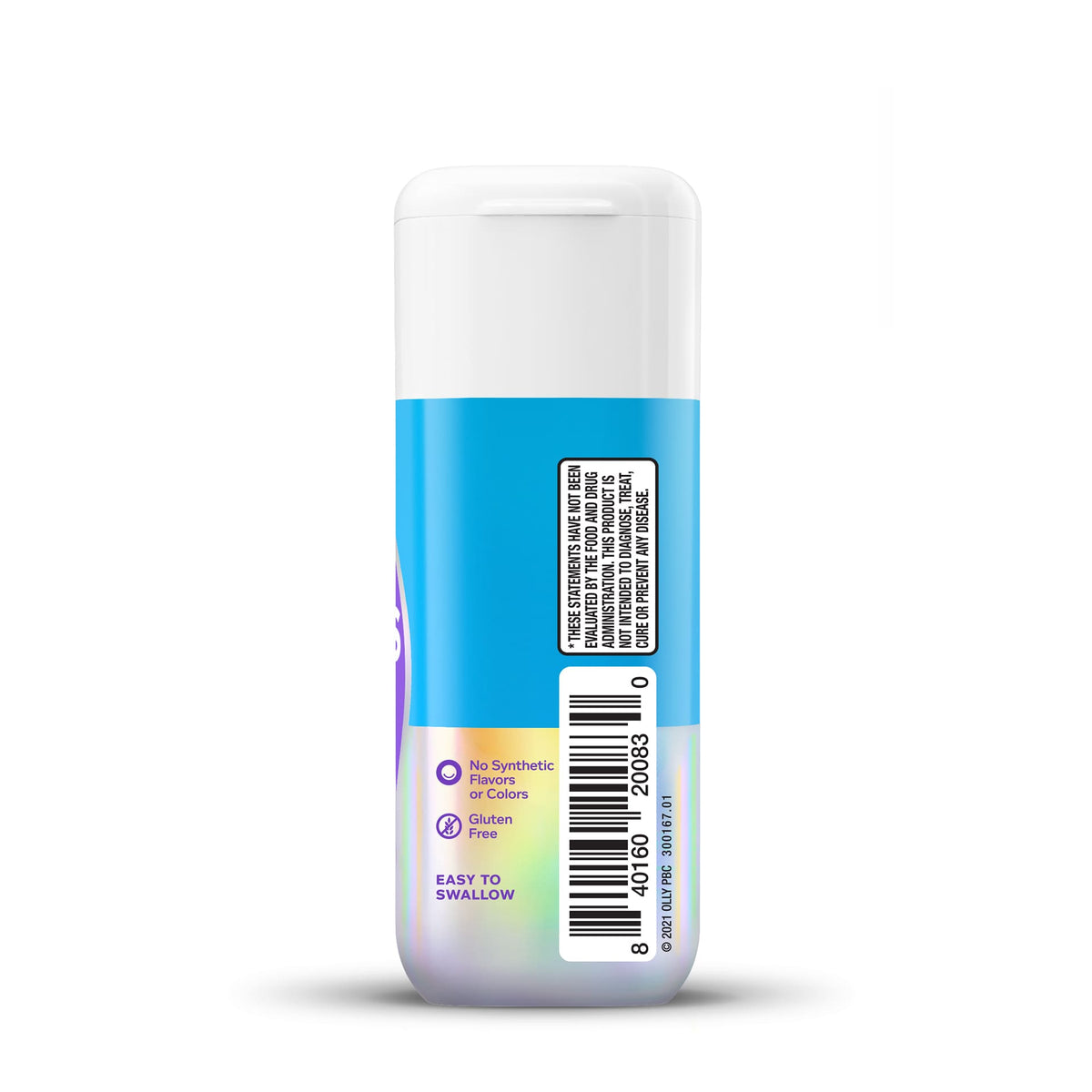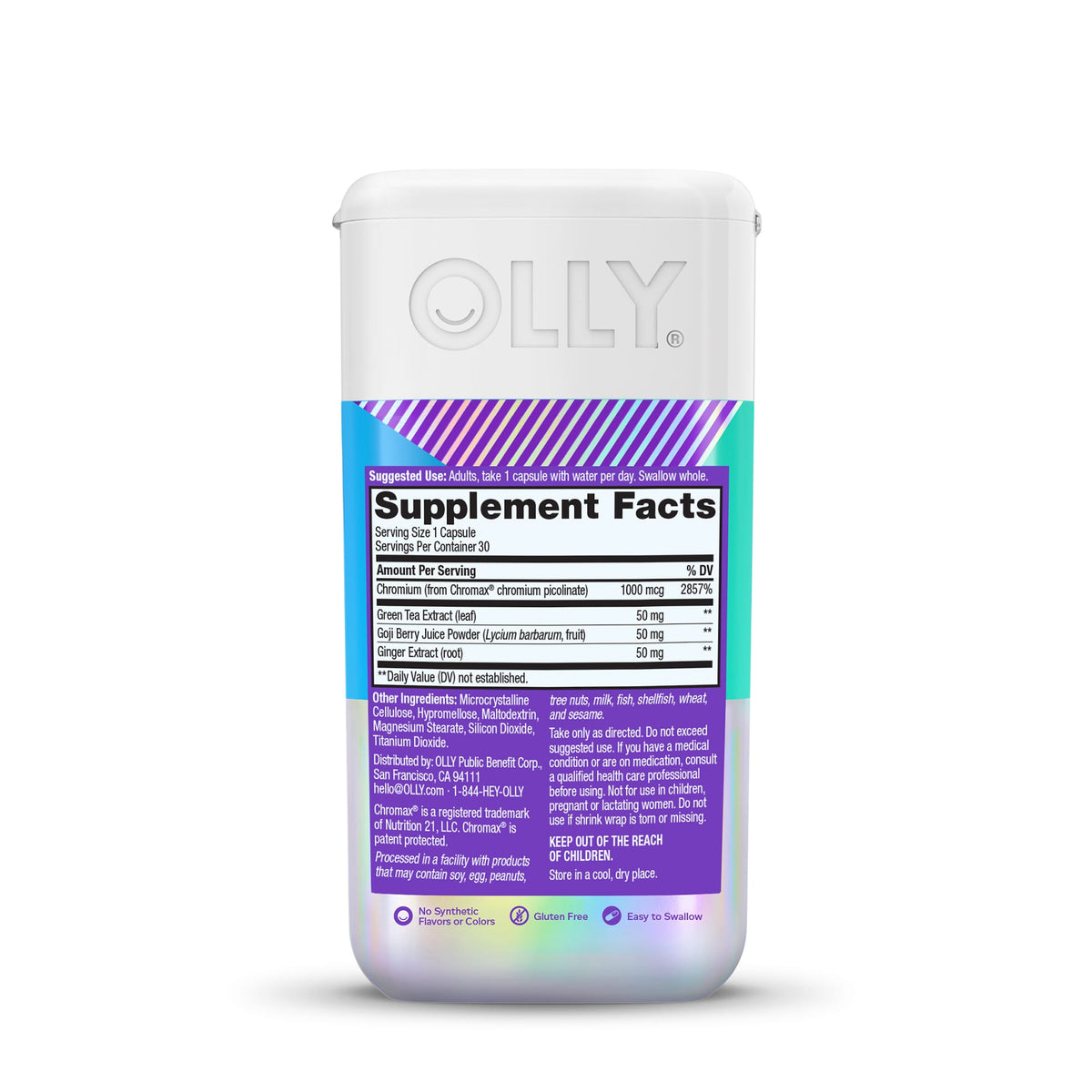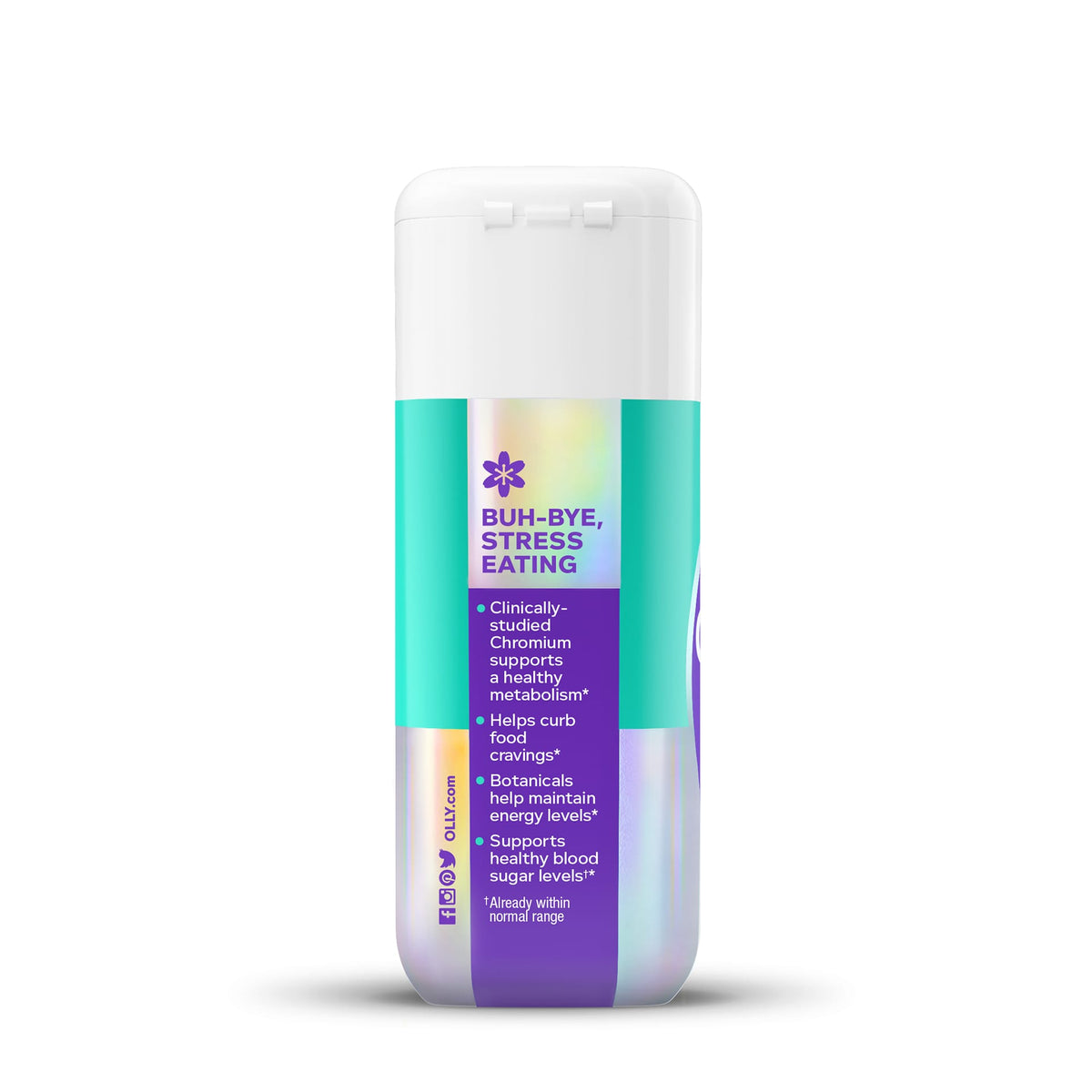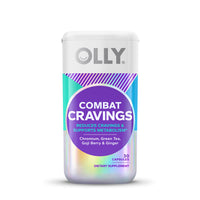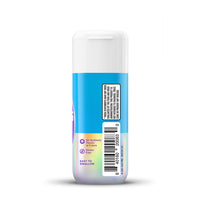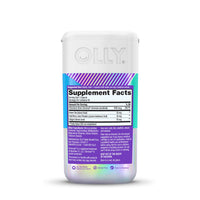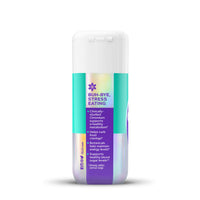 Combat Cravings
Reduces cravings & supports metabolism*
Buh-bye stress eating. These trusty sidekicks help keep you in control of food cravings, while supporting your metabolism, maintaining healthy blood sugar levels and boosting energy.*†
30 Capsules | 30-Day Supply
A blend of Chromium, Green Tea, Goji Berry & Ginger
How It Works
Combat Cravings delivers a powerful blend (including a clinically-studied dose of Chromium) that reduces cravings, supports a healthy metabolism and helps maintain healthy blood sugar levels.*†
Chromium

A clinically-studied dose of this trace mineral helps curb food cravings and supports a healthy metabolism for women.*

Green Tea

Tea-riffic. This popular plant has been traditionally used to boost energy levels.*

Goji Berry

A superfood used for centuries to help maintain a steady flow of energy.*

Ginger

One of the most cherished plants in Ayurvedic medicine (used for over 25 centuries!), Ginger supports metabolism.*
NSF Certified
NSF certification helps consumers identify products that have been independently tested and certified to meet rigorous standards for quality, safety, and label claims.
*These statements have not been evaluated by the Food and Drug Administration. This product is not intended to diagnose, treat, cure or prevent any disease.
† Already within normal range.
Fast Shipping
Delivered within 2-3 business days
for a flat rate of $6.99 and free
shipping over $59.
Easy Returns
If you're not satisfied, you can
return the product anytime within
30 days.
OLLY Love
Really helps!
Just started taking the OLLY Combat Cravings supplement and have really noticed a difference! I have been taking it for three days now and have not felt the need to snack as often between meals. I make sure to take the supplement with plenty of water and it has really helped to fight off cravings I usually have in the afternoons. This is great if you're a snacker like me and are trying to avoid overeating. I have tried a few other OLLY brand products and have enjoyed them also.
–Sarahthehippie
Great product
Ok this is the first thing I've ever gotten over the counter that really worked. I'm not hungry all day and that's saying something. And I don't have the jitters either. It just makes me not crave food all the time and it helps so much between meals. and that's just what I needed. I eat when I'm bored. It makes me not think of snacks.
–Dgg123
Works great
Just like advertised, I can feel it work and control my cravings more than usual. I take it once a day and its easy to take. It comes with other benefits as well so thats a nice plus. Overall I would recommend it and happy to keep taking it.
–fifi123