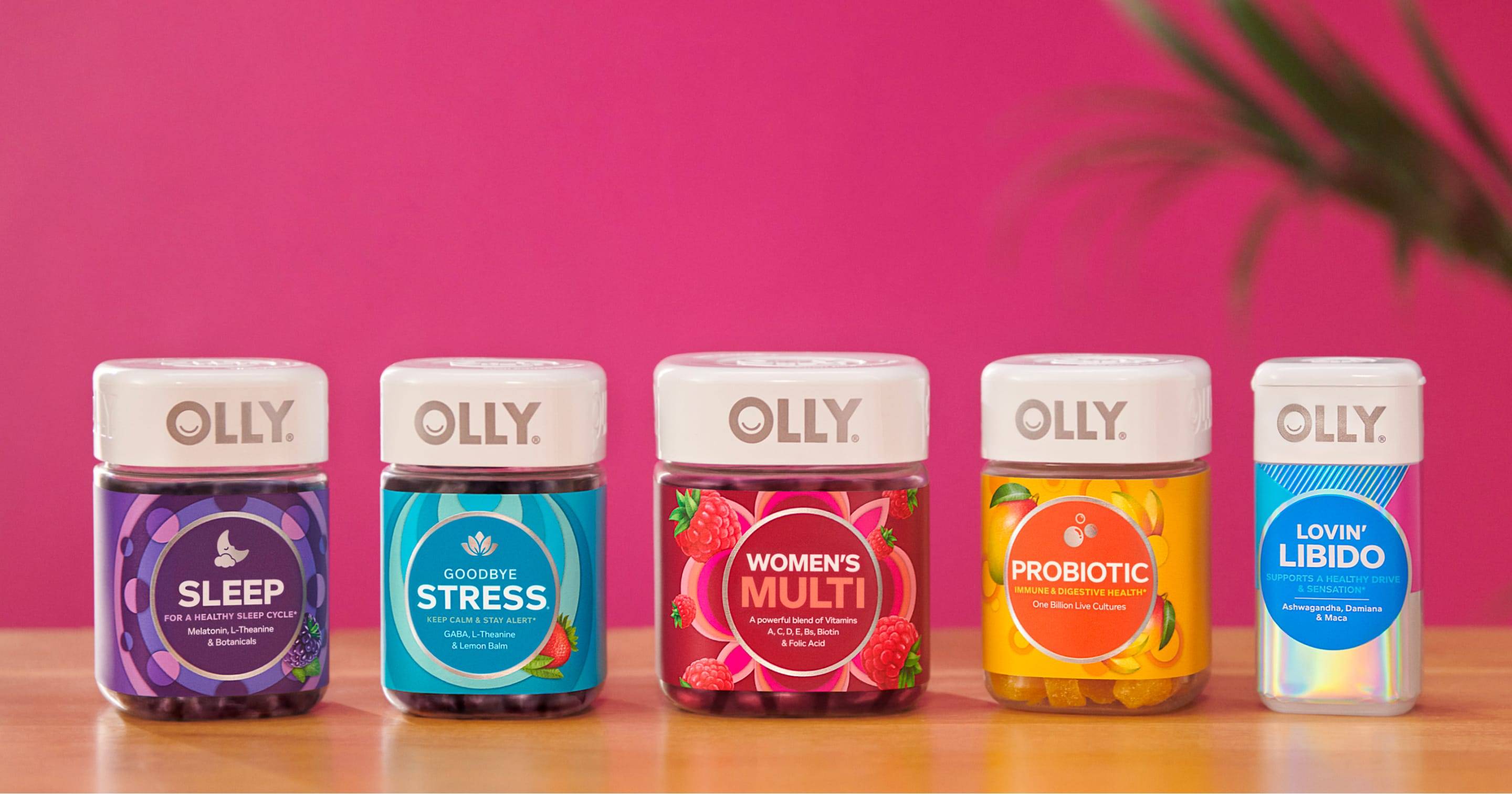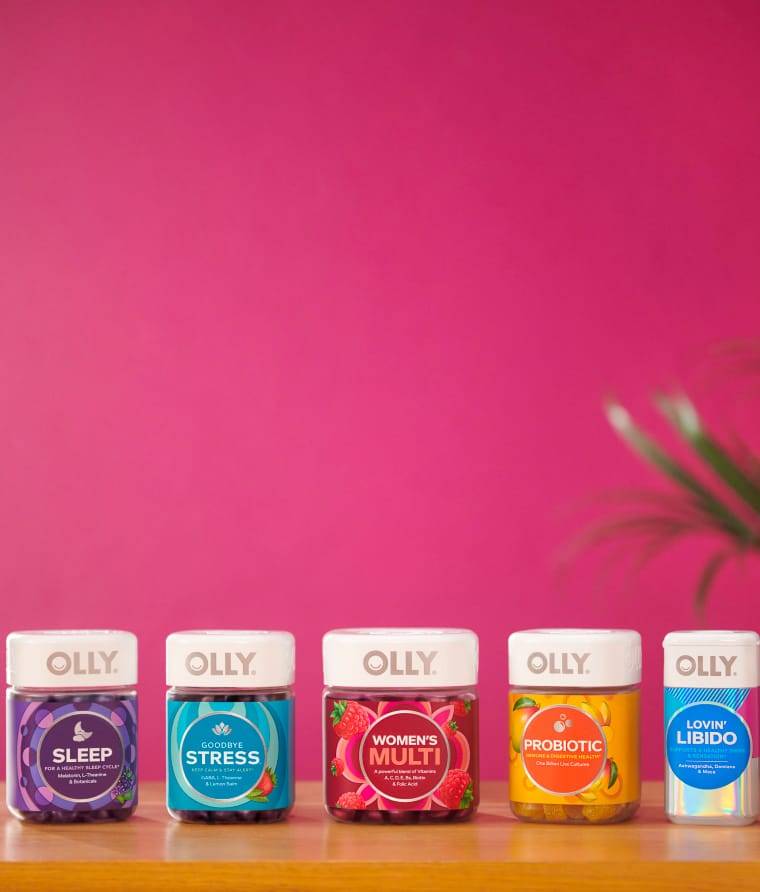 Real Support
for Real Life
Hey, we're OLLY and we're on a mission
to support real wellness for all.
We can't be well if we can't be real—
and getting real means having
honest
conversations about the stuff we face
every day. So, let's get real.
Melatonin, L-Theanine and
Botanical
Extracts help you
mellow your mind
and drift
off to sleep.*
GABA, L-Theanine and Lemon
Balm help you counter bad vibes
and
stay cool, calm
and collected.*
Ashwagandha, Damiana and
Maca
help boost desire, enhance
arousal
and support sexual
satisfaction.*
When Real
Life Gets Real,
OLLY Helps
You Deal
Feeling the effects of trying to get it
all, do it all, and be it all?
We're here to help.