Free Shipping on Orders Over $50
OLLY makes it easy to mix and match so you get exactly what you need, tailored just for you.
OLLY is on Inc.com and Bloomberg! See our Buzz page for details.
Olly is expertly blended
Olly's Restful Sleep was designed to mellow your mind, relax your body and calm your senses for a better night's sleep.* Night night!
A blend of Melatonin, L-Theanine & Botanicals.
Blackberry Zen flavor includes blackberry with a soothing hint of mint.
Supplement Facts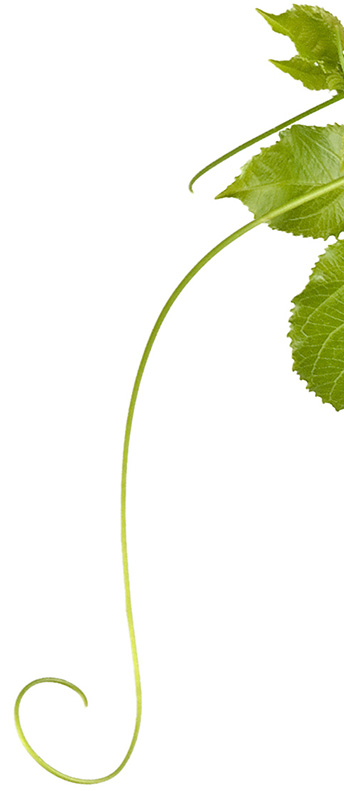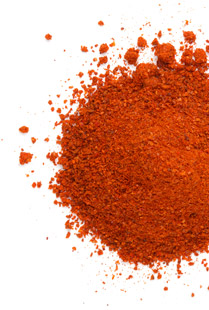 Healthy Habits
Lights out! Melatonin is a hormone of that requires darkness. It won?t flow with the lights on. So turn down the lights and limit screen time 1-2 hours before bed.