Free Shipping on Orders Over $50
OLLY makes it easy to mix and match so you get exactly what you need, tailored just for you.
OLLY is on Inc.com and Bloomberg! See our Buzz page for details.
Olly is expertly blended
Olly's Perfect Men's Multi was designed with the active man in mind. Say hello to a daily dose of male health.*
A blend of Vitamins A, C, D, E & B.
Blackberry Blitz flavor includes blackberry & concord grape flavors.
Supplement Facts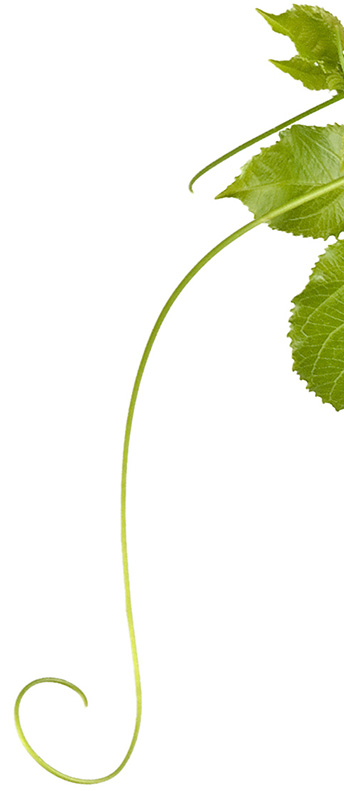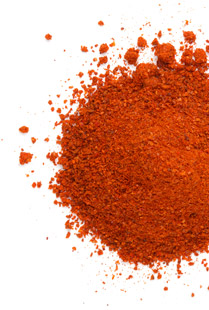 Healthy Habits
Exercise in the AM. Any exercise is good for your heart, but engaging in aerobic activity the early morning rather than in the afternoon or evening more dramatically lowers nighttime blood pressure and increases time spent in deep sleep, two critical determinants of heart health.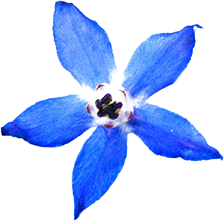 Reviews
Perfect Men's Multi