Add to Cart – 
Delightful vitamins and supplements with real-deal benefits that help you live #HappyInsideOut. SHOP NOW
New!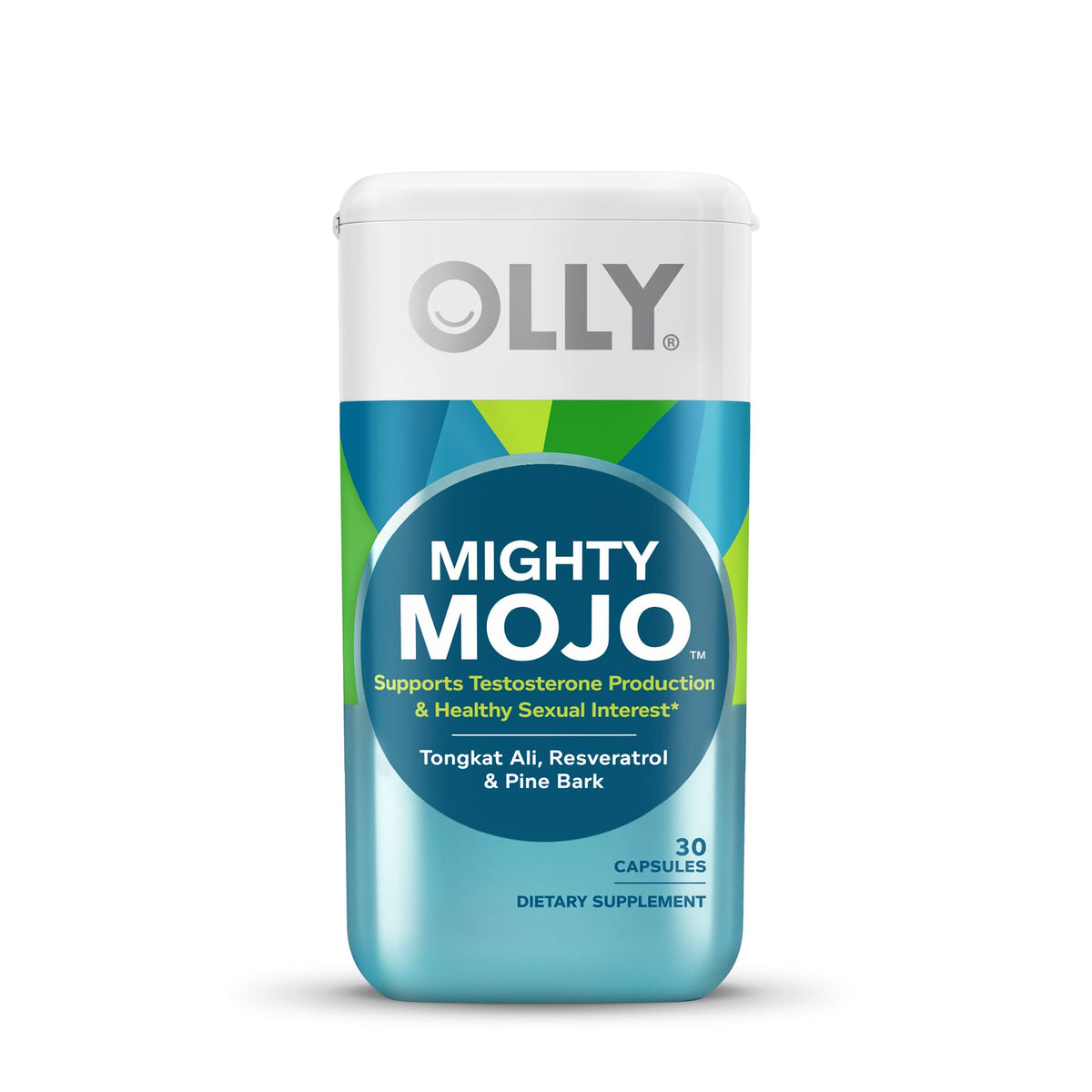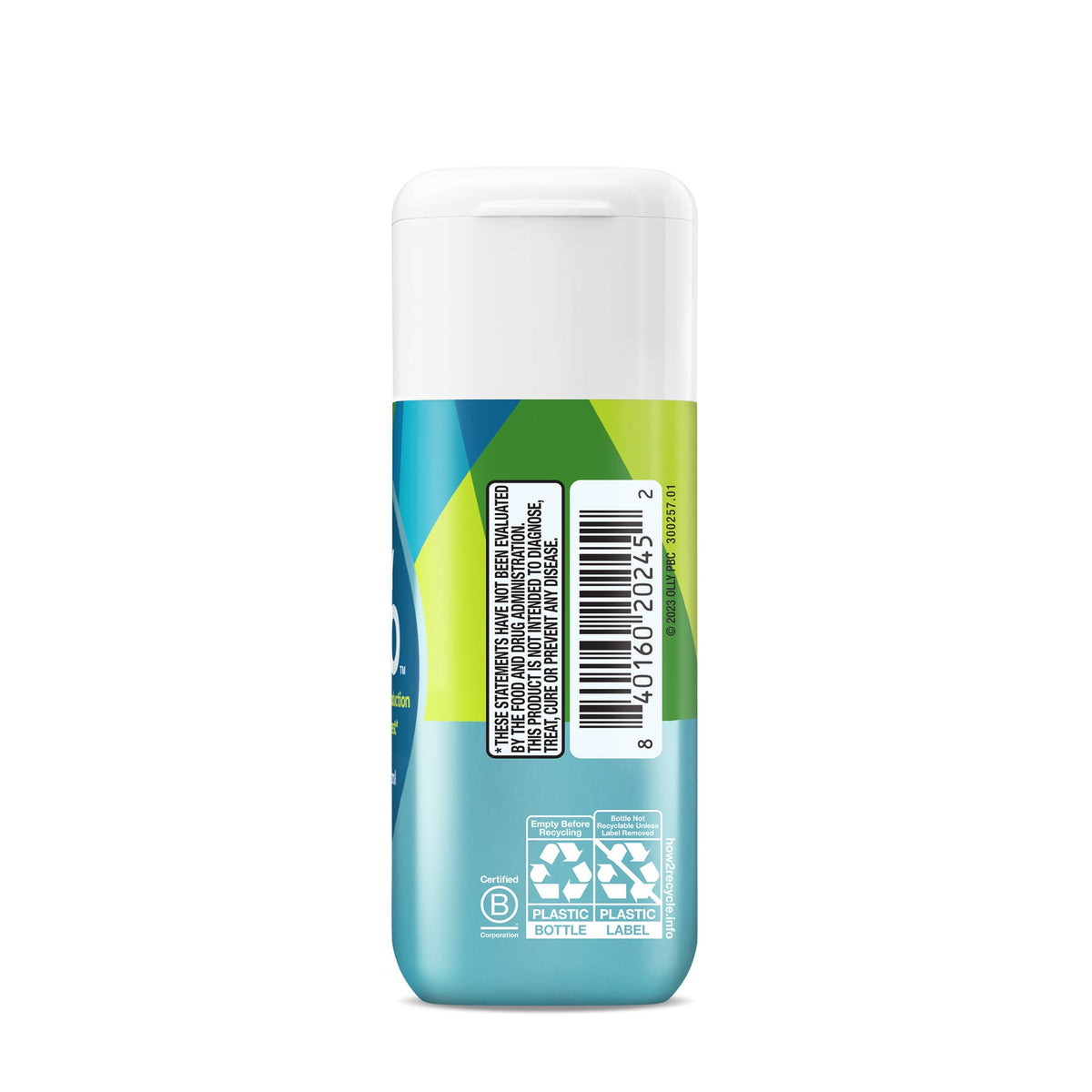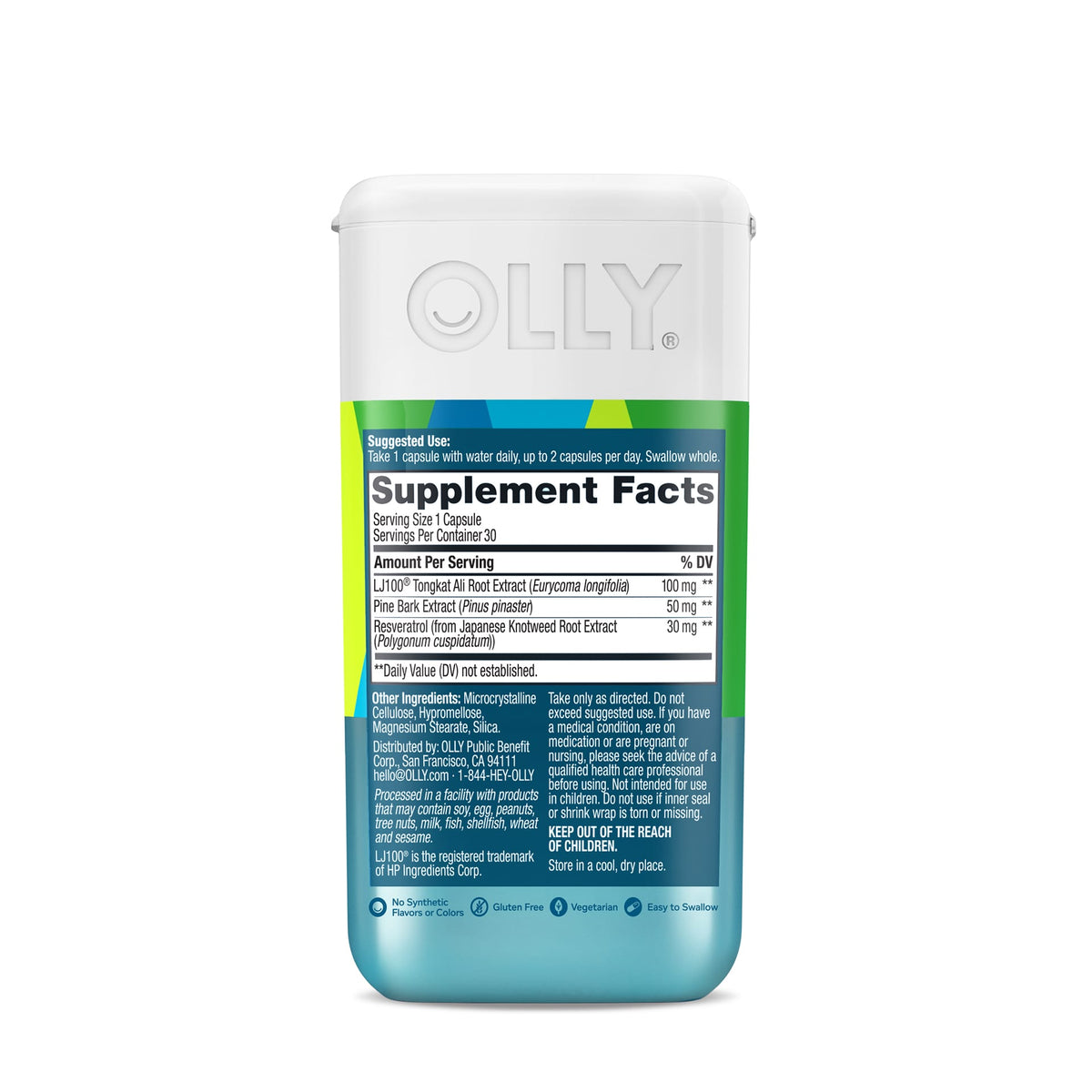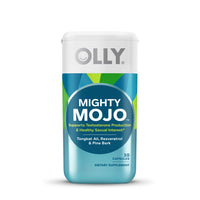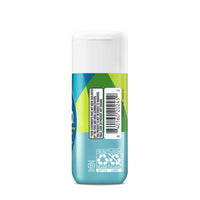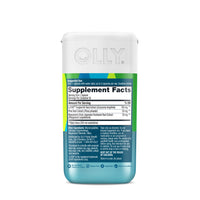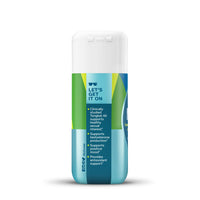 Mighty Mojo
Supports testosterone production & healthy sexual interest*
Our scientifically formulated blend features clinically studied, research backed Tongkat Ali plus Resveratrol and Pine Bark Extract, which work to support free testosterone production, resulting in healthy sexual interest and an upbeat mood.*
How It Works
Our bodies have "bound" testosterone & "free" testosterone. Mighty Mojo™ releases "bound" testosterone so it can go where it's needed—that includes improving mood and supporting healthy sexual interest.*
Tongkat Ali

A clinically studied herb that supports testosterone levels and a healthy sexual interest.*

Resveratrol

Botanically derived polyphenol known for providing antioxidant support.*

Pine Bark Extract

A botanical extract with antioxidants to protect against oxidative stress.*
*These statements have not been evaluated by the Food and Drug Administration. This product is not intended to diagnose, treat, cure or prevent any disease.
Fast Shipping
Delivered within 2-3 business days
for a flat rate of $6.99 and free
shipping over $59.
Easy Returns
If you're not satisfied, you can
return the product anytime within
30 days.
OLLY Love
Mojo is back!!
Used mighty mojo for a week, mojo is back!!! I'm Randy like Austin Powers baby!! Would recommend 100%. I feel like I'm 20 years old again at almost 50. Give it a shot, get that mojo back!! Ready on demand!
Big_Al
I feel the difference
This supplement has helped me elevate my workouts to the next level. I feel the increase production has improved my blood flow and endurance during exercise, leading to more intense and productive sessions. I feel a noticeable boost in energy and focus, which is perfect for those grueling gym sessions. Furthermore, the testosterone-boosting properties have positively impacted my strength and muscle gains. I've noticed increased stamina and faster recovery times, allowing me to push through plateaus and achieve better overall results.
david43
Shockingly works!
I'm usually not one to try supplements for testosterone or sexual appetite. But I was given a chance to try this product, and thought why not? I didn't expect anything to happen but then all of a sudden, bam! The drive is like when I was a teenager! My wife has definitely enjoyed the difference. I don't know how it will react with everyone, but I know it made a difference for me. Even if you don't have any issues, it's nice to have a little extra giddy up! Highly recommend!
Girldad99