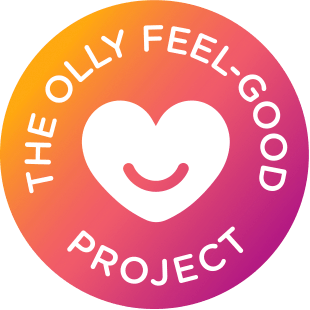 Raising Awareness,
Sharing Love
We're on a mission to squash the stigma
around mental health and break
down
the barriers to access the support that
we all deserve.
The first step? Normalizing the
conversation and shouting from the
rooftops: we're all worthy of being
happy, feeling healthy and living well.