Free Shipping on Orders Over $50
OLLY makes it easy to mix and match so you get exactly what you need, tailored just for you.
OLLY is on Inc.com and Bloomberg! See our Buzz page for details.
Olly is expertly blended
Olly's The Mega Omega-3 is a blend of good fats from the sea. Say hello to healthy fats.
A blend of Omega-3's DHA & EPA
Supplement Facts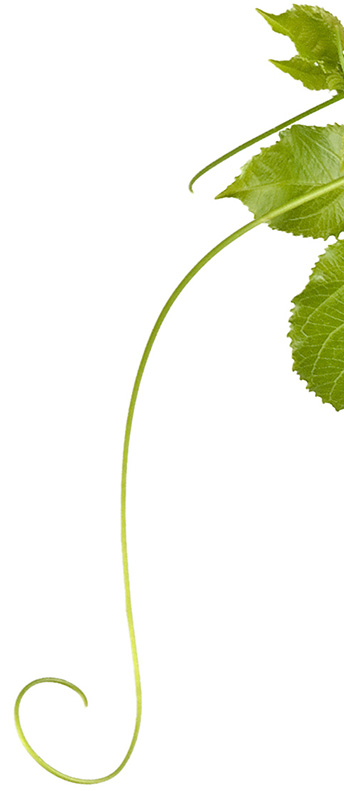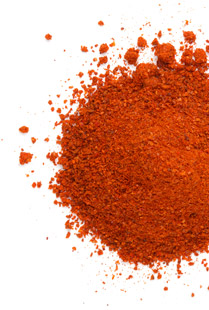 Healthy Habits
Don't peel your carrots! Like most fruit and vegetable peels, the peel of the carrot is a goldmine of beneficial phytonutrients. Don't strip it off - give your carrots a good wash instead. Best to skip the shaved down "baby" carrots too.