Add to Cart – 
Delightful vitamins and supplements with real-deal benefits that help you live #HappyInsideOut. SHOP NOW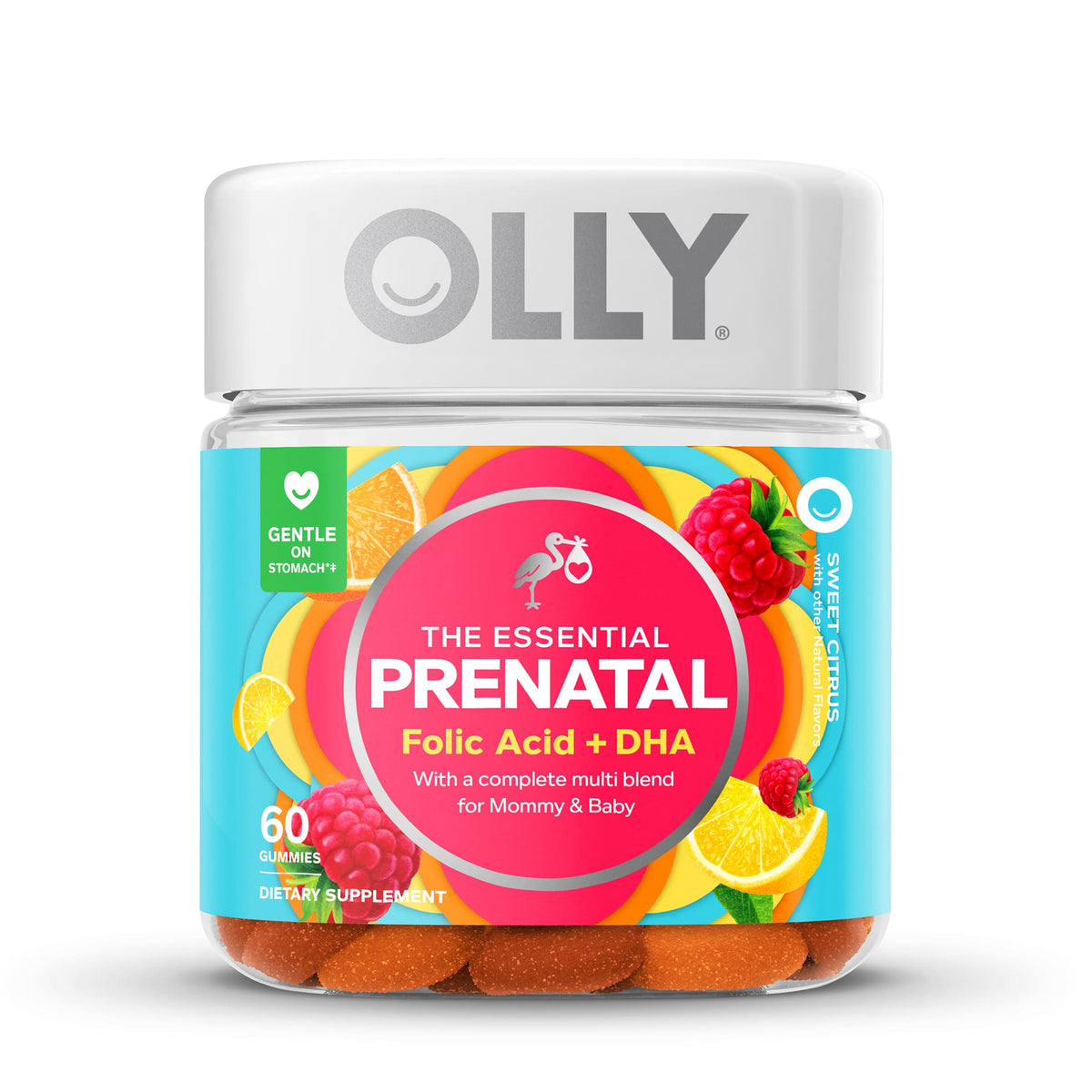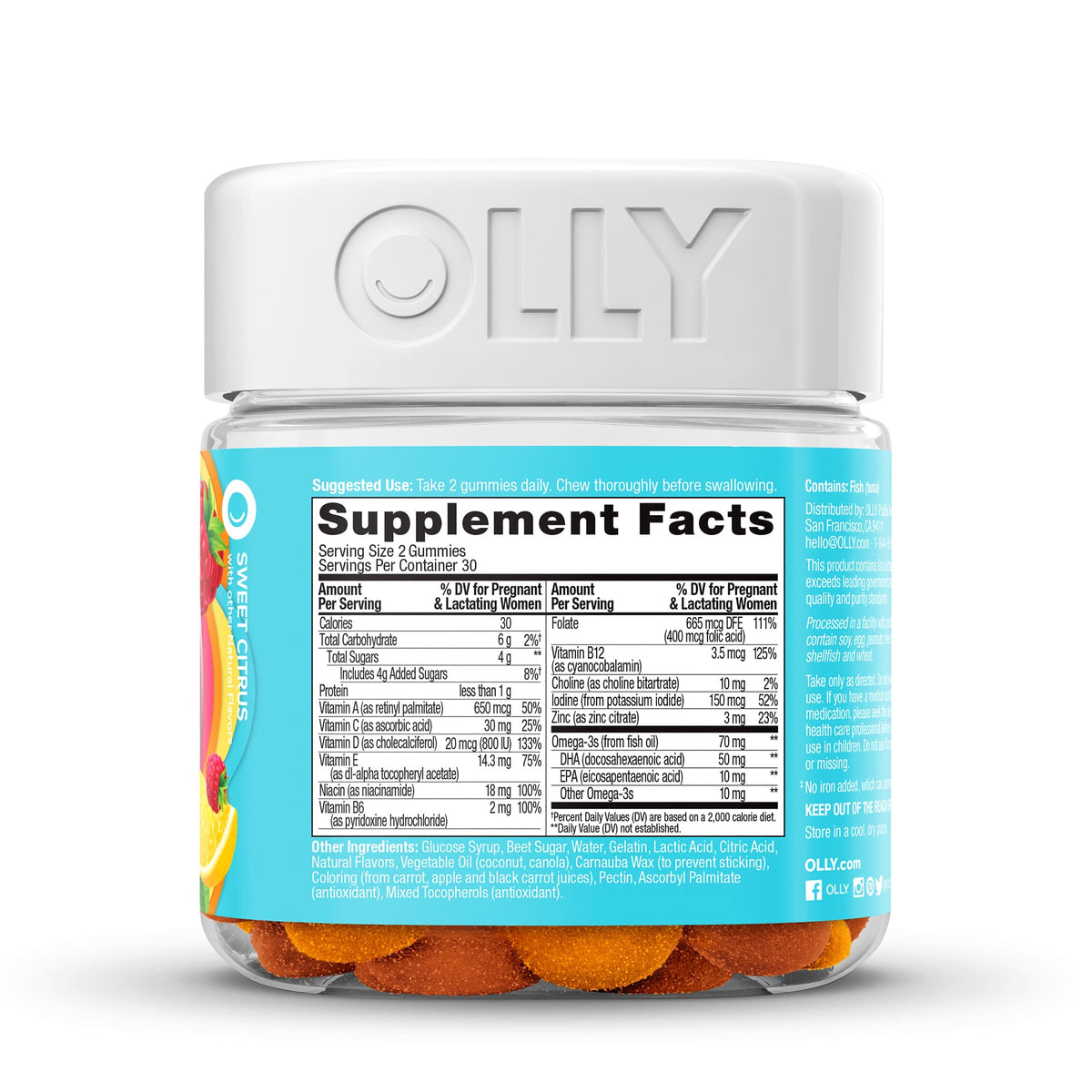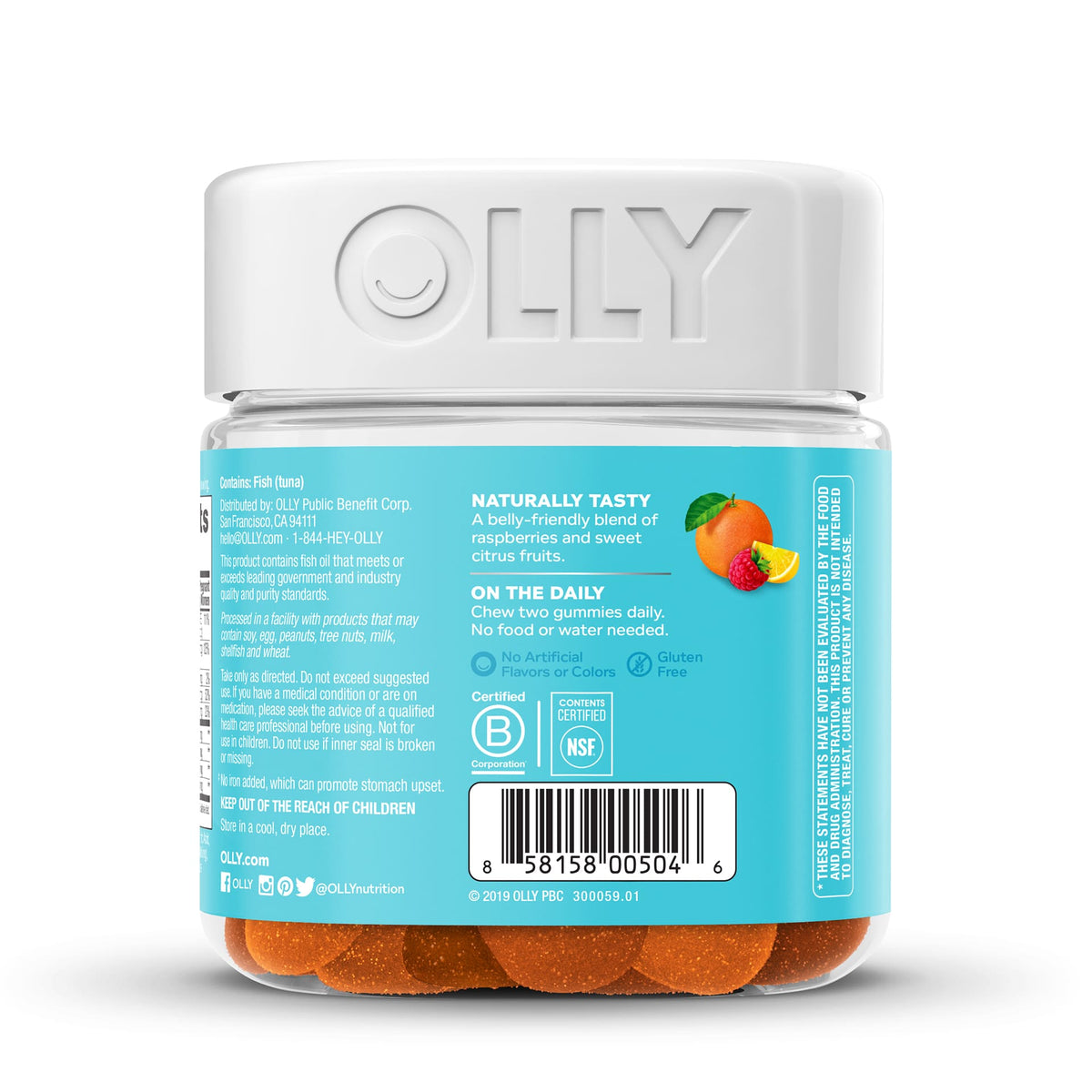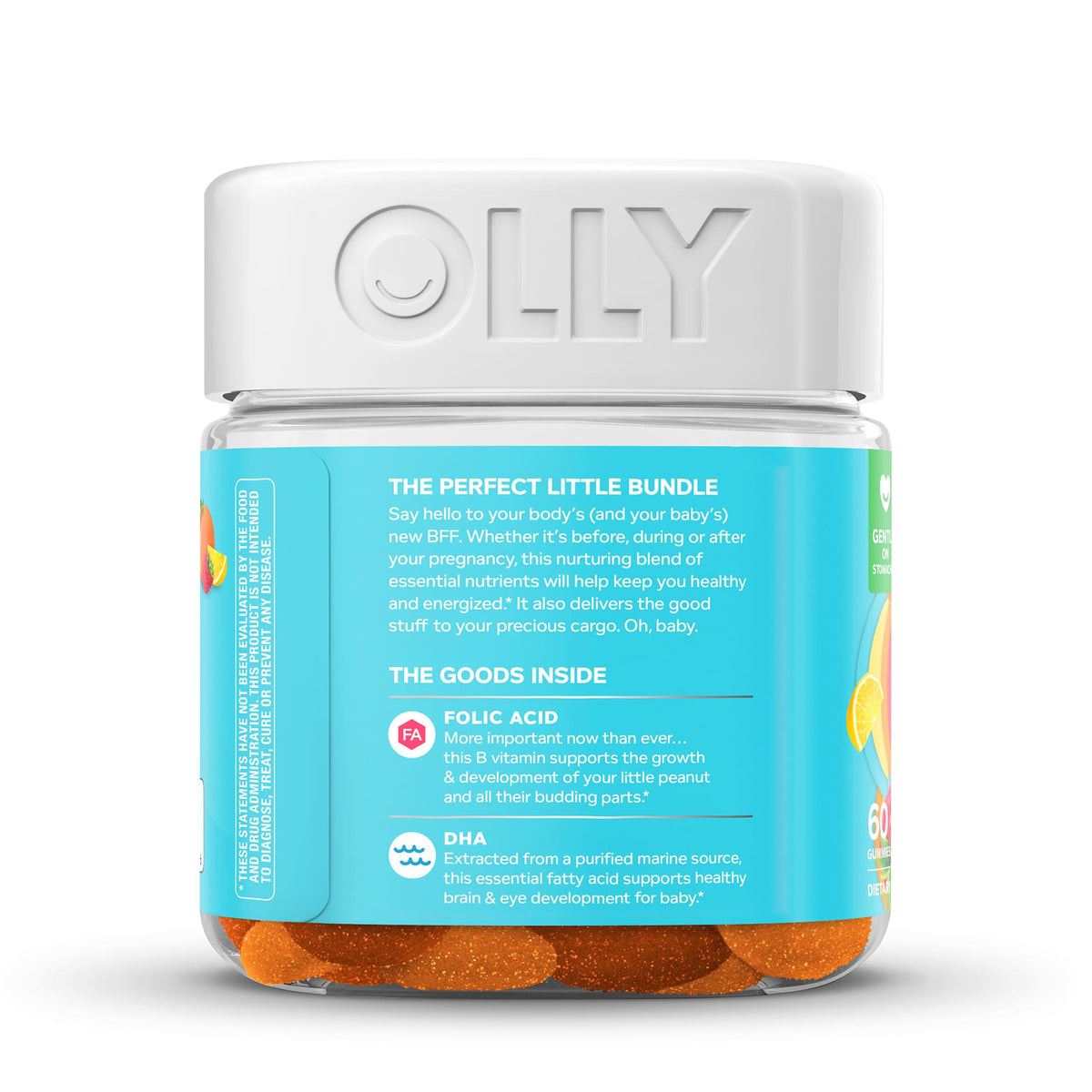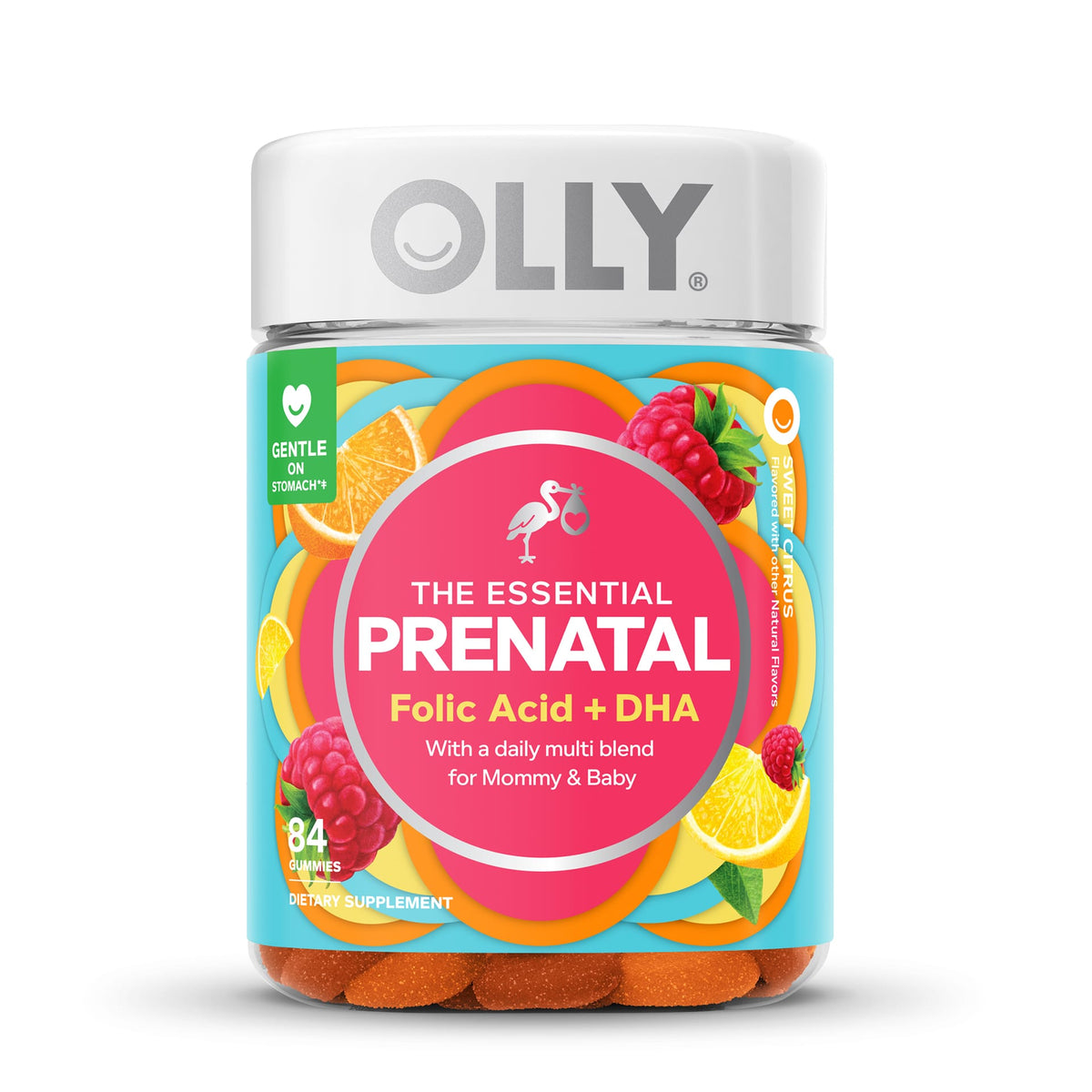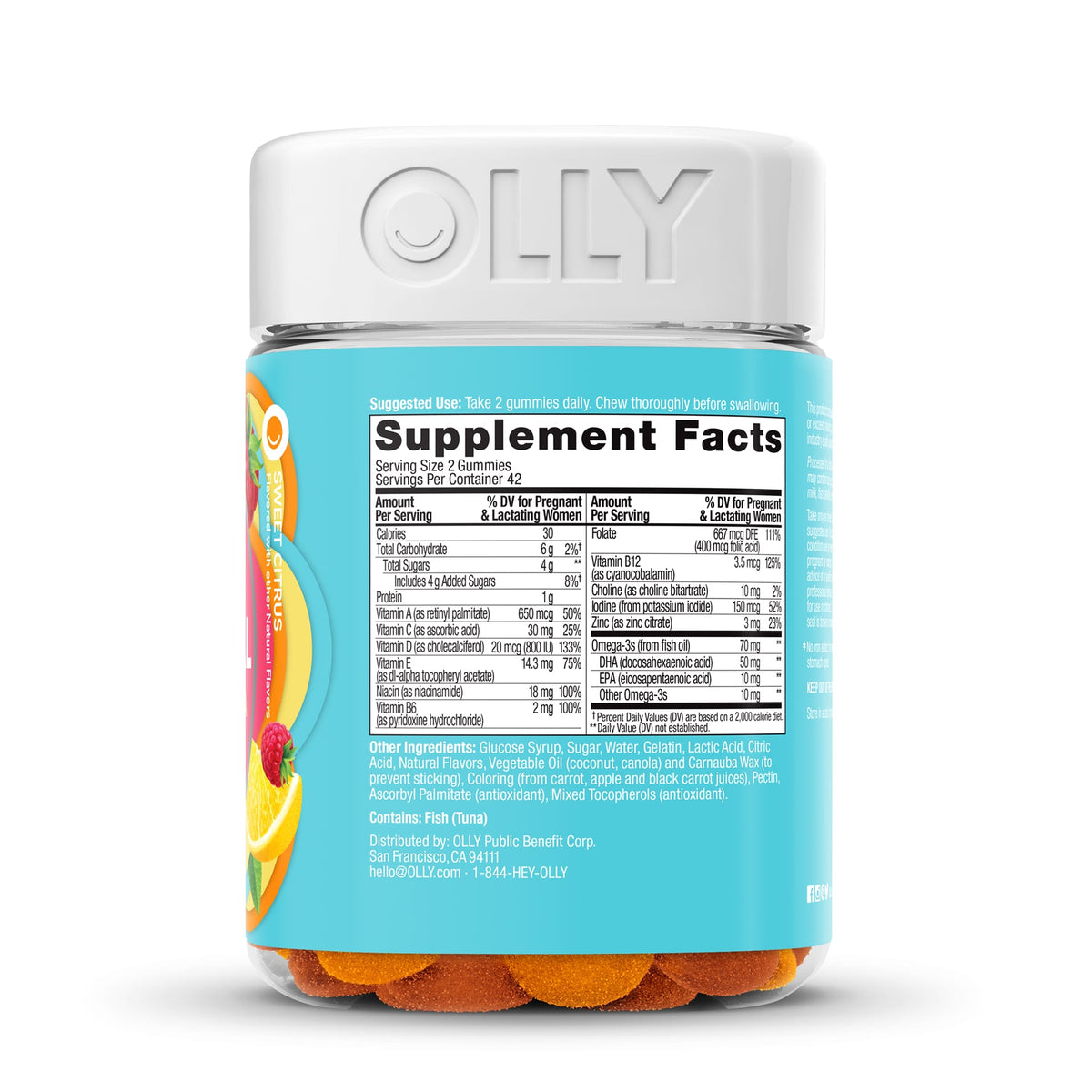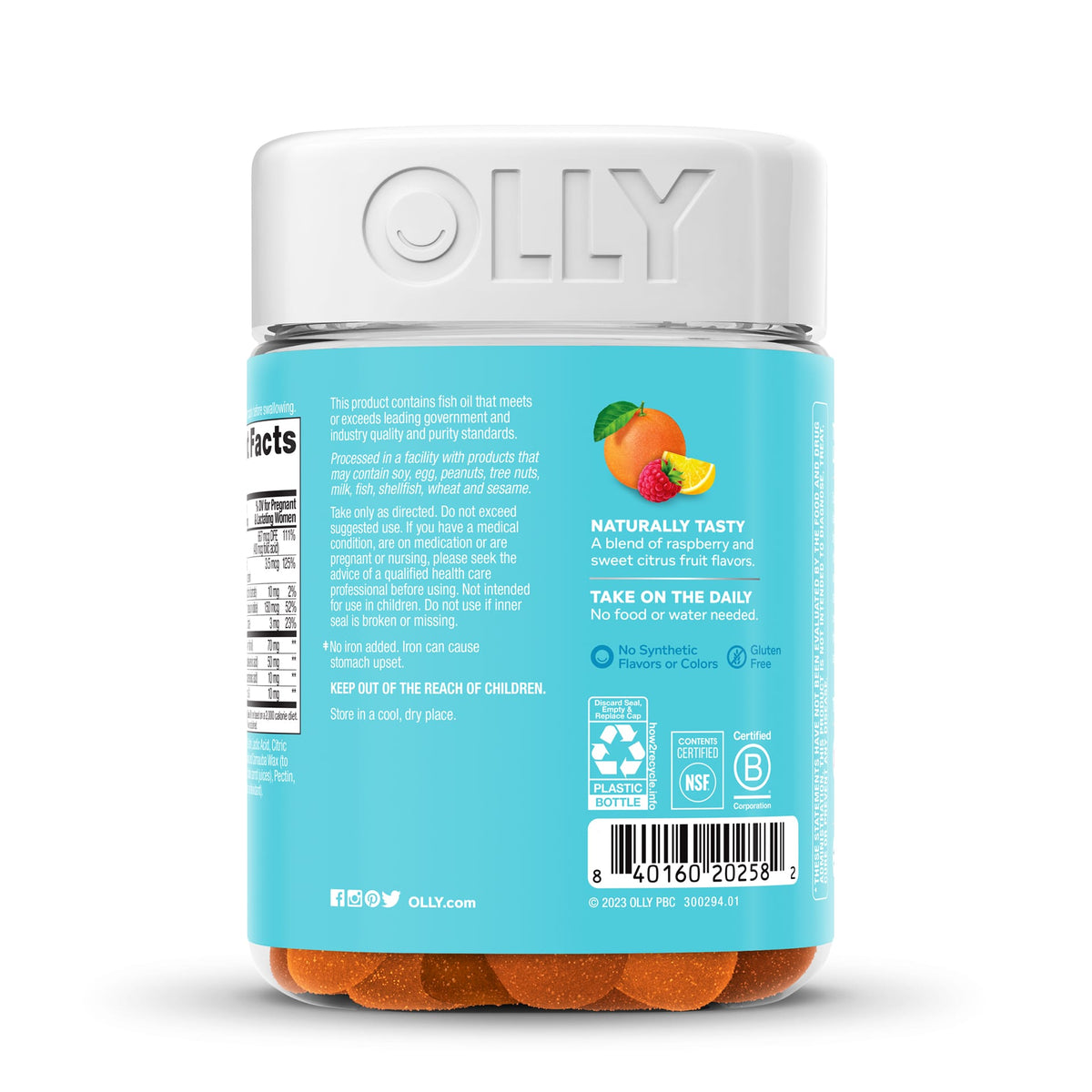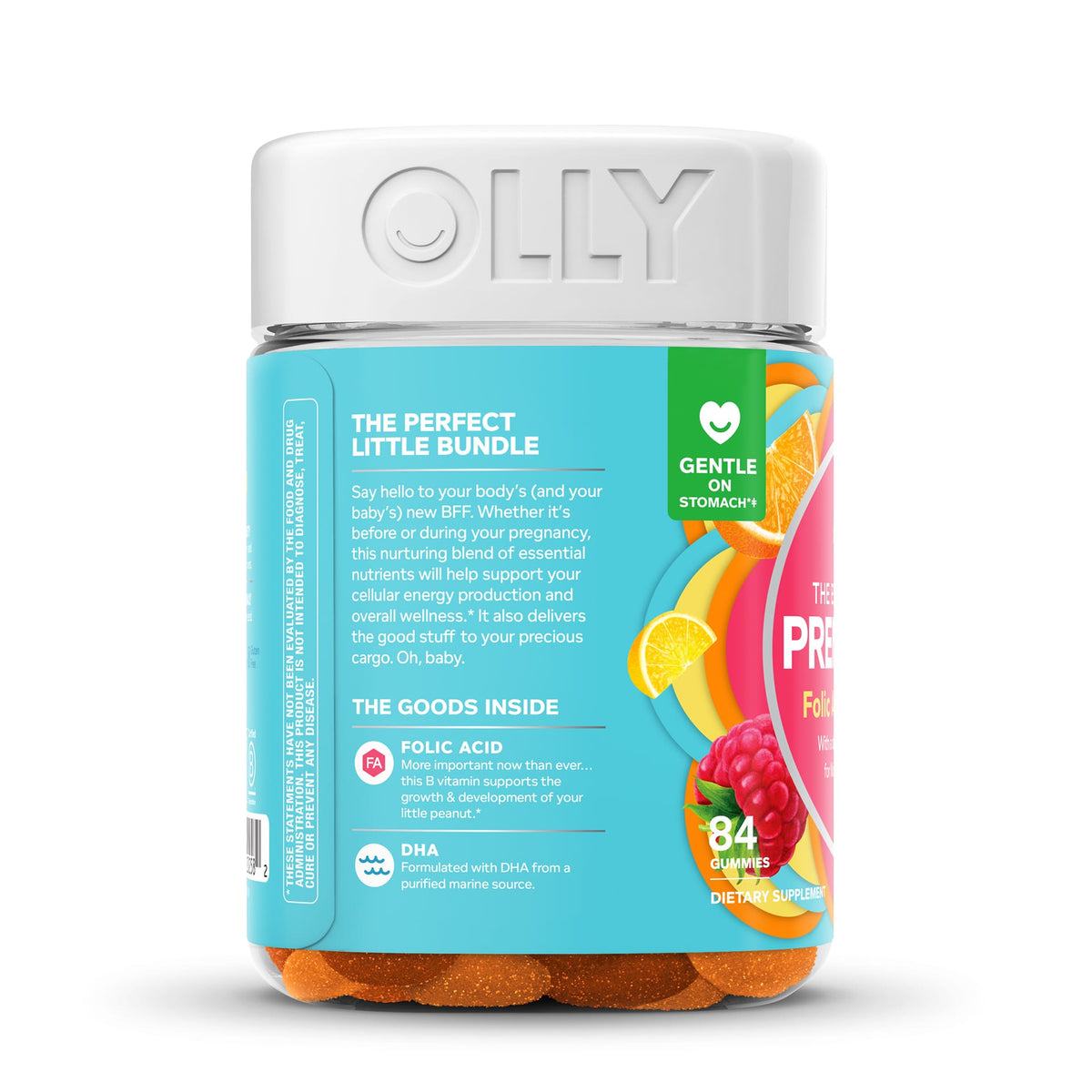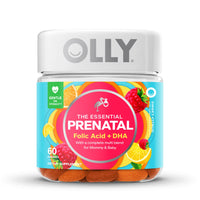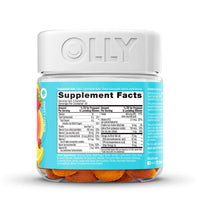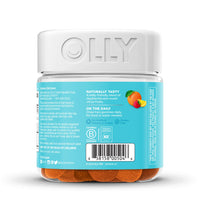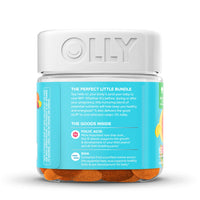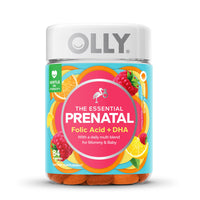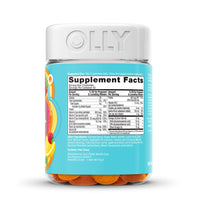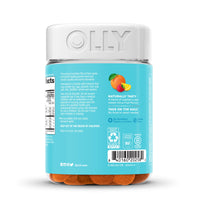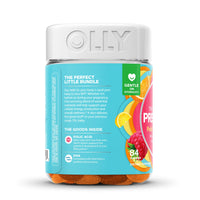 The Essential Prenatal Multi
A multivitamin for Mommy & Baby
The whole nine. Here's a belly friendly blend of essential nutrients to nourish you and your precious little passenger daily.
Flavor:

 Sweet Citrus flavor includes blend of raspberries and sweet citrus fruit flavors

Complete multi with Folic Acid + DHA
How It Works
The Essential Prenatal Multi delivers essential nutrients for a healthy pregnancy plus Omega-3 DHA.
Folic Acid

More important now than ever, this B vitamin supports the growth & development of your little peanut.*

DHA

Formulated with DHA from a purified marine source.

Vitamin D

An essential vitamin that help support immune health during pregnancy.*
Delightfully Tasty
A delicious blend of sweet citrus fruit flavors
NSF Certified
NSF certification helps consumers identify products that have been independently tested and certified to meet rigorous standards for quality, safety, and label claims.
*These statements have not been evaluated by the Food and Drug Administration. This product is not intended to diagnose, treat, cure or prevent any disease.
Fast Shipping
Delivered within 2-3 business days
for a flat rate of $6.99 and free
shipping over $59.
Easy Returns
If you're not satisfied, you can
return the product anytime within
30 days.
OLLY Love
"Vitamins usually don't agree with my stomach, so I was not sure what to expect with these. To my pleasant surprise, I found that they taste great and were convenient. It's so much easier and convenient to eat a gummy than to wrestle with capsules. The citrus flavor is delicious and refreshing."
–TMCR Reviews
"For starters, I love that this prenatal vitamin is a gummy, instead of a huge horse pill. Second, I love that the vitamin contains DHA, perfect for my baby's brain development. The gummies are easy to chew and have a great flavor! 5/5 I recommend this product for pregnant or nursing mamas!"
–Abruebs13
"I am 8 weeks pregnant and have had a miserable time finding a vitamin that didn't make me nauseous and throw it back up. I tried these and they do not make me sick at all! I take them before I get out of bed in the morning and they give me the push I need to get up and start the day. They taste of citrus and are easy to chew. I will be buying more for the remainder of my pregnancy."
–GamingGoddess87