Free Shipping on Orders Over $50
OLLY makes it easy to mix and match so you get exactly what you need, tailored just for you.
OLLY is on Inc.com and Bloomberg! See our Buzz page for details.
Olly is expertly blended
Olly's Simply Sunshine was designed to give our bodies a daily dose of sunshine. Say hello to that sunny disposition.
Contains 2000 IU of Vitamin D3.
Luminous Lemon flavor is from a sunny meyer lemon.
Supplement Facts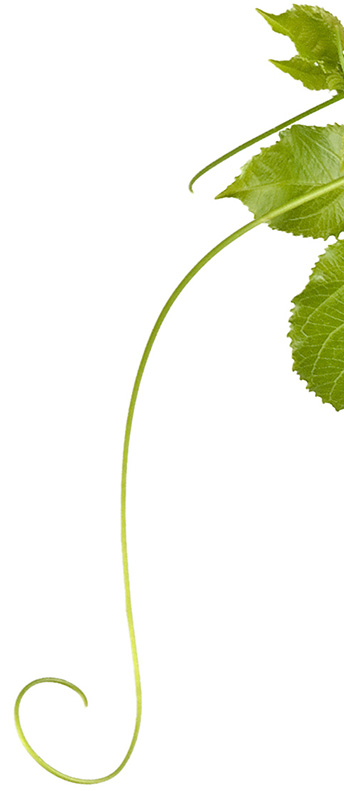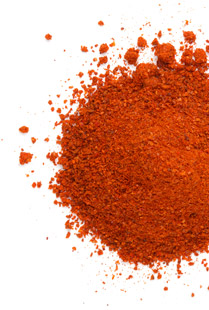 Healthy Habits
Get your D during the day. Vitamin D temporarily pauses production of the body?s sleep hormone, melatonin, so it is best to take supplements in the morning or afternoon rather than at bedtime.