Free Shipping on Orders Over $50
OLLY makes it easy to mix and match so you get exactly what you need, tailored just for you.
OLLY is on Inc.com and Bloomberg! See our Buzz page for details.
Olly is expertly blended
Olly's Essential Prenatal Multi was designed for you and your precious cargo. Say hello to your body's (and your baby's) new best friend.
A blend of Vitamins A, C, D, E & B's & Folic Acid + Omega-3s.
Vibrant Citrus flavor includes ruby red grapefruit, clementine & meyer lemon flavor.
Supplement Facts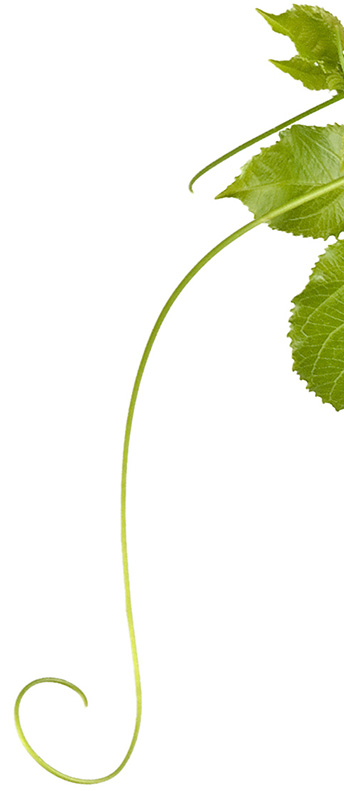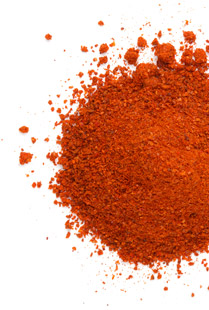 Healthy Habits
Laugh. Listening to joyful music or watching a funny movie relaxes your blood vessels, allowing blood to flow through with ease and lessening the workload for your heart.