Free Shipping on Orders Over $50
OLLY makes it easy to mix and match so you get exactly what you need, tailored just for you.
OLLY is on Inc.com and Bloomberg! See our Buzz page for details.
Olly is expertly blended
Olly's Balanced Belly ensures that your digestive tract stays on track*. Go with your gut.
A blend of Prebiotic + Probiotic.
Peachy Peach is from a peachy keen white peach.
Supplement Facts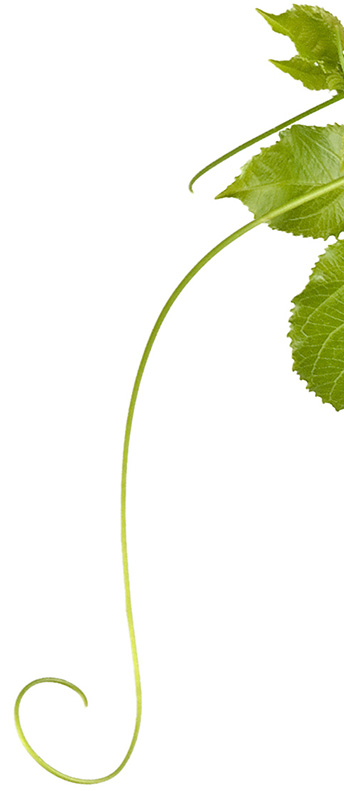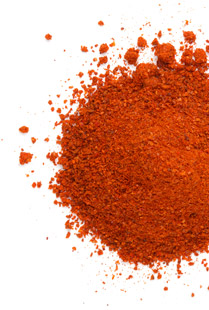 Healthy Habits
Wake up and drink warm lemon water. Your brain isn?t the only organ that could use a little help in the morning. Warm lemon water is traditionally used to activate the digestive tract, helping to prepare it for all the work it will do in the day ahead.