Free Shipping on Orders Over $50
OLLY makes it easy to mix and match so you get exactly what you need, tailored just for you.
OLLY is on Inc.com and Bloomberg! See our Buzz page for details.
Olly is expertly blended
Our Nourishing Smoothies are formatulated with natural, whole food sources that provide an array of real nutrients for ballanced nutrition. Because food should be food.
A Plant-Based Protein packed with essential vitamins & minerals
Flavor: Swirly Strawberry
Nutrition Facts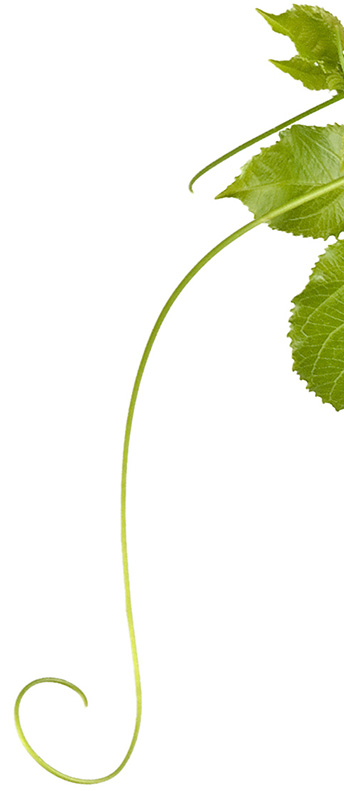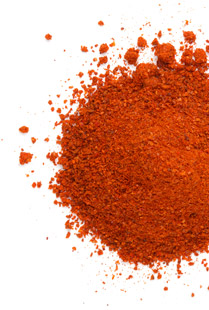 Healthy Habits
Ditch the kids' nightlight While a little light may help kids feel more secure in their rooms at night, any blue or white light could be affecting the quality and duration of their sleep. Try a dim red-toned light in the hallway instead.