Free Shipping on Orders Over $50
OLLY makes it easy to mix and match so you get exactly what you need, tailored just for you.
OLLY is on Inc.com and Bloomberg! See our Buzz page for details.
Olly is expertly blended
OLLY's Girl Multi has 15 essential vitamins & minerals for daily health.
A blend of vitamins B's, Biotin, Antioxidants
Flavor: Berry Melon Besties
Supplement Facts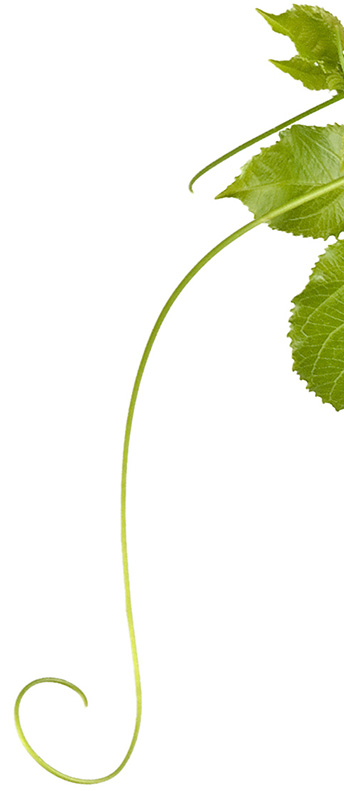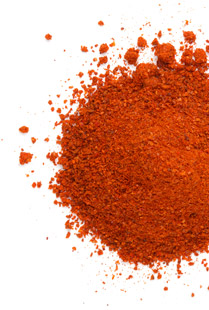 Healthy Habits
Jump Around. It sounds counterintuitive, but physical training that includes high impact exercises like jumping has been shown to improve the quality of both the bones and cartilage that make up your joints.