Free Shipping on Orders Over $50
OLLY makes it easy to mix and match so you get exactly what you need, tailored just for you.
OLLY is on Inc.com and Bloomberg! See our Buzz page for details.
Olly is expertly blended
Olly's Mens's Super Foods Multi is a complete multivitamin plus a boost of super fruits & veggies.
A blend of vitamins D3, E, B6, B12, Folic Acid and Biotin. Plus 10 super foods:
Supplement Facts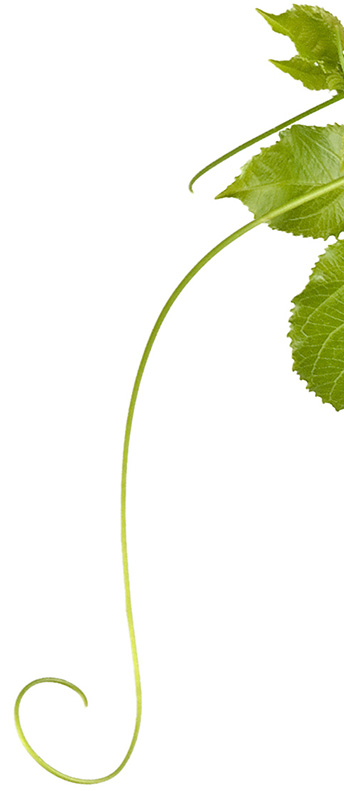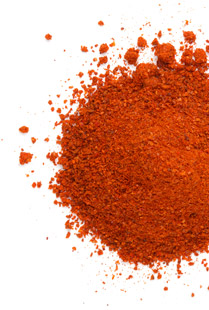 Healthy Habits
Eat a Rainbow. The colors of fruits and veggies come from the phytonutrients they contain. Like vitamins, phytonutrients have important benefits for health. Shoot for at least one red, orange, yellow, green and purple fruit or veggie every day.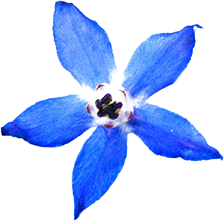 Reviews
Men's Super Foods Multi