Free Shipping on Orders Over $50
OLLY makes it easy to mix and match so you get exactly what you need, tailored just for you.
OLLY is on Inc.com and Bloomberg! See our Buzz page for details.
Olly is expertly blended
Olly's Flawless Complexion was expertly blended with key nutrients that support clear, healthy skin.*
A blend of antioxidants, minerals and botanicals.
Supplement Facts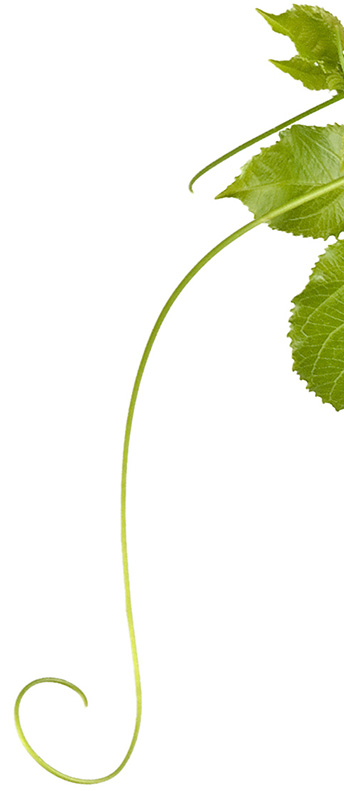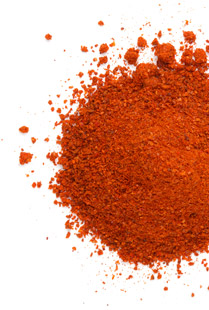 Healthy Habits
Bring the greenery indoors. Adding plants to interior spaces reduces stress while improving productivity and mental focus.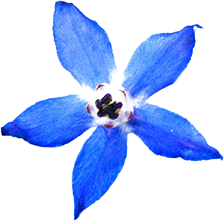 Reviews
Flawless Complexion