Free Shipping on Orders Over $50
OLLY makes it easy to mix and match so you get exactly what you need, tailored just for you.
OLLY is on Inc.com and Bloomberg! See our Buzz page for details.
Olly is expertly blended
Our Nourishing Smoothies are formulated with natural, whole food sources that provide an array of real nutrients for balanced nutrition. Because food should be food.
A Plant-Based Protein packed with essential vitamins & minerals
Flavor: Chipper Chocolate
Nutrition Facts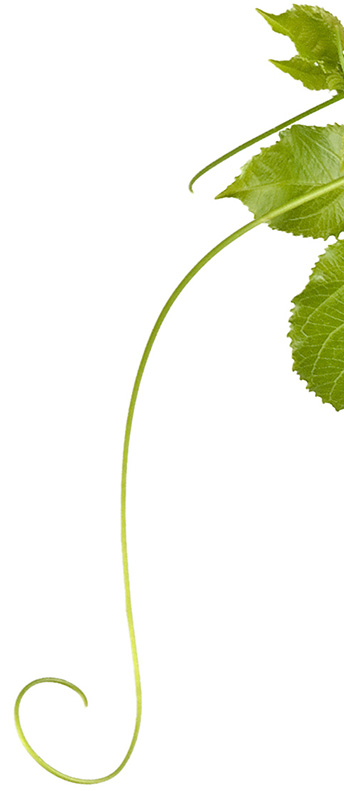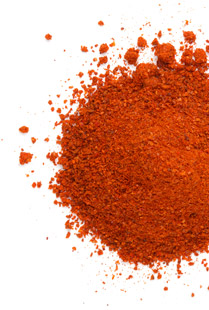 Healthy Habits
Made mud pies Exposure to a variety of microbes early in life is important for development of the immune system. Eating dirt and playing in the mud is thought to confer protection against allergies, asthma and other inflammatory disease.