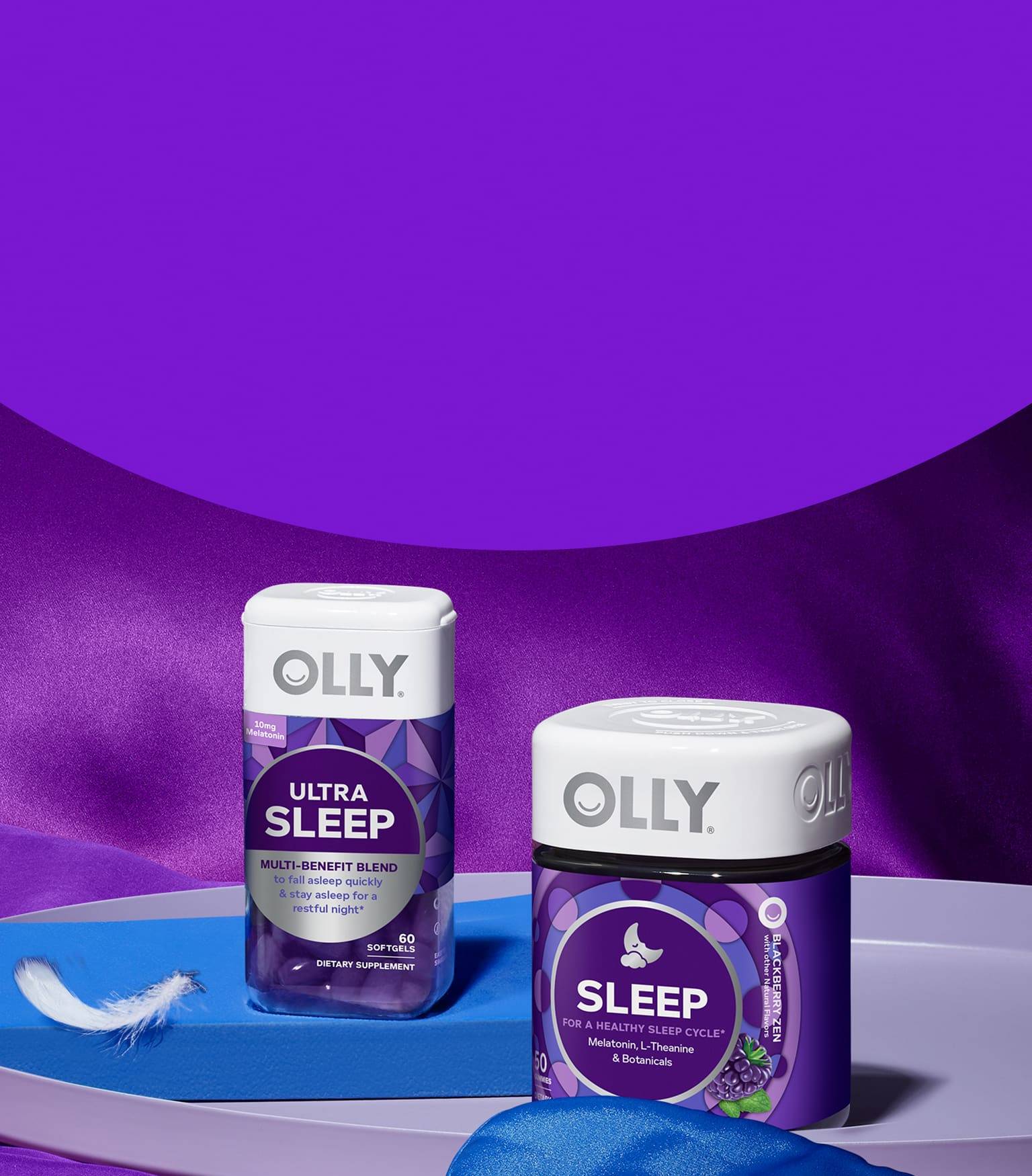 Total
Dream Team
Designed to mellow your mind,
relax your body and calm your senses for a better night's sleep*
Gummy Goodness
Sleep
Sweet dreams are made of these. These bedtime buddies boost your body's natural sleep hormone to help mellow your mind and calm your senses so you can relax and zzz.*
Melatonin, L-Theanine & Botanicals
Love at first Softgel
Ultra Sleep
For a fresh twist, our premium softgels have a hint of strawberry, and zero sugar. Don't let their size fool you—these little guys go big on results. Toss 'em in your bag and head out.
Melatonin, Magnesium,
L-Theanine & Botanicals

Benefit Driven
Powerful blends of unique
ingredients for effective
solutions—made for your
everyday needs.

Delightful
So delicious you'll look
forward to taking them,
plus quality ingredients
you can feel good about.

Rooted in science
Developed by experts
using the latest science and
ancient wisdom to deliver
real-deal results.