Free Shipping on Orders Over $50
OLLY makes it easy to mix and match so you get exactly what you need, tailored just for you.
OLLY is on Inc.com and Bloomberg! See our Buzz page for details.
Olly is expertly blended
Olly's Simply Fiber helps to deliver digestive regularity. Here's to keeping things moving.
Contains Fiber from Chicory Root.
Snappy Apple flavor comes from a snappy green apple.
Supplement Facts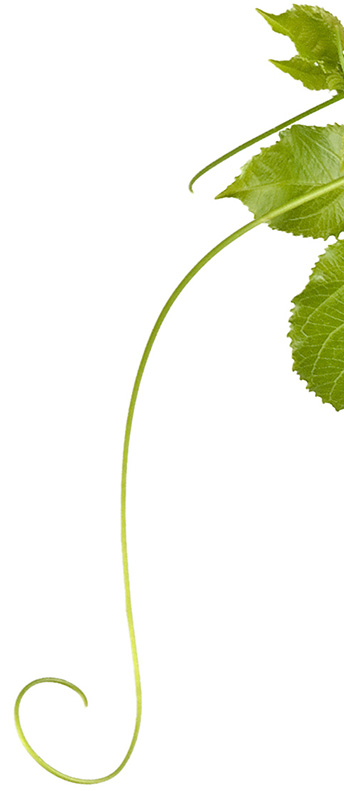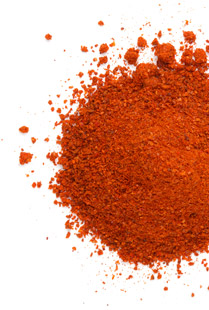 Healthy Habits
Eat the whole vegetable. Don't just eat the tops of broccoli, cauliflower and asparagus or the trimmed leaves of kale and collards. Veggie skins, stems and stalks are full of fiber that can help you meet your fiber goals while adding valuable health-promoting phytonutrients.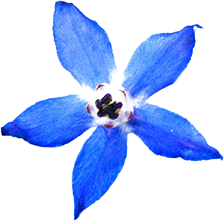 Reviews
Keep it Movin' Fiber