Free Shipping on Orders Over $50
OLLY makes it easy to mix and match so you get exactly what you need, tailored just for you.
OLLY is on Inc.com and Bloomberg! See our Buzz page for details.
Olly is expertly blended
Olly's Probiotic Sticks were designed to give you the proper balance of beneficial bacteria.
Olly's Quick Melt Probiotic Sticks contain 4 of the most beneficial probiotic strains around.
Juicy Blueberry flavor is from a plump blueberry
Supplement Facts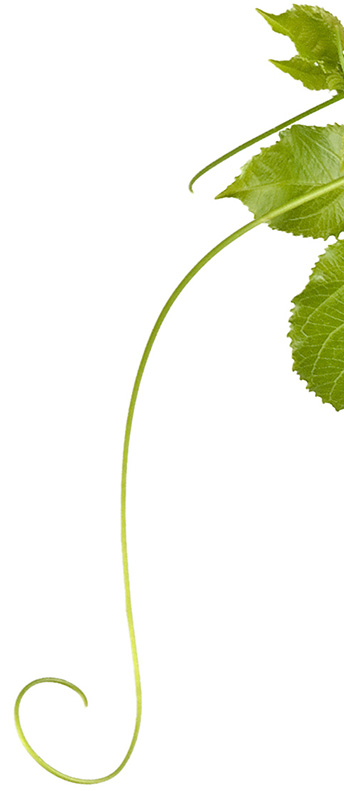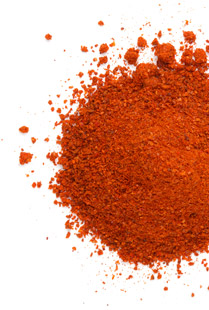 Healthy Habits
Make the Onion family part of yours every day onions, garlic, chives, leeks and shallots are all excellent sources of inulin, a type of prebiotic fiber that fuels the growth of the healthy bacteria in your digestive tract.